the trotsky
3 Search Results Found For: "the trotsky"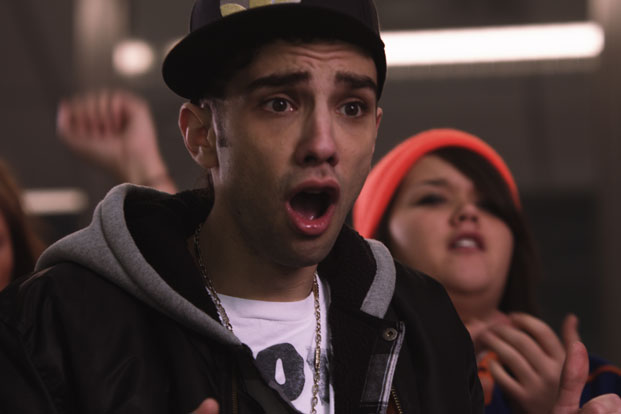 September 5, 2012 | Leave a Comment
Getting his start in children's shows including Are You Afraid of the Dark? and Popular Mechanics for Kids,  this Canadian went on to star in films including Knocked Up and The Trotsky. Proud of his Canadian heritage, he h...
---
February 2, 2011 | 5 Comments
The nominations for the 31st Annual Genie Awards were announced today by the Academy of Canadian Cinema & Television. Leading the pack with 11 nominations is Barney's Version, including nods for Best Motion Picture and Pe...
---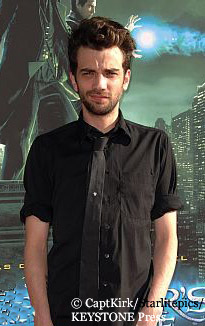 September 14, 2010 | 2 Comments
Last night, the Canadian Film and Television Hall of Fame and Playback  magazine hosted the "Ten to Watch" Awards Ceremony in Yorkville,  Toronto. Guests included Ellen Page, Norman Jewison, Gordon Pinsent, Missy Perygrym,...
---