Jake Gyllenhaal and Amy Adams star in Tom Ford's second film, Nocturnal Animals. Watch the teaser trailer!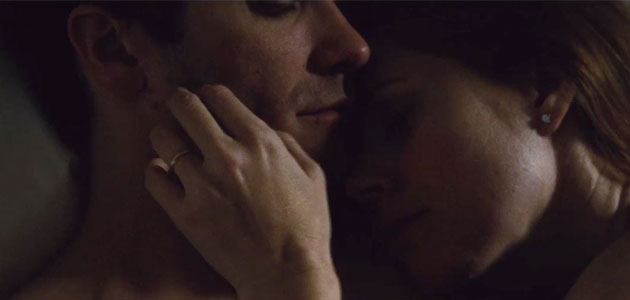 Watch our red carpet coverage of the Arrival premiere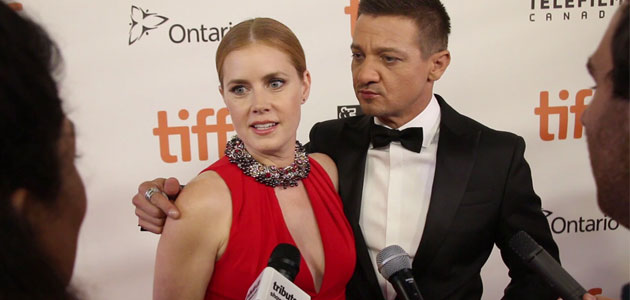 Watch our red carpet coverage of the Deepwater Horizon premiere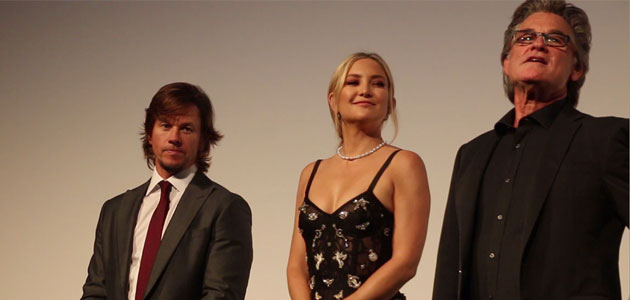 Toronto Film Festival News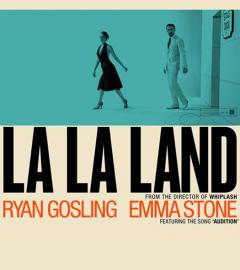 The Ryan Gosling and Emma Stone musical La La Land has been named the People's Choice Award winner at this year's TIFF. Check out the full list of honorees here!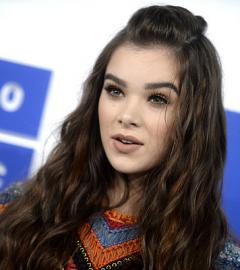 Attention movielovers all across the land: You've only got two more nights left to check out TIFF's celebrity-filled red carpet premieres. And tonight's is all about quality rather than quantity, click here to find out more!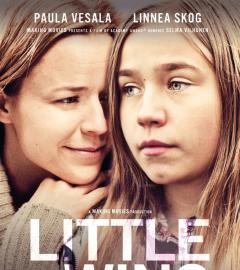 Tribute sits down with Oscar-nominated director Selma Vilhunen to talk about her latest project, the exquisite coming-of-age drama Little Wing.
More TIFF News
TIFF Photo Galleries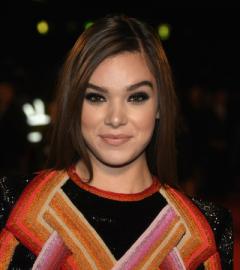 The Edge of Seventeen closed this year's edition of TIFF in style. Check out photos from last night's red carpet event, featuring Woody Harrelson and Hailee Steinfeld!
Current Poll

Loading ...