When a home invasion turns deadly, a picture perfect family turns to blackmail, revenge and betrayal.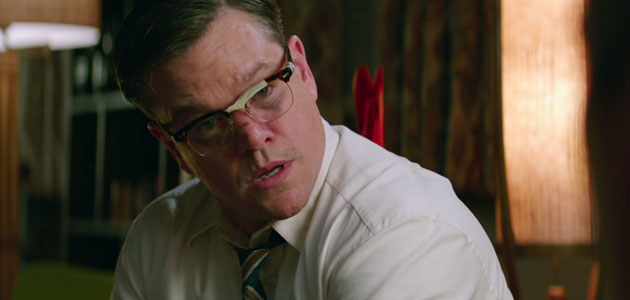 Guillermo del Toro's otherworldly fairy tale, set against the backdrop of Cold War era America circa 1963.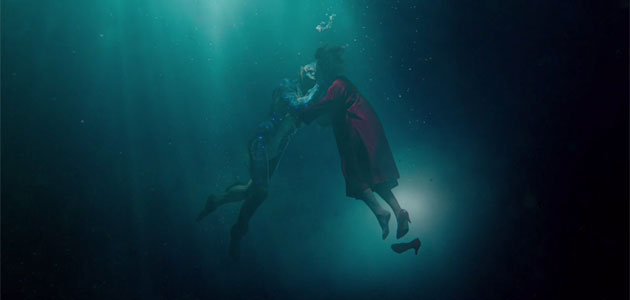 An ordinary man captures the hearts of his city and the world after the 2013 Boston Marathon bombing.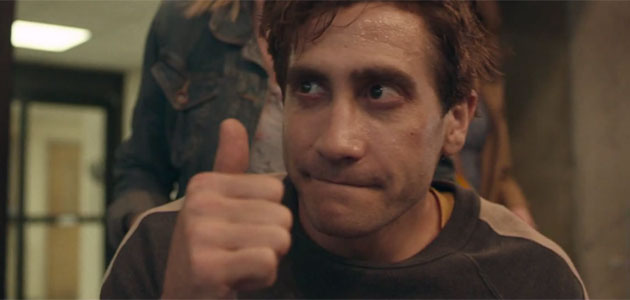 Toronto Film Festival News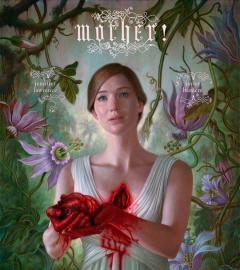 The upcoming horror movie mother! starring Jennifer Lawrence will be screened at TIFF as a Special Presentation.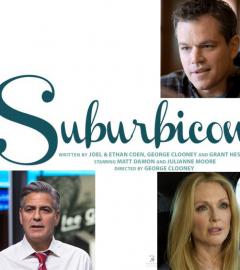 Check out this first list of films to screen at the 2017 Toronto International Film Festival that were announced today, including Suburbicon directed by George Clooney.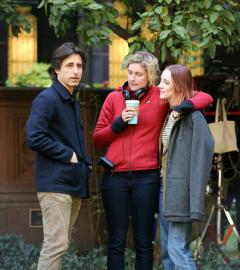 Greta Gerwig's solo directorial debut, Lady Bird starring Saoirse Ronan, will open the Special Presentations Programme at TIFF 2017.
More TIFF News
TIFF Photo Galleries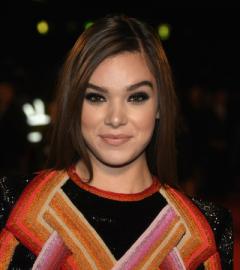 The Edge of Seventeen closed this year's edition of TIFF in style. Check out photos from last night's red carpet event, featuring Woody Harrelson and Hailee Steinfeld!
Current Poll

Loading ...