Toronto Film Festival News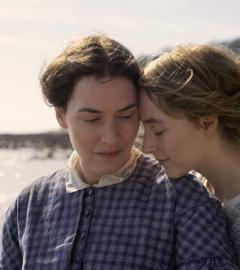 The Toronto International Film Festival will go ahead as scheduled this September, despite the COVID-19 pandemic.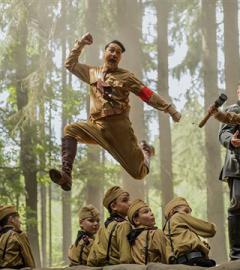 Click here to find out all the winners at the 2019 Toronto International Film Festival, including Jojo Rabbit by Taika Waititi, which won the Grolsch People's Choice Award.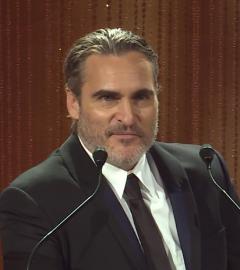 Joaquin Phoenix gave a hilarious speech as he accepted the TIFF Tribute Actor Award, admitting he had no idea why he was getting an award or who was giving it.
More TIFF News
TIFF Photo Galleries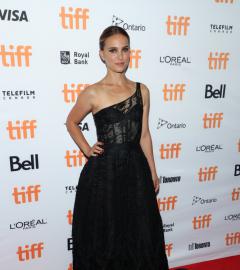 Natalie Portman graced the red carpet for the premiere of her new film, Lucy in the Sky, at the Princess of Wales Theatre.
Current Poll

Loading ...