Cameron Diaz forced to re-dub Rihanna-like accent for The Counselor
By Tribute on November 11, 2013 | 5 Comments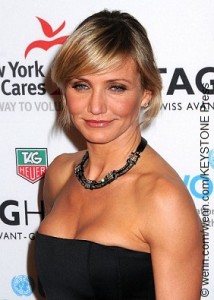 Actress Cameron Diaz had to re-record every line of dialogue in post-production for The Counselor because the studio felt her heavy Bajan accent bore strong similarities to Rihanna's voice. The studio felt the accent would distract audiences and effect the tone of the film. Diaz plays Malkina, the manipulative girlfriend of the gangster Reiner, and has already attracted controversy over a scene depicting her having sex with a car. She stars alongside an all-star cast including Michael Fassbender, Penelope Cruz, Brad Pitt and Javier Bardem. The drama was directed by Ridley Scott from a screenplay by esteemed novelist Cormac McCarthy, which follows a lawyer who becomes embroiled in the underworld of drug trafficking. McCarthy's 2005 novel No Country for Old Men was adapted by Ethan and Joel Coen in 2007 and received critical acclaim, but The Counselor – his first original screenplay – so far has faltered at the box office and received poor reviews. ~Raj-Kabir Birk
---
---
---
---
Similar Articles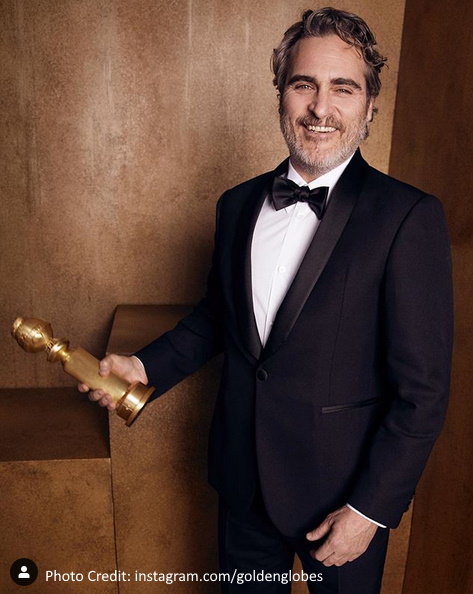 January 6, 2020 | 3 Comments
The 2020 Golden Globe Awards took place last night. Sam Mendes' 1917 and Quentin Tarantino's Once Upon a Time…in Hollywood picked up several coveted awards.
---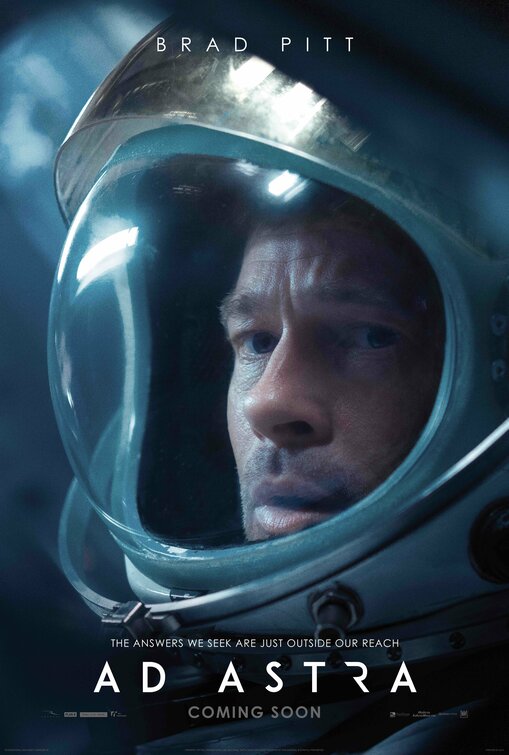 September 19, 2019 | 1 Comment
Ad Astra starring Brad Pitt may be too slow for most audiences, but within the film is an enthralling drama reflective of its grand and intimate themes.
---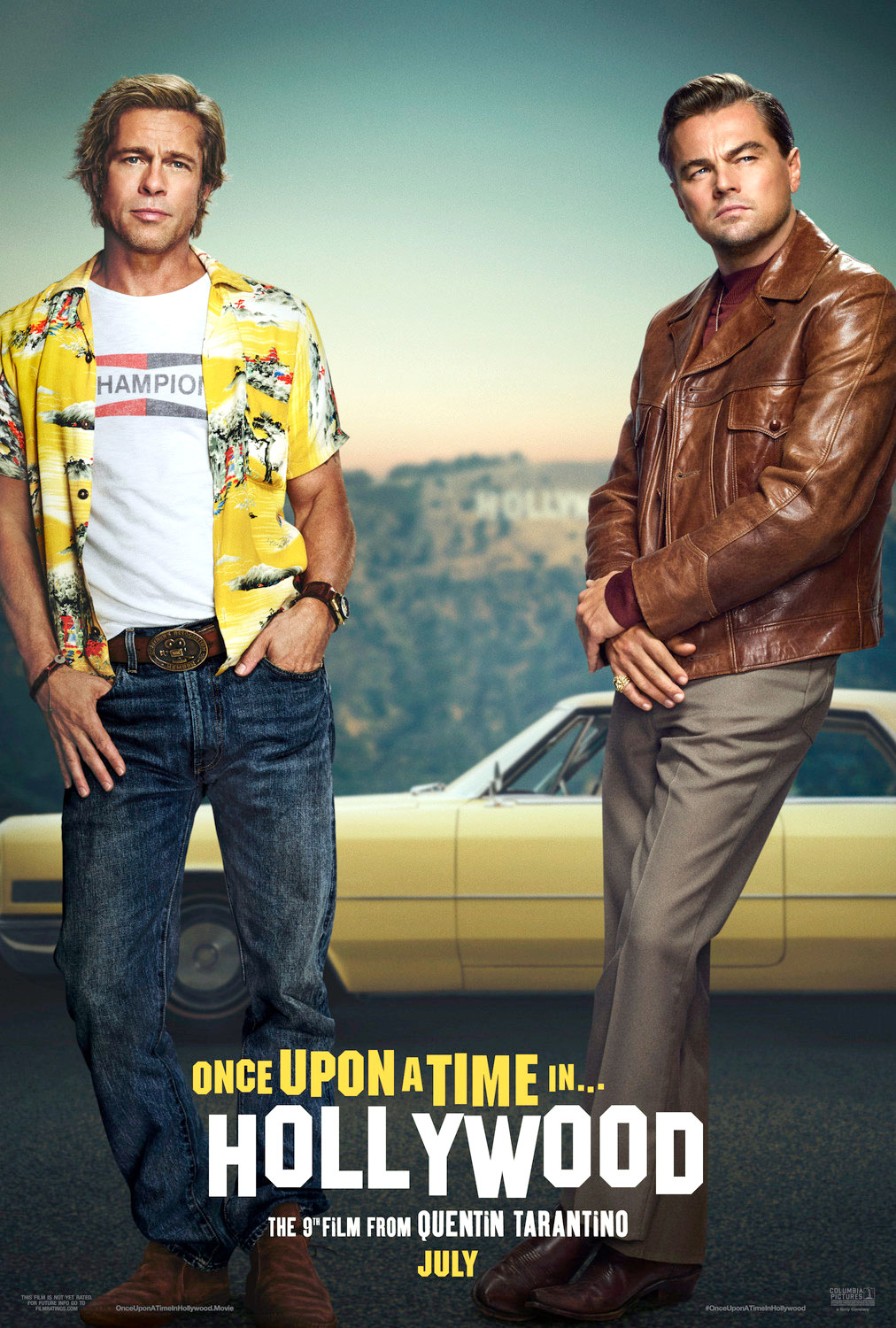 July 26, 2019 | 1 Comment
The highly anticipated comedy-drama Once Upon a Time In Hollywood starring Leonardo DiCaprio opens in theaters this weekend, along with two other films!
---