Exclusive video clip from Steven Spielberg's The Fabelmans
By Alexandra Heilbron on January 18, 2023 | Leave a Comment
In this exclusive behind-the-scenes clip from Steven Spielberg's Golden Globe award-winning movie The Fabelmans, costume designer Mark Bridges reveals how he went about costuming Michelle Williams' character Mitzi Fabelman, who's a recreation of Spielberg's mother, Leah.
Michelle Williams discusses Leah's sense of style and how they recreated many of the outfits she's seen wearing in Steven's home movies. Steven talks about how it made him feel to see Michelle and Paul Dano, who plays his father in The Fabelmans, wearing exact replicas of their clothing — Michelle even wore some of Leah's actual jewelry. Take a look at the exclusive clip above for an inside look at how everything came together to bring Steven Spielberg's family to life.
The Fablemans is now available on Digital and releases February 14, 2023 on Blu-ray and DVD. ~Alexandra Heilbron
---
---
---
---
Similar Articles

January 24, 2023 | 2 Comments
The nominations for the 95th Academy Awards were announced this morning and this year's ceremony will be hosted by Jimmy Kimmel on Sunday, March 12, 2023.
---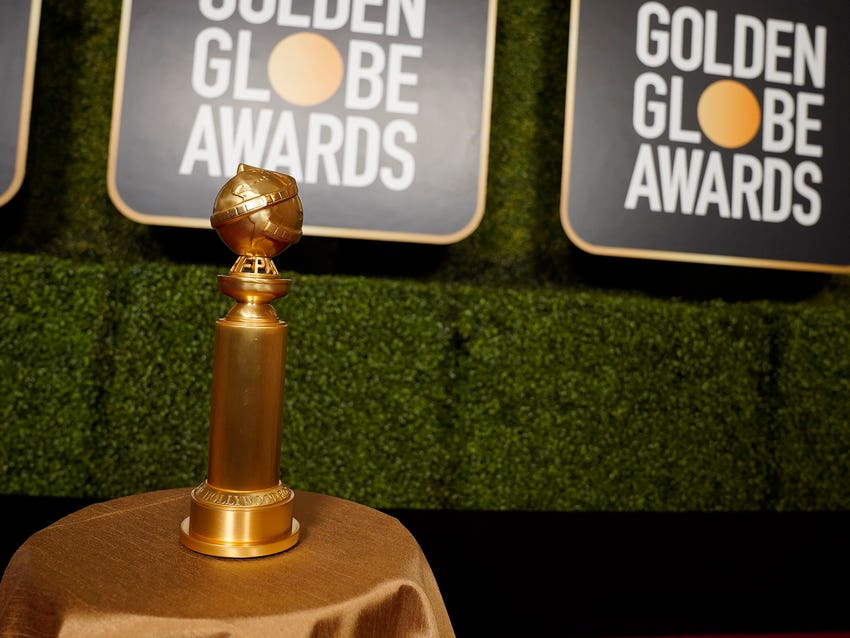 January 11, 2023 | Leave a Comment
Check out all the winners of the 2023 Golden Globes that were given out during a live ceremony last night and broadcast on NBC for the first time in two years.
---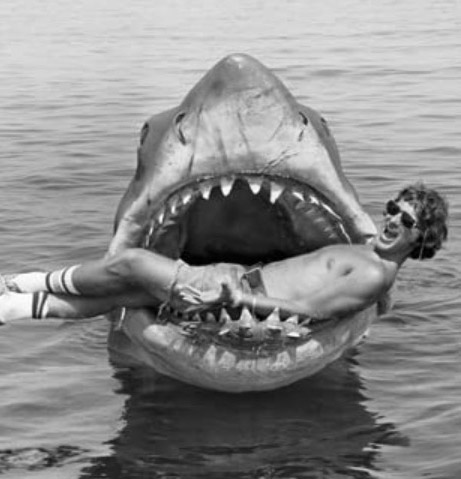 December 22, 2022 | Leave a Comment
Steven Spielberg said during an interview for BBC Radio 4 that he truly regrets that his 1975 film Jaws has decimated shark populations around the world.
---