George Clooney moves in with reluctant stranger – funny video!
By Marriska Fernandes on May 6, 2021 | 5 Comments
George Clooney is not an easy man to live with — take it from this stranger!
In an effort to raise money for Clooney Foundation for Justice, he took part in a hilarious sketch for Omaze.
The Midnight Sky director quarantined with a stranger named Byron when the stay-at-home order was issued and well, Byron wasn't too pleased about rooming with uninvited guest Clooney.
It turns out Clooney has a slight obsession with Brad Pitt. We see Clooney stating: "Can you believe Amal wanted me to throw this away?" as he sports a shirt with Pitt's face on it and hugs a pillow featuring Pitt's handsome visage. "I'm not throwing this out," Clooney declares. "No way, man. Thank you for giving me a place for me and Brad."
Not only that, the actor took five hours in the only bathroom in the house as he was putting on his "makeup." Clooney even made Byron watch Ocean's Eleven nearly two dozen times. Byron says: "Do I recommend hanging out with George Clooney? No, I do not."
But Clooney had a blast. "It was an unforgettable time. We laughed, we learned, we lived. So, naturally, when the stay-at-home order was finally lifted, Byron and I knew that we had a tough decision to make."
Watch the full video above! ~Marriska Fernandes
---
---
---
---
Similar Articles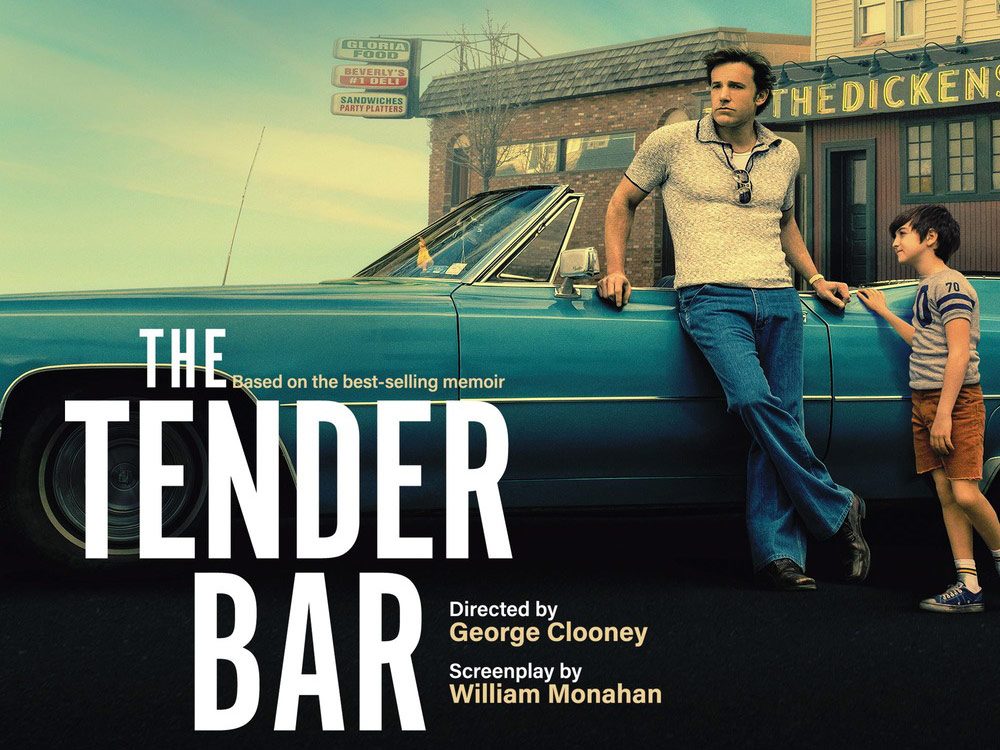 January 5, 2022 | Leave a Comment
Find out what's streaming this week as well as what's new on DVD and Blu-ray, including The Tender Bar directed by George Clooney and starring Ben Affleck.
---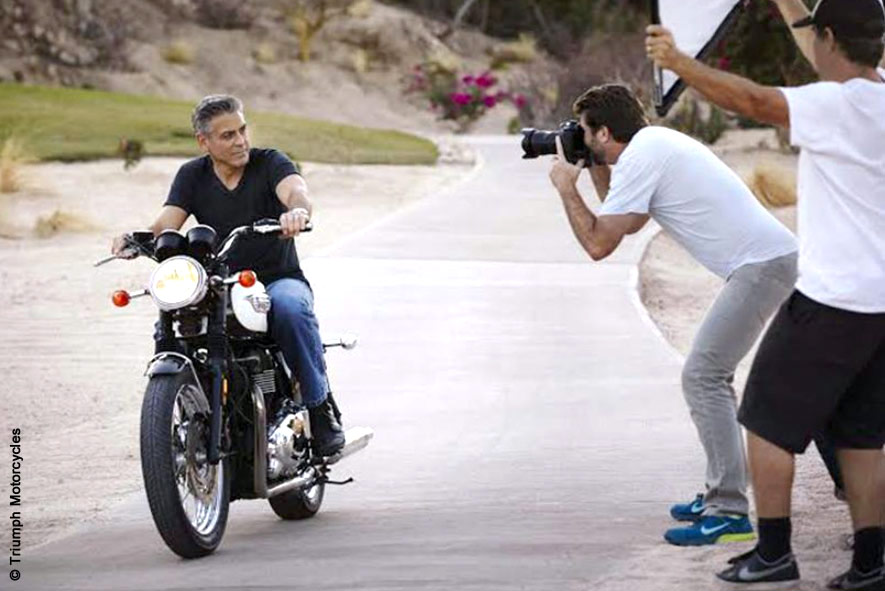 December 2, 2021 | 1 Comment
George Clooney recalls his 2018 motorcycle accident and how frustrated he felt as bystanders gathered to photograph and film him, instead of helping him.
---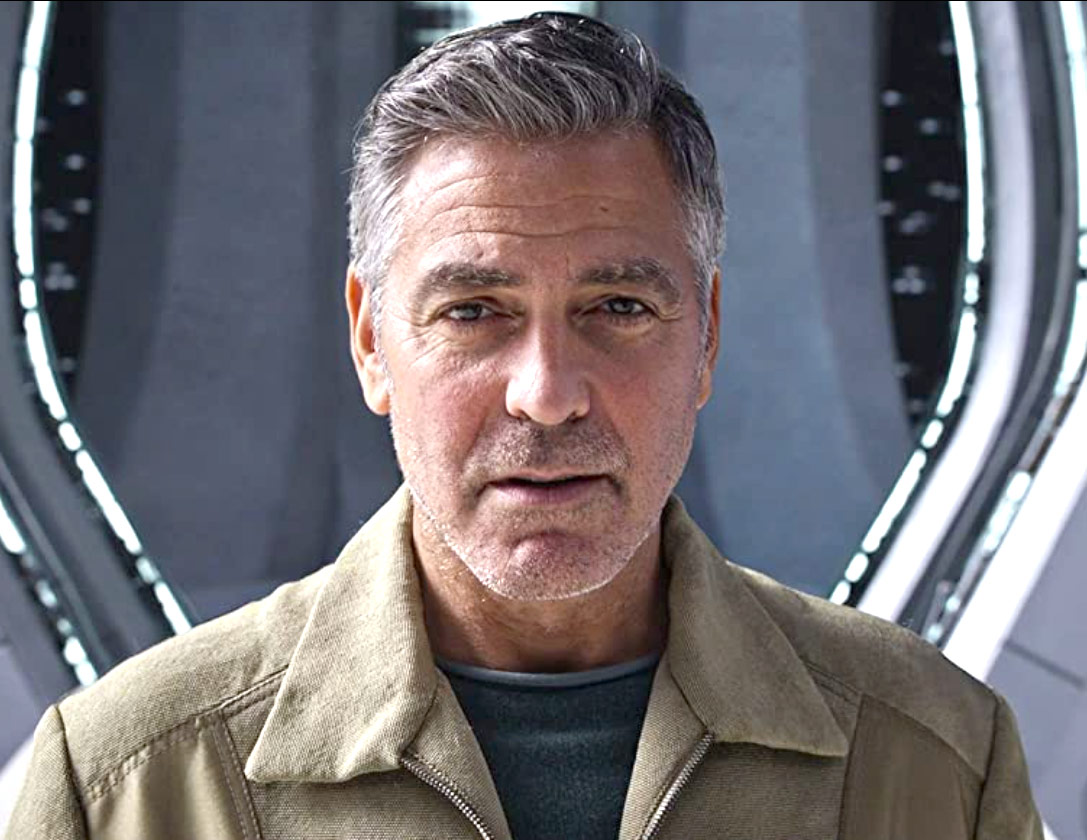 November 18, 2021 | 11 Comments
George Clooney has spoken out on the shooting accident that killed a cinematographer Halyna Hutchins on the set of the western film Rust, starring Alec Baldwin.
---