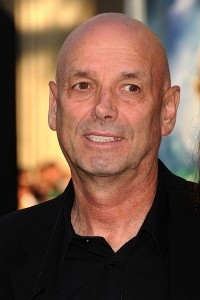 Director Martin Campbell, who won critics for his hit Bond film Casino Royale, starring the first blond Bond Daniel Craig, has openly bashed its sequel Quantum of Solace. While at a press conference for his current film,  Green Lantern, Campbell wasn't shy about noting that the film's 2008 follow-up, Quantum of Solace, directed by Marc Forster, didn't continue the momentum and excitement he had built up.
"Oh, I thought it was lousy," Campbell said at the press conference. "I just thought the story was pretty uninteresting … I didn't think the action was related to the characters. I just thought overall it was a bit of a mess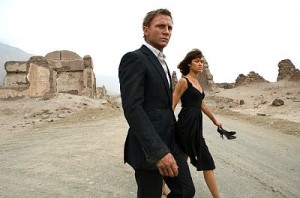 really."
Although the criticism comes three years later, Campbell does have faith in the upcoming untitled Bond 23 film directed by Sam Mendes. "I'm sure it'll be terrific." Bond 23 is slated for a 2012 release.