Gunshots fired at Denise Richards and husband's car
By Alexandra Heilbron on November 16, 2022 | 6 Comments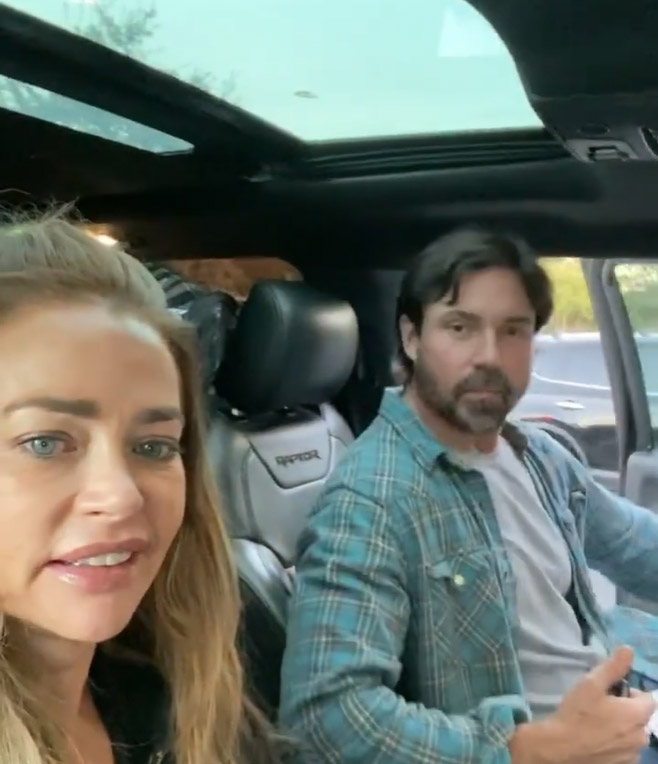 While Denise Richards was riding in a car driven by her husband Aaron Phypers on Monday morning, an angry driver fired a shot at their truck.
The man was apparently irate because Aaron was having a difficult time finding the studio where Denise is filming a role in the movie Angels Fallen: Warriors of Peace.
The other driver was allegedly shouting while trying to squeeze in front of them. When Aaron allowed the driver to pass, the man took a shot at their truck, hitting the back end on the driver's side.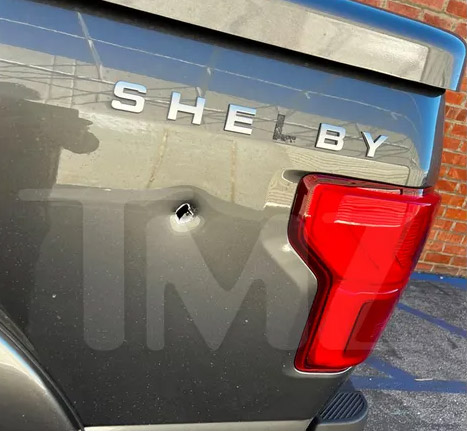 Miraculously, no one was injured, but Denise was upset and sobbing when she arrived at the studio. She managed to get control of her emotions and worked a 12-hour day on set, ironically playing the role of a weapons expert, while Aaron remained with her the entire time.
TMZ obtained a photo of the shot in the back end of their gray Shelby truck, seen at right.
At the end of the day, an-off duty policeman escorted Denise and Aaron back to the freeway, with no further incidents. ~Alexandra Heilbron
---
---
---
---
Similar Articles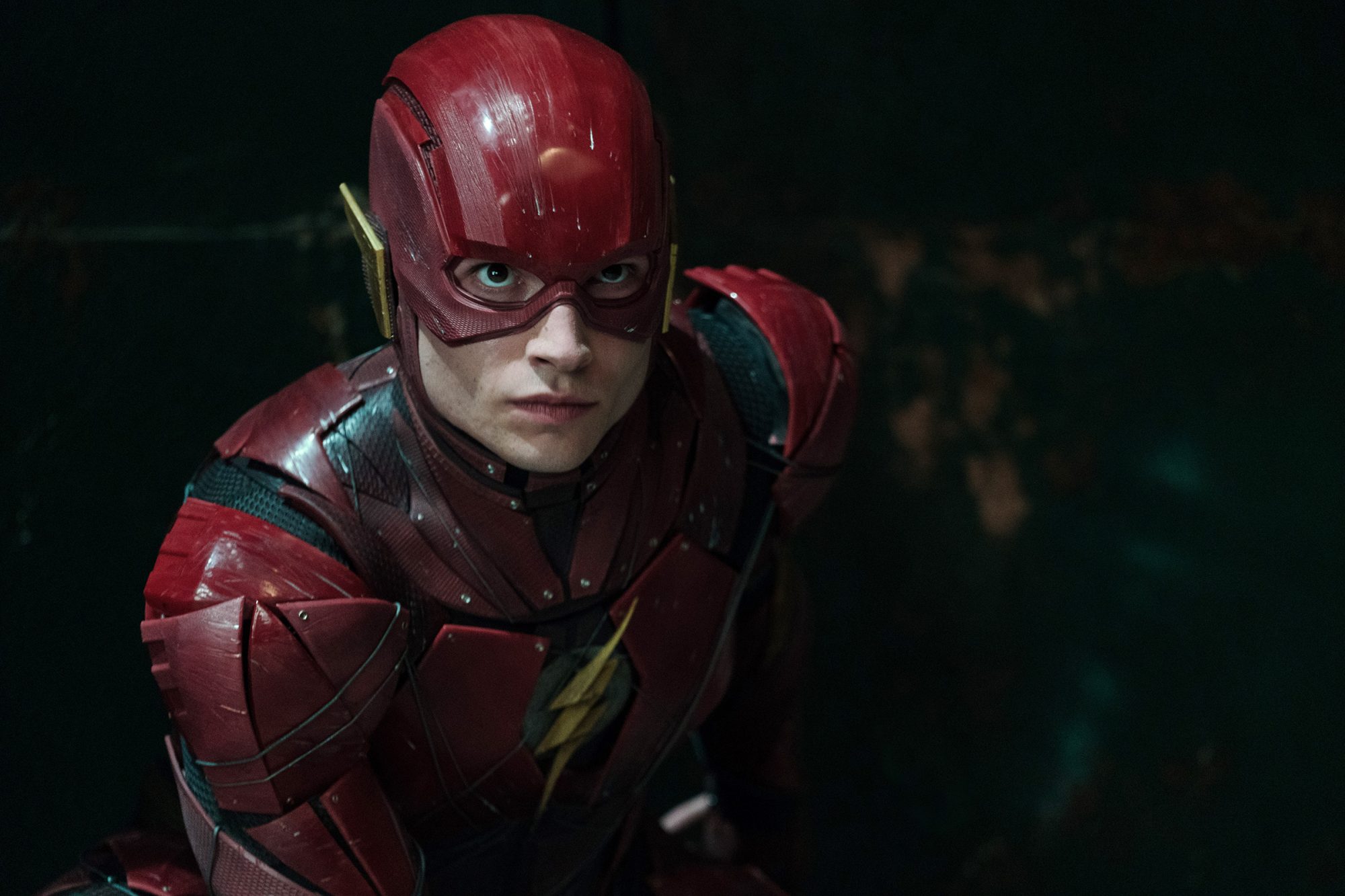 June 22, 2022 | 10 Comments
Warner Bros. Studios may be replacing Ezra Miller amidst legal troubles, although fans are still unclear on the future of the upcoming The Flash movie.
---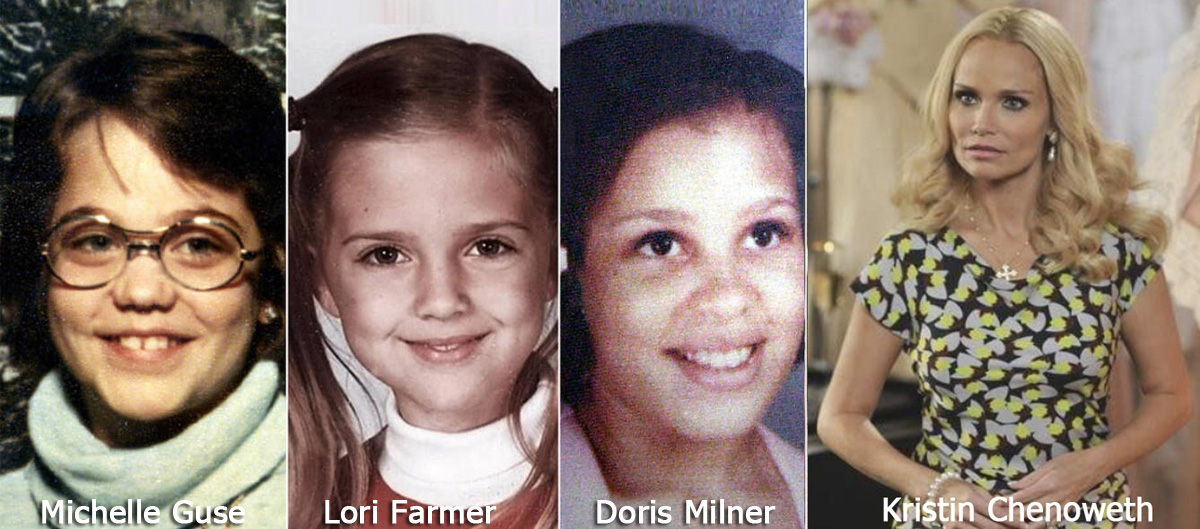 May 18, 2022 | 5 Comments
Kristin Chenoweth has revealed that she was a member of the Oklahoma Girl Scout troop that was on a camping trip in 1977 when three of the girls were murdered.
---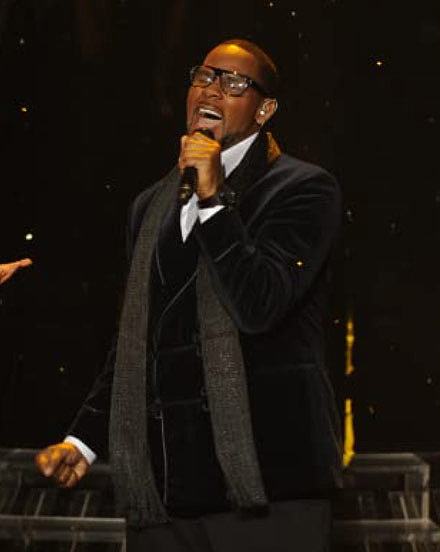 September 27, 2021 | 6 Comments
R. Kelly, 54, has been found guilty by a jury of seven men and five women today on charges of sex trafficking and racketeering following a six-week trial. 
---