New movies in theaters – The Suicide Squad, Annette and more
By Tribute on August 5, 2021 | Leave a Comment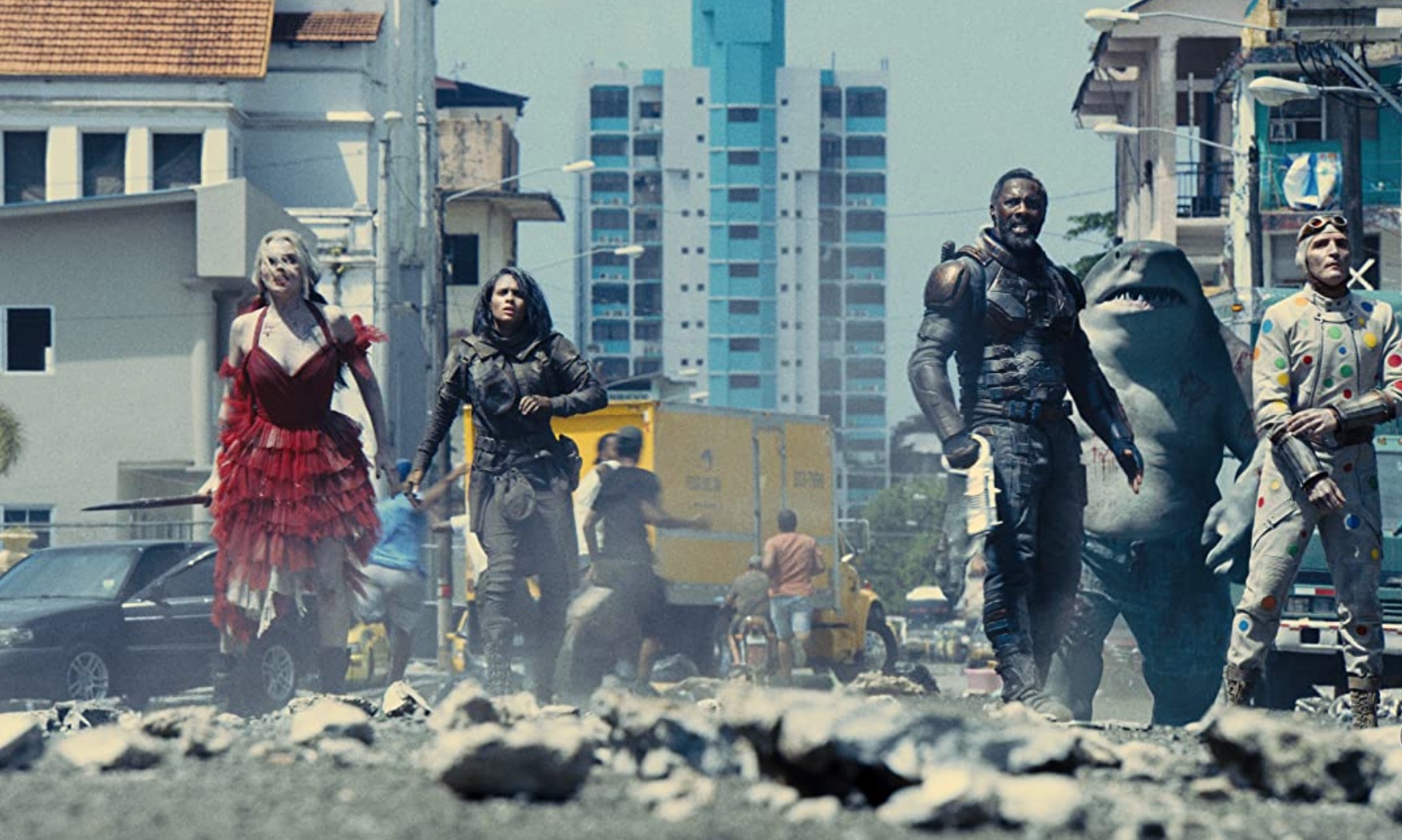 Beat the heat this weekend by heading over to the movies. Joining last weekend's Jungle Cruise, several new movies are blasting into theaters, including James Gunn's The Suicide Squad in wide release and five more exciting films that will play in select locations. Read on for a little bit about each movie and where to catch them this weekend! ~Cassandra Coleman
The Suicide Squad: Reimagining the story from 2016's Suicide Squad, James Gunn's entry in the antihero saga is tagged half-sequel, half-reboot. For fans of the original, the newest film follows crazed supervillains Harley Quinn (Margot Robbie), Bloodsport (Idris Elba), Peacemaker (John Cena), and more as they venture through a remote, enemy-infused island on the command of intelligence officer Amanda Waller (Viola Davis). Even though the squad is out of prison, they are far from free as death lurks at every turn — whether at the hands of their opponents, a teammate, or Waller herself. Catch the action flick in theaters by checking showtimes here.
Annette: In Los Angeles, Henry (Adam Driver) is a stand-up comedian with a fierce sense of humor who falls in love with Ann (Marion Cotillard), a world-renowned opera singer. Under the spotlight, they form a passionate and glamorous couple. But with the birth of their first child, Annette, a mysterious little girl with an exceptional destiny, their lives are turned upside down. Playing in limited locations. Click here for showtimes.
Dream Horse: Toni Collette headlines this feel-good film about a grocery store clerk who is fed up with her stagnant and boring life. One day, she hears Howard Davies (Damian Lewis) talking about a racehorse he once owned. This sparks a fire in her, and wanting to have something exciting in her life — something to look forward to — she decides to breed a racehorse. Playing in select locations. Click here to see if it's playing near you.
12 Mighty Orphans: During the Great Depression, high school coach Rusty Russell (Luke Wilson) gives up a privileged position to coach football at an orphanage in Fort Worth, Texas. The Mighty Mites go from playing without shoes — or even a football — to playing for the Texas state championships. Over the course of their winning season, these underdogs and their resilient spirit become an inspiration to their city, state, and an entire nation in need of a rebound, even catching the attention of President Franklin D. Roosevelt. Playing at select theaters in Canada. Check for showtimes.
Ailey: Alvin Ailey was a visionary artist who found salvation through dance. An immersive portrait told in his own words and through the creation of a new commission inspired by his life, Ailey fully profiles this brilliant and enigmatic man who — when confronted by a world that refused to embrace him — was determined to build one that would. Playing in select locations, click here for showtimes.
Escape from Mogadishu: In this action-drama-thriller, civil war rages in Mogadishu and rival North and South Korean diplomats are left trapped. With no aid from either government, the diplomats' only shot at survival may require uniting with bitter adversaries to escape. Playing in select theaters. Click here for showtimes.
---
---
---
---
Similar Articles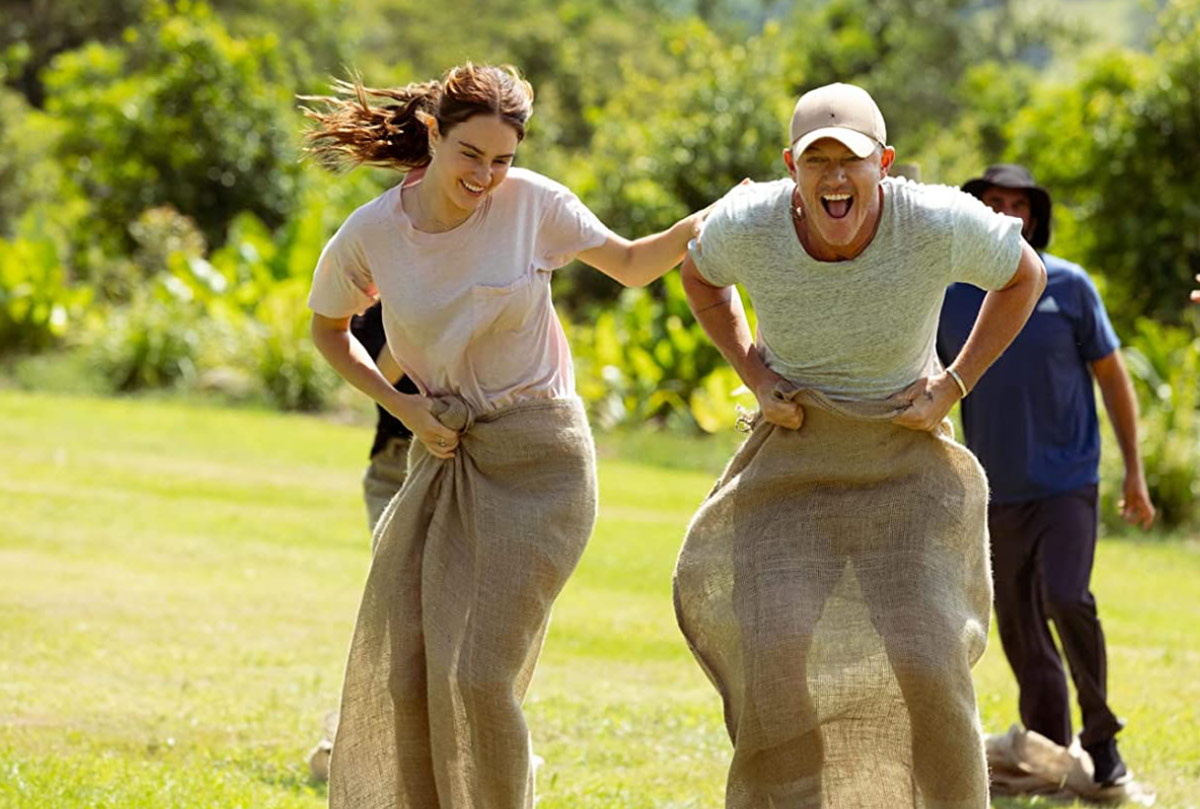 August 16, 2021 | Leave a Comment
Check out what to watch at home this week, including brand new releases from Netflix, Amazon Prime Video, Disney+ and more. You won't want to miss it!
---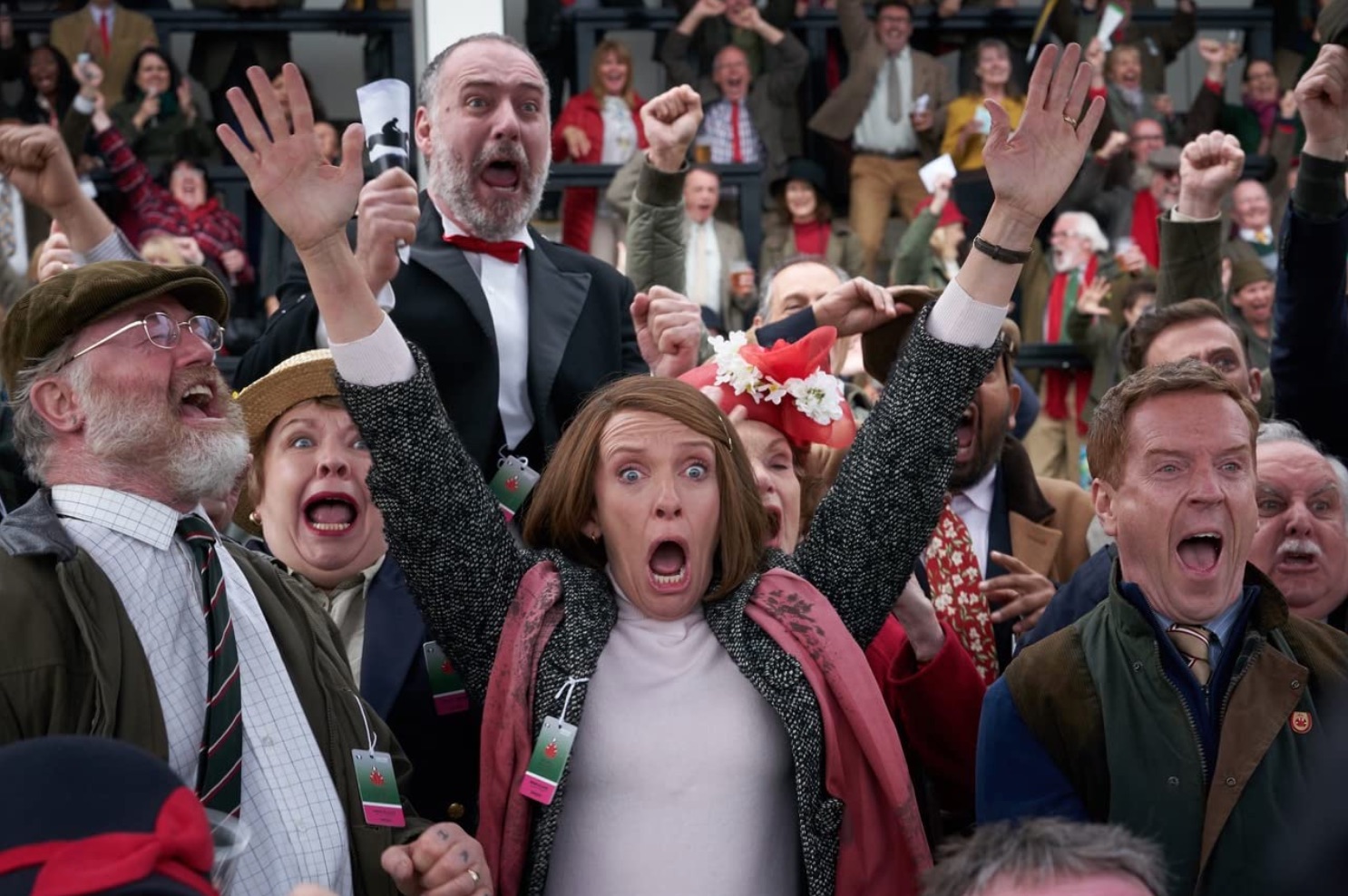 July 19, 2021 | Leave a Comment
Check out what to watch at home this week, including new releases Jolt on Amazon Prime Video, Dream Horse on DVD/VOD, and Turner & Hooch on Disney+.
---