New movies in theaters – Wonder Woman 1984 and more
By Marriska Fernandes on December 25, 2020 | Leave a Comment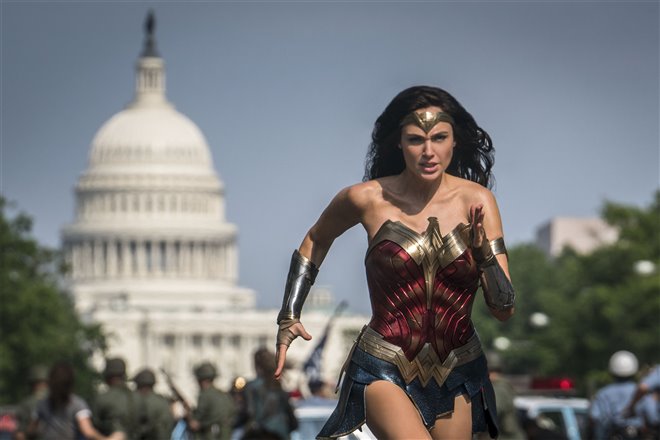 Check out what's opening in theaters today, including the highly anticipated Wonder Woman 1984, Tom Hanks' new movie News of the World, and Roald Dahl's The Witches, starring Anne Hathaway. Watch the trailers below to decide what you want to see at the cinema this weekend! ~Marriska Fernandes
Wonder Woman 1984 – In the 1980s, supervillain Maxwell Lord (Pedro Pascal) announces to the world that "whatever anyone dreams of, they can have it." British archaeologist Dr. Barbara Ann Minerva (Kristen Wiig) takes him at his word. She wants to be an apex predator and is transformed into the Cheetah, a predator who hunts and devours humans. Meanwhile, Diana (Gal Gadot) is amazed and thrilled to see Steve Trevor (Chris Pine), who appears in 1984. She helps him get used to the era as they try to stop Cheetah from killing people. Click here for showtimes.
News of the World – Captain Jefferson Kyle Kidd (Tom Hanks) earns his living reading the world's news to rapt audiences in the territories of North Texas. On his travels, he discovers a little girl named Johanna Leonberger (Helena Zengel) in the woods. Since her parents were murdered years ago, Kidd decides to deliver the somber little girl to her aunt and uncle in Castroville, Texas, but the journey is a dangerous one. Click here for showtimes.
Roald Dahl's The Witches – In late 1967, a young orphaned boy (Jahzir Kadeem Bruno) goes to live with his loving Grandma (Octavia Spencer) in the rural Alabama town of Demopolis. The boy and his grandmother come across some deceptively glamorous but thoroughly diabolical witches, so Grandma wisely whisks our young hero away to an opulent seaside resort. Regrettably, they arrive at precisely the same time that the world's Grand High Witch (Anne Hathaway) has gathered her fellow cronies from around the globe—undercover—to carry out her nefarious plans. Click here for showtimes.
Promising Young Woman – Once a promising young medical student, Cassandra's (Carey Mulligan) career was derailed when her best friend was raped. When everyone but Cassandra blamed her friend for what happened, the friend went on to commit suicide. Cassandra begins living a secret life at night by going to bars and pretending to be drunk. Then when a man tries to take advantage of her, she confronts him, totally sober, with the fact that what he's doing is wrong. When she discovers that her friend's rapist has become a doctor with a wonderful life who's about to marry a model, she decides she has to do something to avenge her friend. Playing in select cities. Click here for showtimes.
---
---
---
Similar Articles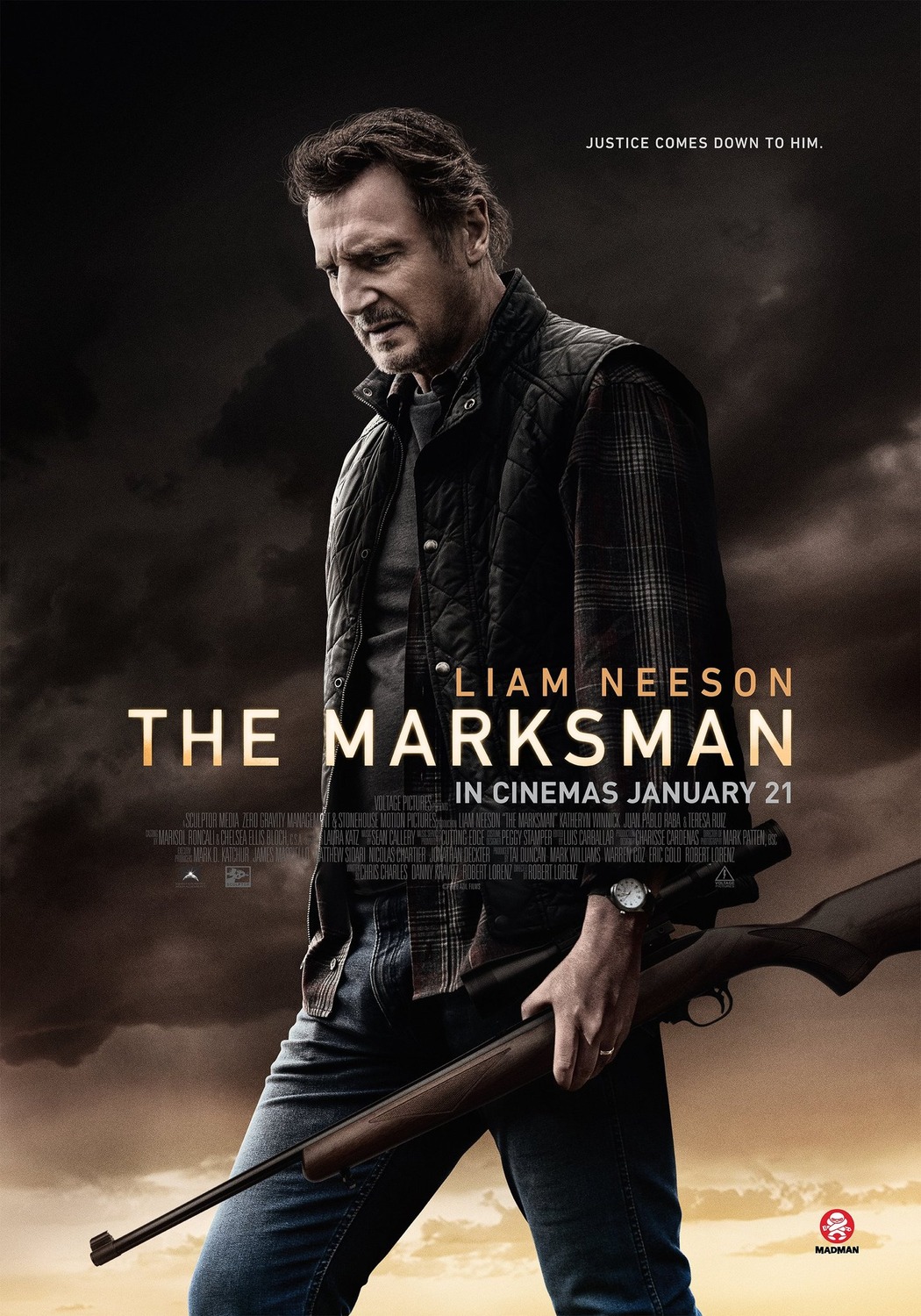 January 17, 2021 | Leave a Comment
After sitting atop the box office since its release, comic book sequel Wonder Woman 1984 has finally been unstaed by newcomer The Marksman, which hit its mark as the new number one film.
---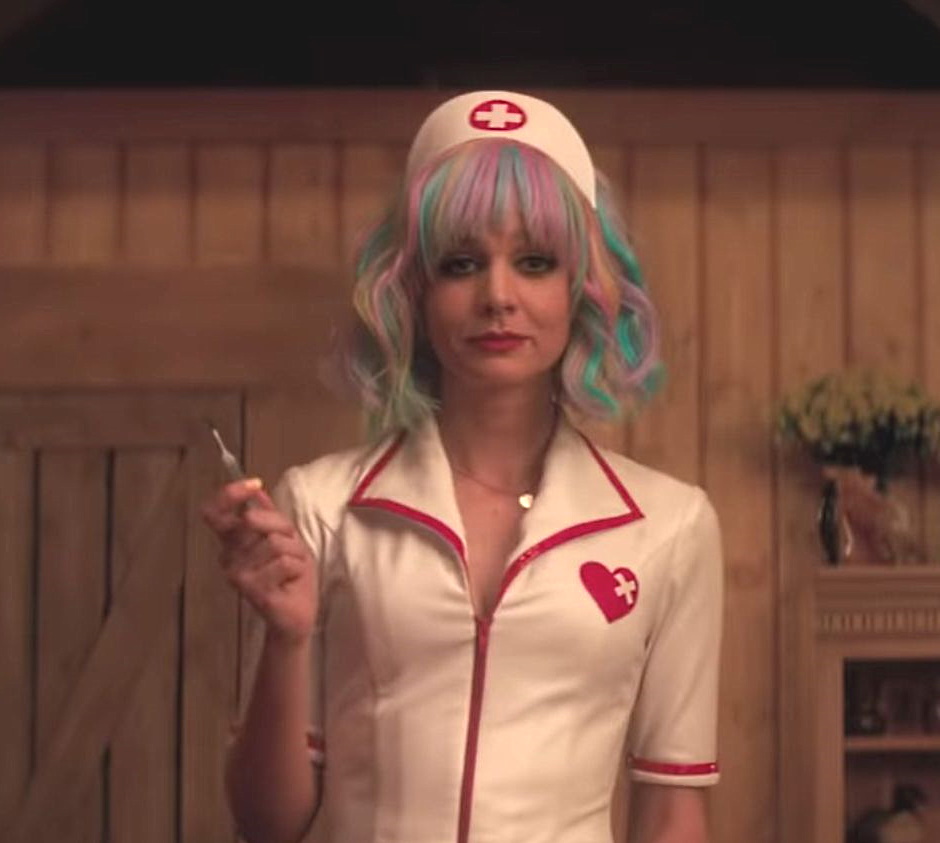 January 15, 2021 | 2 Comments
Promising Young Woman is a powerful, provocative film that's bound to be a conversation starter. It stars Carey Mulligan, who's electrifying in the lead role.
---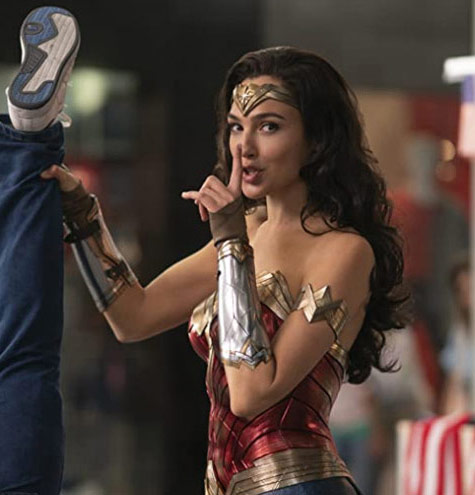 January 10, 2021 | Leave a Comment
There were no changes and no additions at the box office this weekend, with all of last week's movies retaining their spots from the weekend before.
---