Point Break's death-defying stunts – watch the videos!
By Alexandra Heilbron on November 26, 2015 | 1 Comment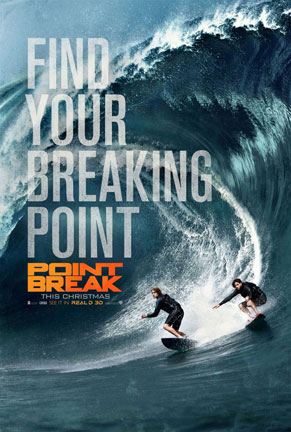 This Point Break reboot stars Edgar Ramirez as Bodhi, and Luke Bracey as Johnny Utah, but what may eclipse the actors are the amazing stunts performed.
Specifically, there's a flying scene that was performed for the movie by extreme athletes wearing wingsuits – and it's the first extended wingsuit sequence ever shot for a movie.
The athletes jump off the side of a cliff into a crack in a mountain. Technical advisor Jeb Corliss, who has flown via a wingsuit himself, calls it, "One of the greatest stunt ever pulled off by human beings," adding, "it's absolutely spectacular."
This sequence, as well as many other stunts for the film, were done without CGI by extreme athletes who for this scene, flew at 145 mph through a crack in a mountain.
It was also the first time that so many people have flown at the same time in such close proximity – a few feet to the left or right could have caused a crash and subsequently a deathly fall.
Watch more videos below – including a jaw-dropping motocross stunt – and prepare to be amazed.
In this action-packed motocross scene, watch as thieves commit a robbery using motorcycles, then crash out of a high-rise office building and parachute away. Also check out the opening scene of the movie, in which Johnny Utah and a pal ride sandy mountain ridges in Swing Arm City, Utah: the "Holy Grail" of American motocross riding. Watch the final moment, when Johnny flies across an opening and lands on a small rock tower in the middle of nowhere.
This rock climbing sequence was shot in Angel Falls, Venezuela, where there is 3200 feet of climbing rock and the highest waterfall in the world, located within a rain forest. Some of the most incredible climbers in the world signed on to do the shoot, including Peter Croft and Chris Sharma, who free climb up the face of the steep mountain.
Surfing Technical Advisor Laird Hamilton, who was involved in the original Point Break, talks about how this movie captures the philosophy of surfing. In the new film, Johnny Utah has surfed, but never during waves as big as what he's faced with in this scene, filmed in Teahupo'o, Tahiti. All the surfing stunts are done for real by actual surfing stars, while being filmed by underwater crews and cameramen hovering in helicopters. As Surf Stunt Coordinator Brian Keaulana says in this video, the power of the surf "can snap your body in two." Watch these death defying stunts in the Surf Action video above.
Finally, watch the trailer for the movie below – it opens on Christmas Day in theatres – less than a month away!

Tribute Looking Back: Check out the trailer for the original 1991 Point Break starring Keanu Reeves and Patrick Swayze below:

---
---
---
---
Similar Articles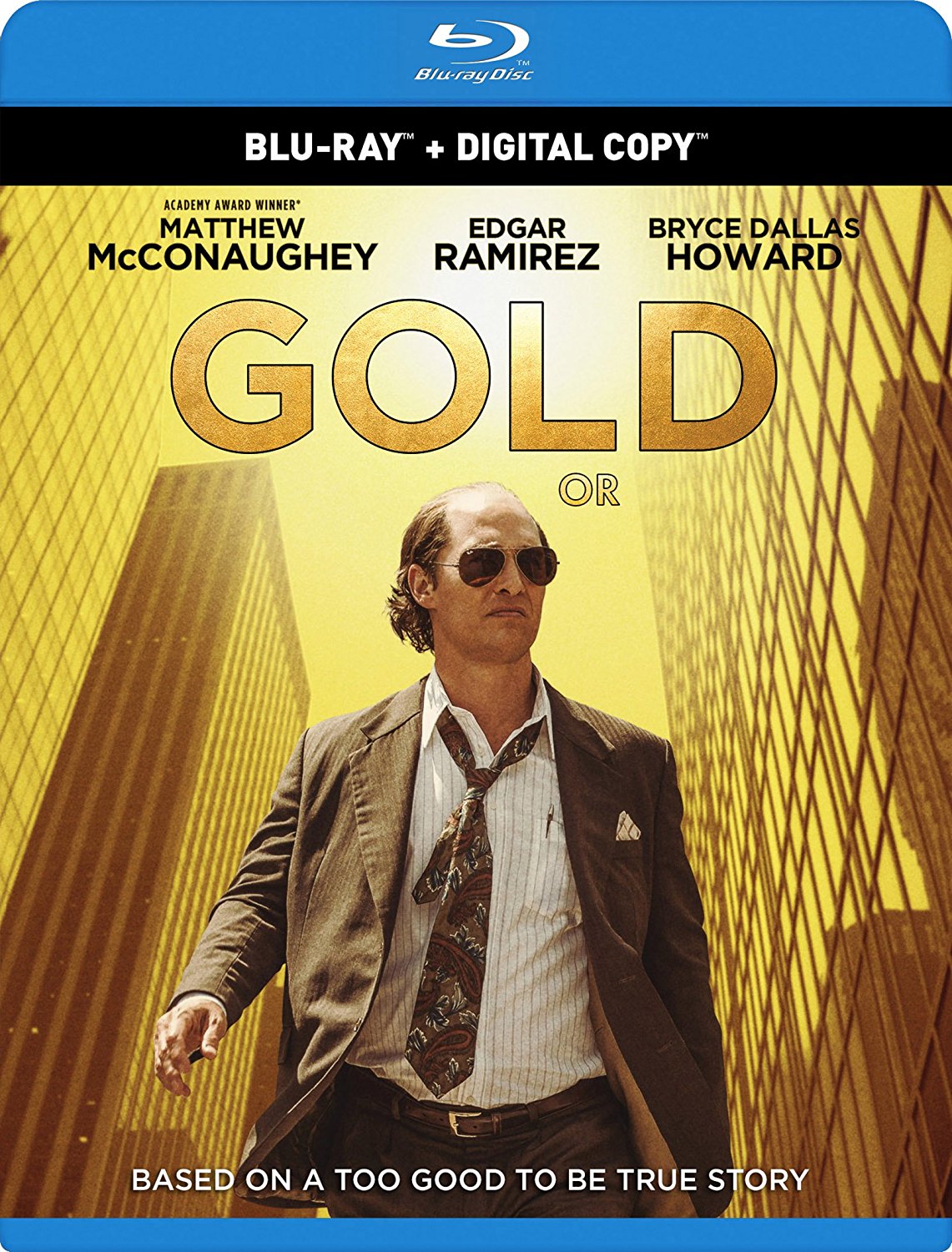 May 2, 2017 | Leave a Comment
Check out our review and follow former mining magnate Kenny Wells as he tries restore his father's company and strike it big in Gold, now available on Blu-ray.
---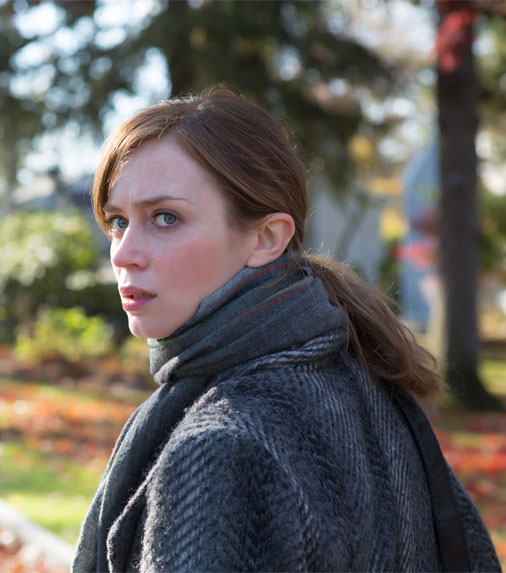 October 7, 2016 | 48 Comments
Check out our review of the highly anticipated thriller The Girl on the Train, based on the bestselling book, and make sure to comment for a chance to win a copy of the book!
---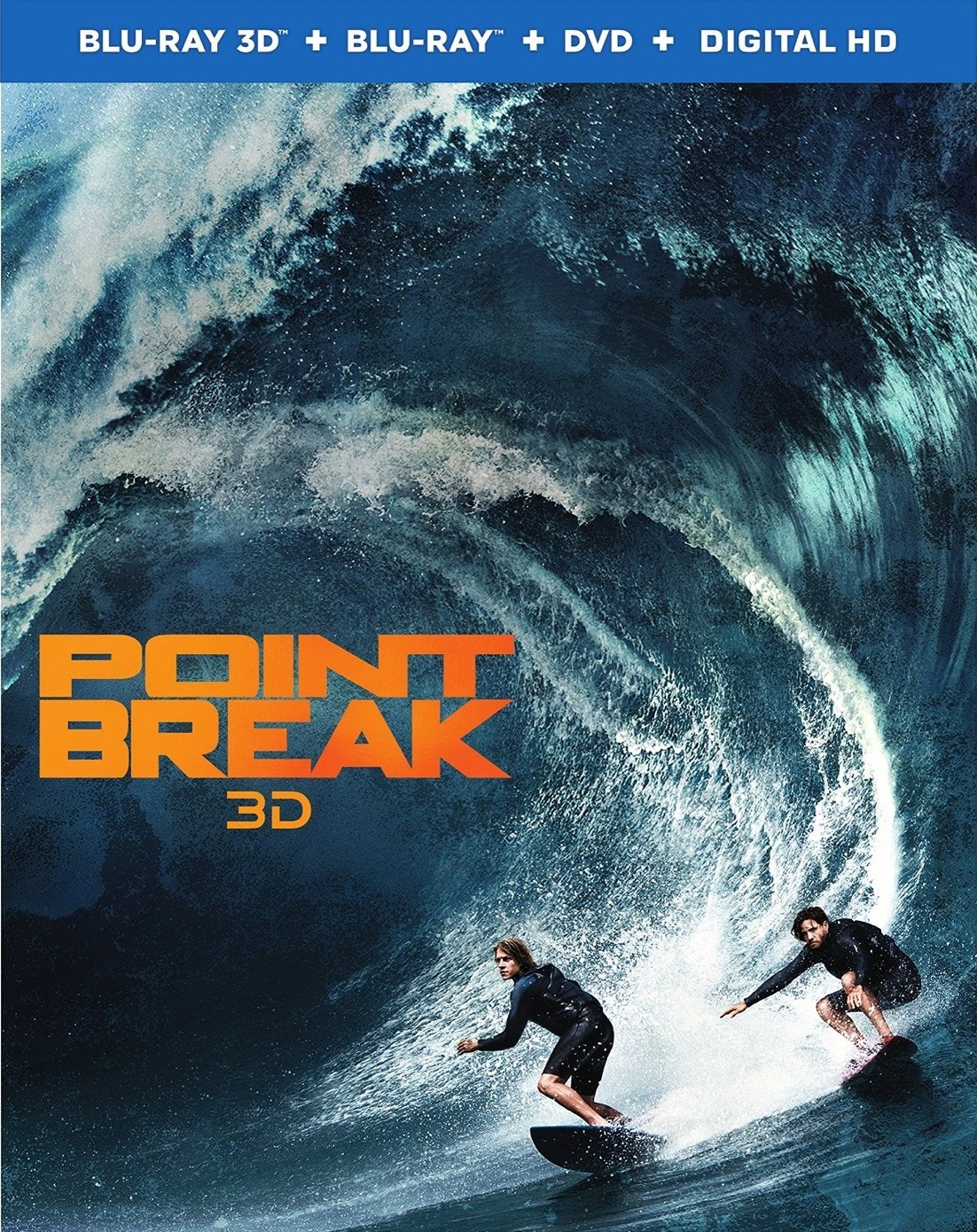 March 29, 2016 | 2 Comments
Check out our 3D Blu-ray/DVD review of the action remake Point Break, starring Luke Bracey, Edgar Ramirez, Ray Winstone and Teresa Palmer.
---