The Witch of "Brave"
By Alexandra Heilbron on June 6, 2012 | 1 Comment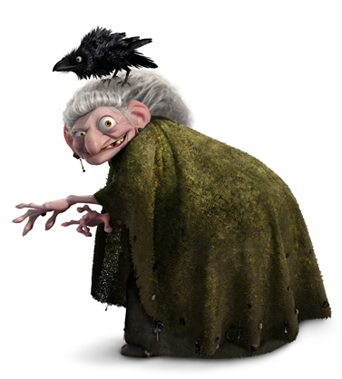 In the tradition of stories about epic battles and mystical legends that have entertained audiences since ancient times, comes the new animated movie Brave, about courageous and headstrong Merida (voice of Kelly Macdonald), who confronts tradition and challenges destiny. A skilled archer, this young red-headed princess defies a sacred custom, inadvertently unleashing chaos in the kingdom. Merida knows she has to make things right, and for help she turns to a mysterious, strange-looking recluse who's actually a witch.
The witch, who specializes in whittling wooden trinkets and figurines, lives in a ramshackle blackhouse cottage deep in the overgrown Highland forest. Although she seems like a harmless crone, Merida sees through the guise and begs for a magical solution to her problems. The witch begrudgingly gives in, conjuring a haphazard spell with an obscure riddle. Instead of helping Merida, the ill-fated wish hold the girl's fate in the balance. The exciting new film Brave opens in theaters on Friday, June 22.
---
---
---
---
Similar Articles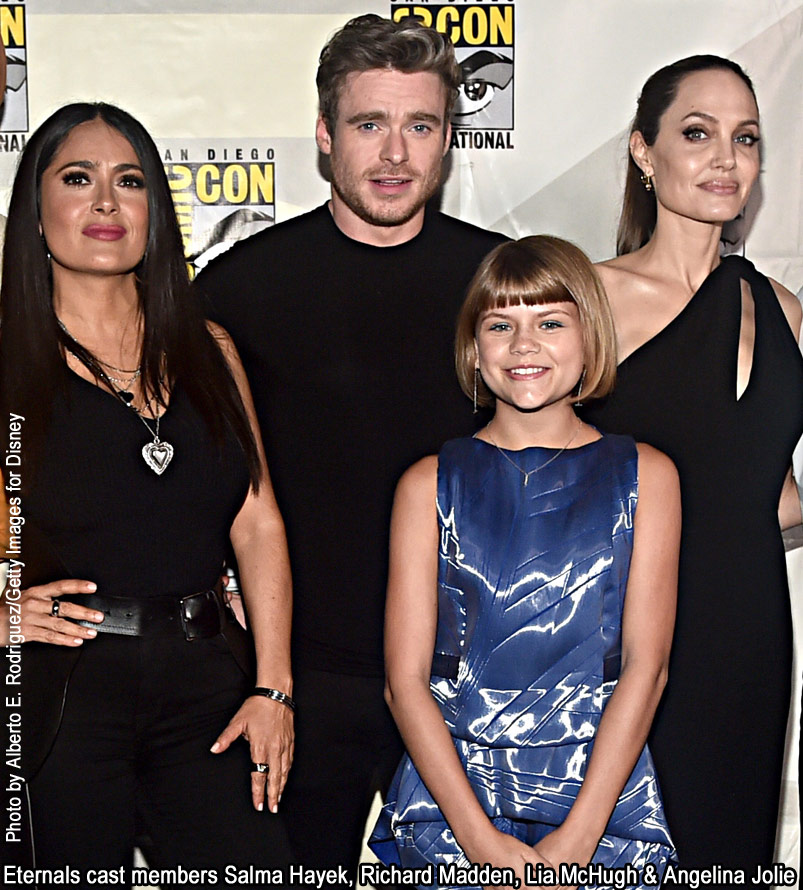 November 6, 2019 | 1 Comment
While filming the movie Eternals in the Canary Islands, stars Angelina Jolie and Richard Madden had to be evacuated from the set when a bomb was discovered.
---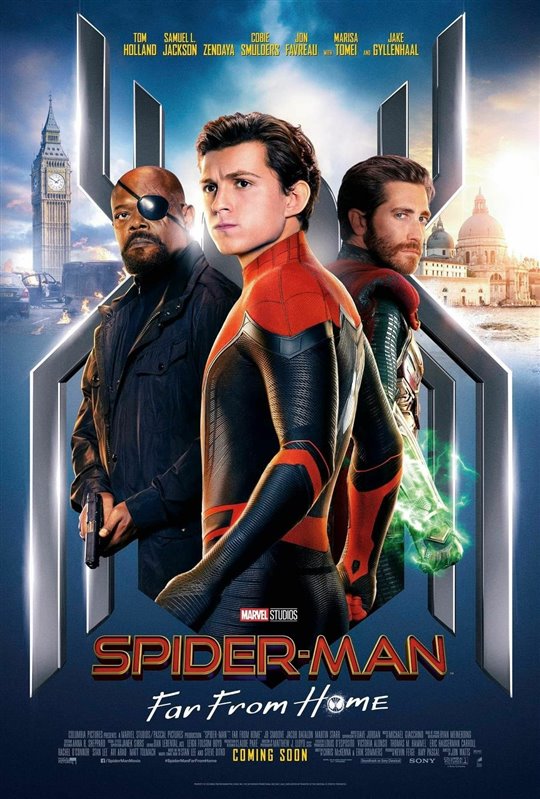 August 21, 2019 | 5 Comments
After several successful films together, Sony and Disney couldn't agree to terms on future Spider-Man movies, putting the hit franchise starring Tom Holland in limbo.
---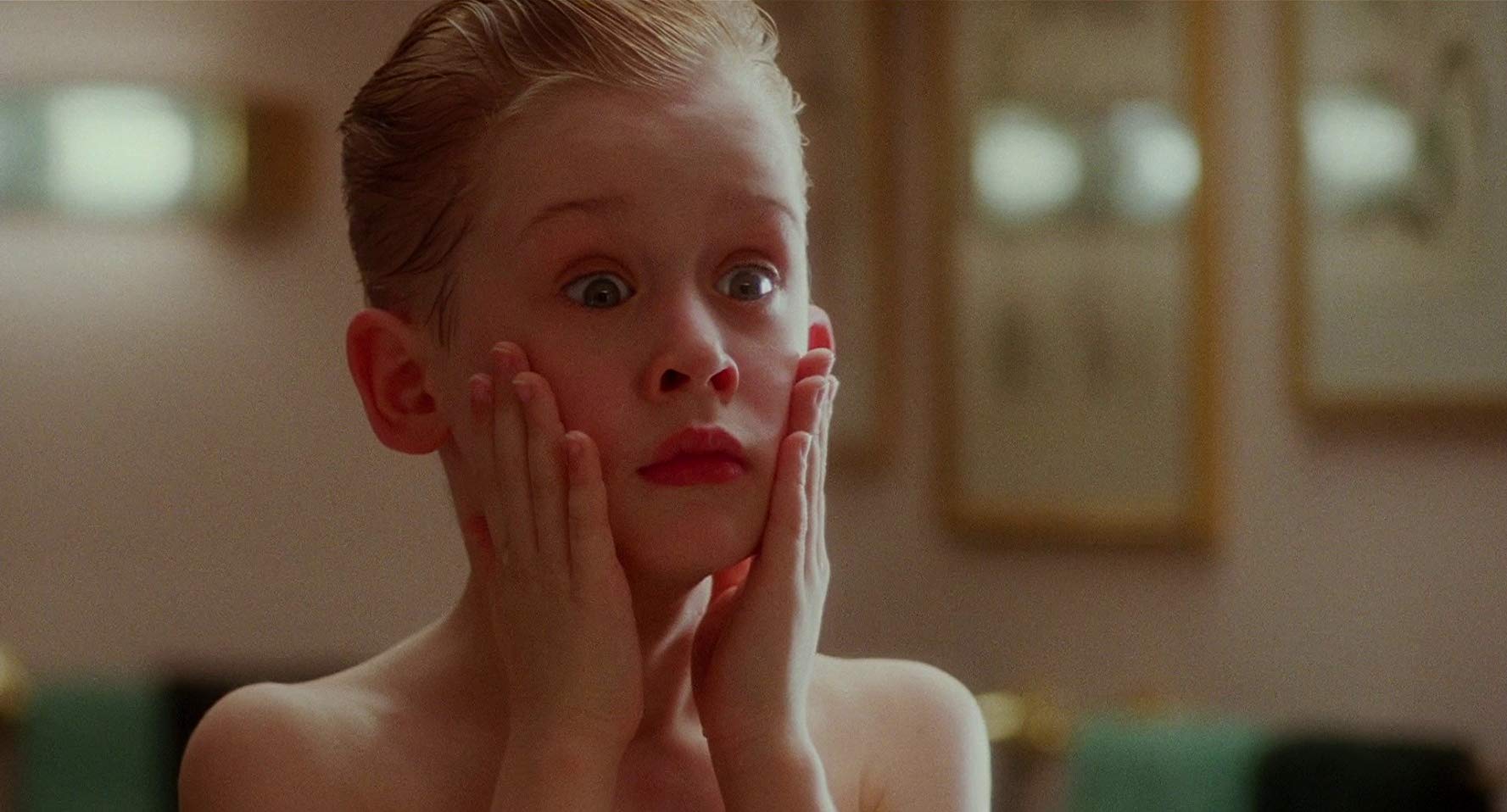 August 7, 2019 | 6 Comments
Disney announced today that the '90s Christmas classic Home Alone will be rebooted on their new streaming service, Disney+, along with several other classic kids' films.
---