Watch exclusive, adorable Dolittle clip w/ Robert Downey Jr.
By Alexandra Heilbron on March 23, 2020 | Leave a Comment
Check out this exclusive and funny clip called "Kevin and Barry" from the DVD/Blu-ray release of Dolittle, in which producer Susan Downey and star Robert Downey Jr. introduce us to these two very different and wacky characters.
Cute little squirrel Kevin is voiced by Craig Robinson. Susan describes Kevin as a "total scene stealer." Robert talks about getting Ralph Fiennes to voice Barry the tiger, who can be very, very scary, but in a humorous way.
The clip includes a look at some of the many other animals who are part of this film, including a polar bear, a mouse, a giraffe, a gorilla, an octopus, a duck and a dog.
Watch the clip above and check out all the cool bonus features on 4K Ultra HD, DVD, Blu-ray and Digital below. Dolittle is available on Digital tomorrow, Tuesday, March 24, 2020 and in the other formats on April 7, 2020.
•  TALK TO THE ANIMALS – Dolittle is surrounded by a motley cast of characters. Take a peek at all the fun the cast had giving each of the animals their unique voice.
•  ROBERT DOWNEY JR. & HARRY: MENTOR AND MENTEE – Acting opposite a legendary actor like Robert Downey Jr. can be an intimidating experience, but Harry Collett handled it like a pro. See the unique bond the two actors formed on-set, and how Downey took the film's young co-star under his wing.
•  BECOMING THE GOOD DOCTOR – See the process of how this team of talented artists brought this film to life, and how Robert Downey Jr. transformed into the iconic Dolittle.
•  ANTONIO BANDERAS: PIRATE KING – Antonio Banderas discusses what attracted him to the project, his experiences working with Robert Downey Jr., and what he brought to the role of King Rassouli.
•  THE WICKED DR. MÜDFLY – Who is the nefarious villain Dr. Blair Müdfly? Michael Sheen dives into his character's motivations for being Dolittle's foil.
•  A MOST UNUSUAL HOUSE – It takes a special home to accommodate humans and animals alike. Explore the unique rooms and modifications that allow Dolittle to house anyone or anything – big or small.
---
---
---
Similar Articles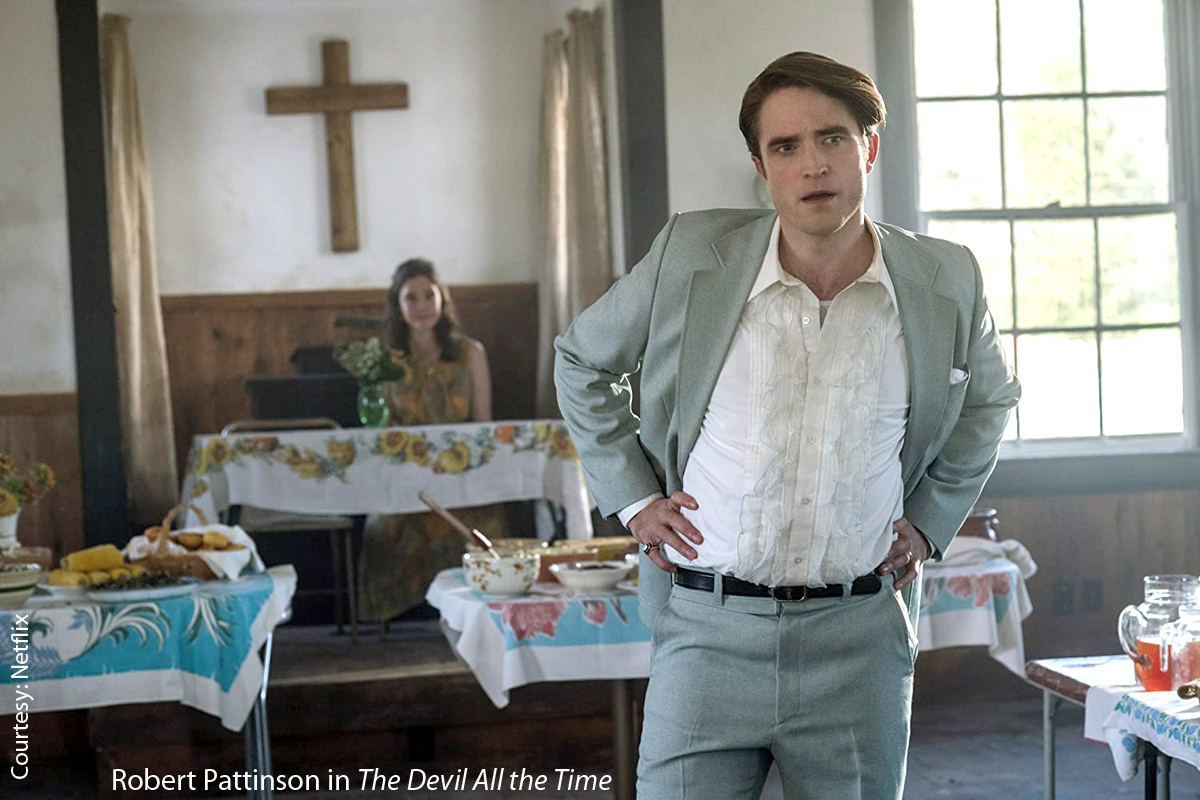 September 15, 2020 | Leave a Comment
As summer comes to a close, the entertainment doesn't stop. Check out the DVDs, Blu-rays and streaming shows on Disney+, Netflix and more coming out this week.
---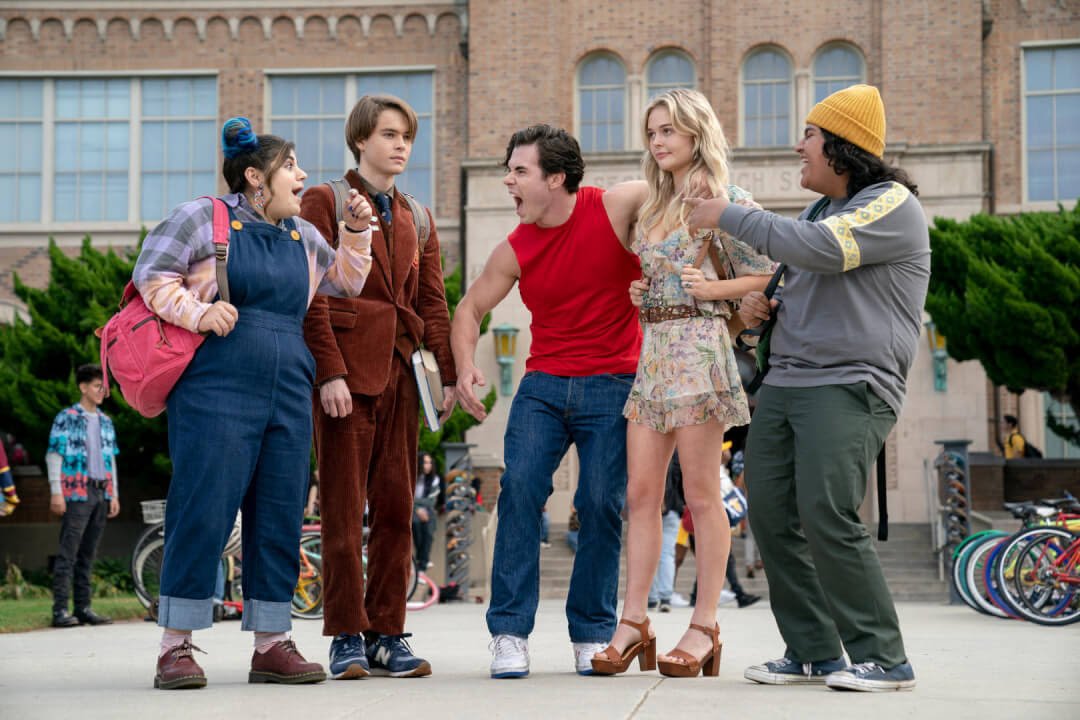 September 8, 2020 | Leave a Comment
Check out this week's assortment of new releases for your home entertainment enjoyment, including the sequel to the Netflix horror/comedy The Babysitter.
---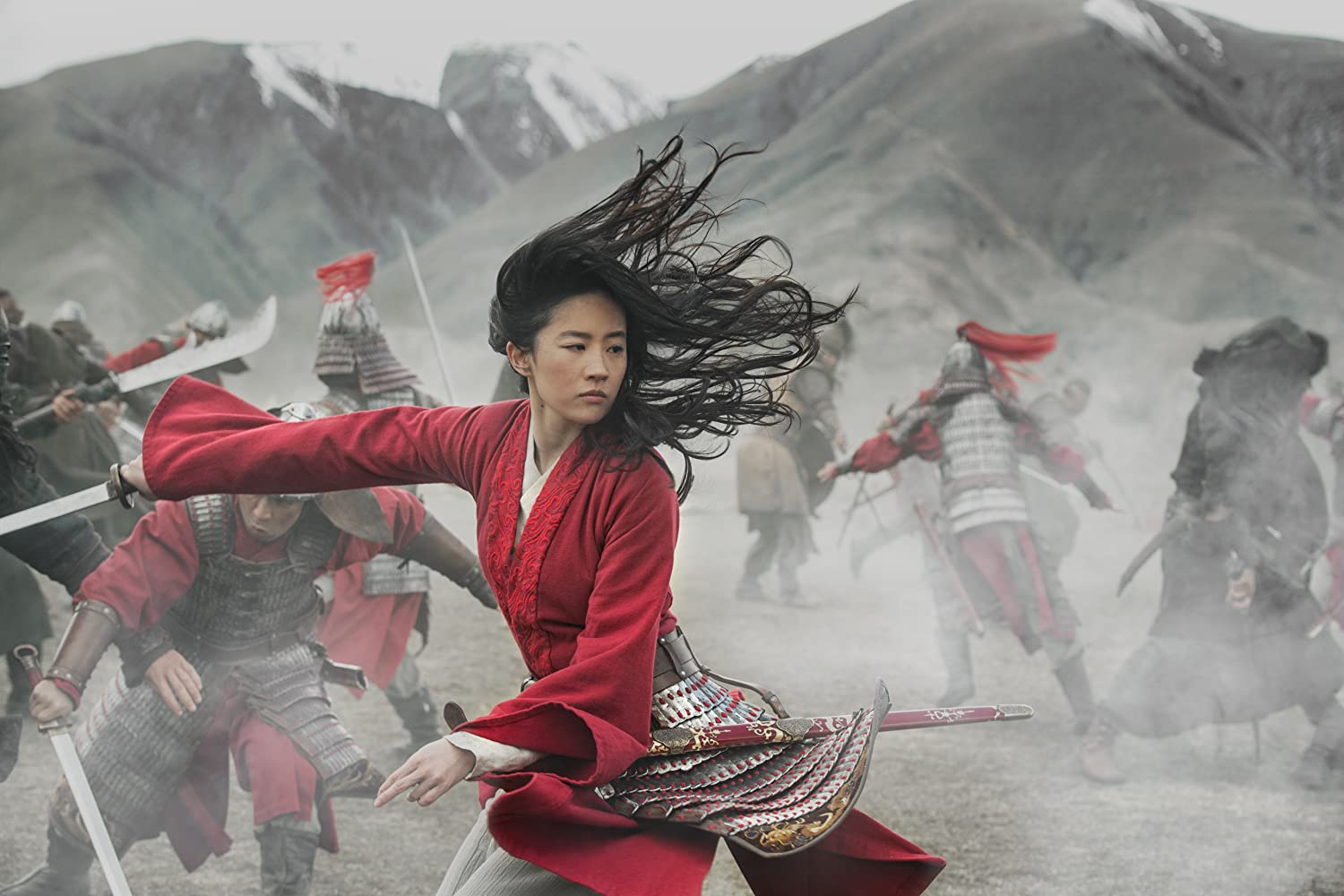 September 1, 2020 | 1 Comment
There's something for everyone in this week's new releases, including Mulan on Disney+ and the DVD release of Irresistible. Check out the trailers inside.
---