12 Days of Christmas giveaway: Day 9 – Star Wars Darth Vader Hot Wheels and TV Blu-ray/DVDs
By Alexandra Heilbron on December 15, 2015 | 429 Comments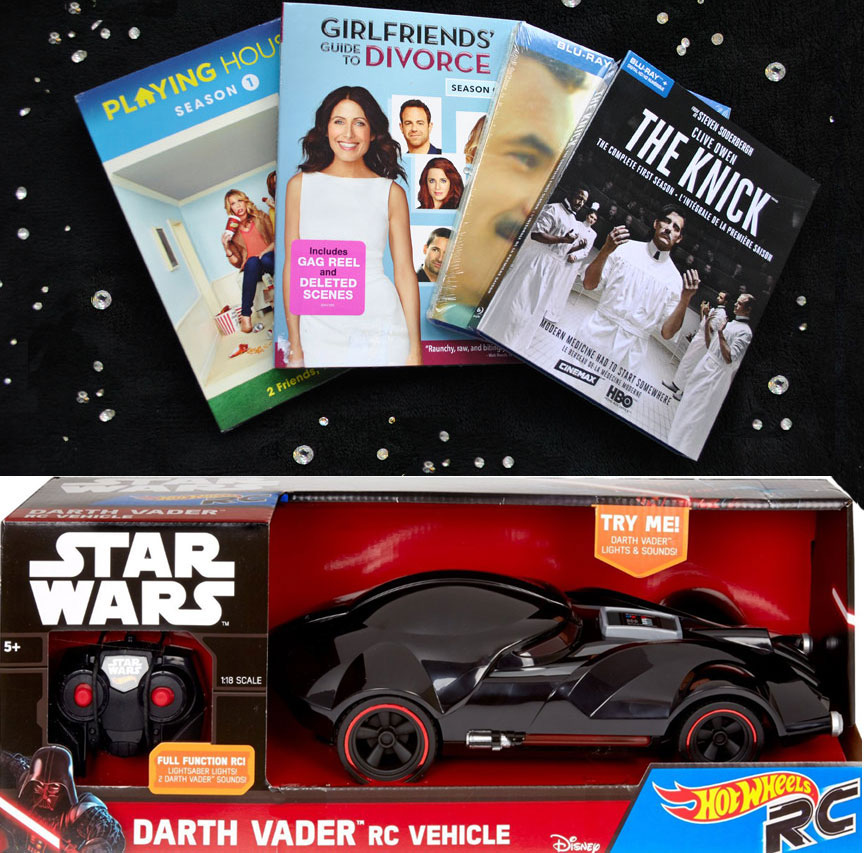 Today's prize pack consists of a remote-controlled Star Wars Darth Vader Hot Wheels car with glowing light sabers on the sides. The fully functional vehicle is designed in 1:18 scale and authentic sound effects are activated when car rolls or when button on hood is pressed. Use the remote control to send the car forward, left or right to explore your empire and conquer the galaxy. Perfect for any Star Wars fan, young or old! ($39.99)
We are also offering four complete first seasons of TV shows you may want to watch to enjoy them for the first time, or if you're already a fan, you may want to own these to watch them over and over!
Playing House Season 1 DVD ($46.99) aired on USA network. When Maggie (Lennon Parham) discovers that her husband is having an online affair with a muscular German woman, her childhood best friend Emma (Jessica St. Clair) gives up her business career to help Maggie raise her baby. The feisty duo complement each other the way only best friends can, by facing the challenges of their past, present and future together.
Girlfriends' Guide to Divorce Season One DVD set ($39.99) aired on Bravo. After self-help book author and guru, Abby McCarthy (Lisa Edelstein), publicly admits she has separated from her husband Jake (Paul Adelstein), America's once-favorite girlfriend finds her career and marriage in a free fall. Turning away from her married clique and toward her new set of divorced friends, Abby sets out on a journey of self-discovery as she attempts to salvage her career, get back in the dating game and figure out her new identity as a single woman.
Looking: The Complete First Season on Blu-ray and Digital HD ($29.98)
All eight episodes from the first season of the HBO comedy drama following the lives and loves of three gay men in San Francisco are included in this set. Patrick (Jonathan Groff), Agustín (Frankie J. Álvarez) and Dom (Murray Bartlett) are best friends who help each other navigate their way through the trials of their professional and private lives.
The Knick: The Complete First Season Blu-ray and Digital HD ($39.98)
In this HBO drama series from director Steven Soderbergh (who directed all 10 episodes), brilliant surgeon John Thackery (Clive Owen) pushes the boundaries of medicine, morality and race relations in 1900 at a downtown NYC hospital known as The Knick.
To be entered for a chance to win this prize pack, valued at $199.93, tell us below what is your favorite currently playing show.
Congratulations to Patricia Sopel, who won this prize pack! Thanks everyone for entering!
---
---
---
---
Similar Articles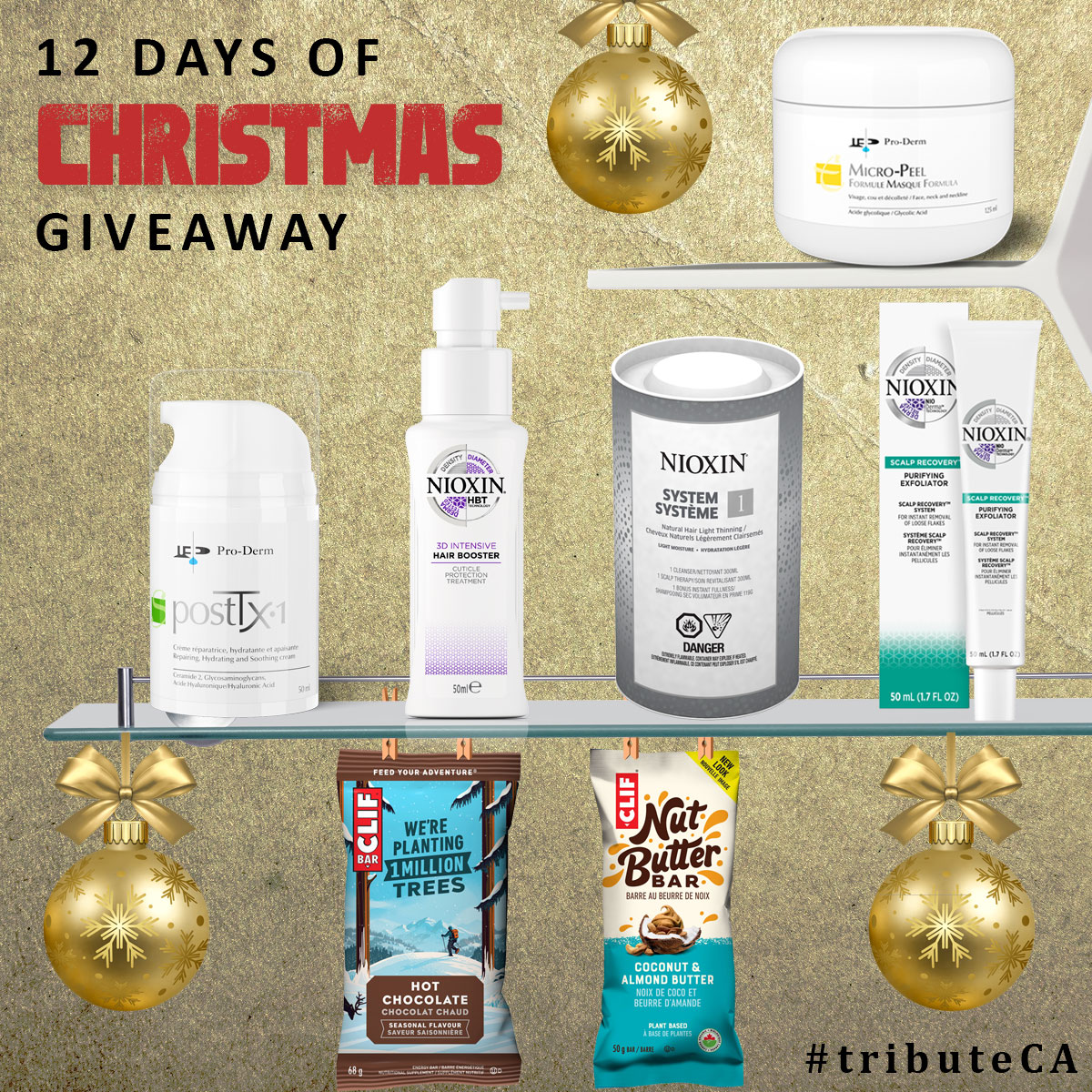 December 9, 2020 | 1,040 Comments
Today's giveaway is a prize pack of beautiful gift sets from Nioxin and Pro-Derm. These are perfect to treat yourself or give as gifts! Check out how to win!
---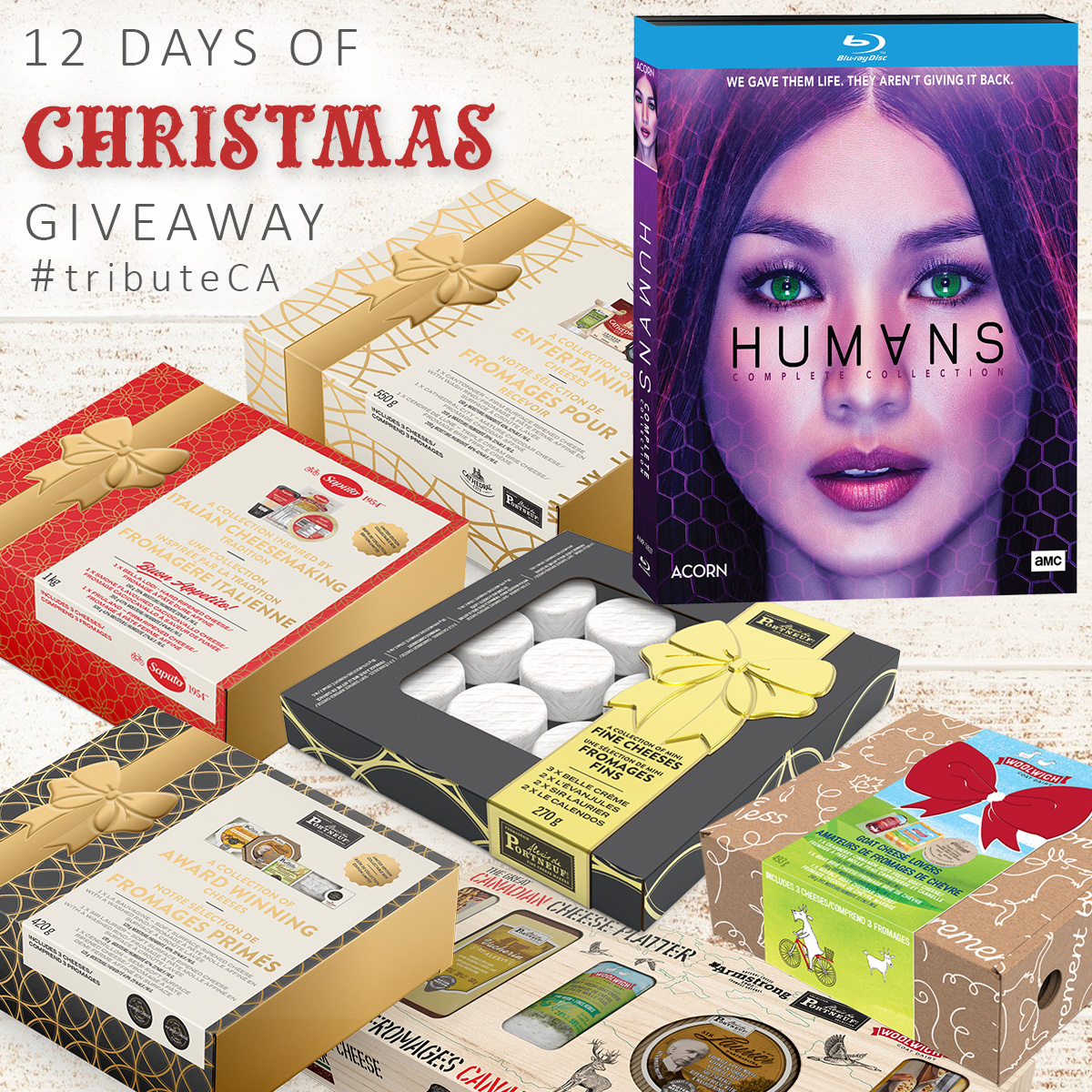 December 8, 2020 | 1,511 Comments
This giveaway is a prize pack that includes a Humans Blu-ray collection and delicious Saputo cheese boxes. These are perfect to treat yourself or give as gifts!
---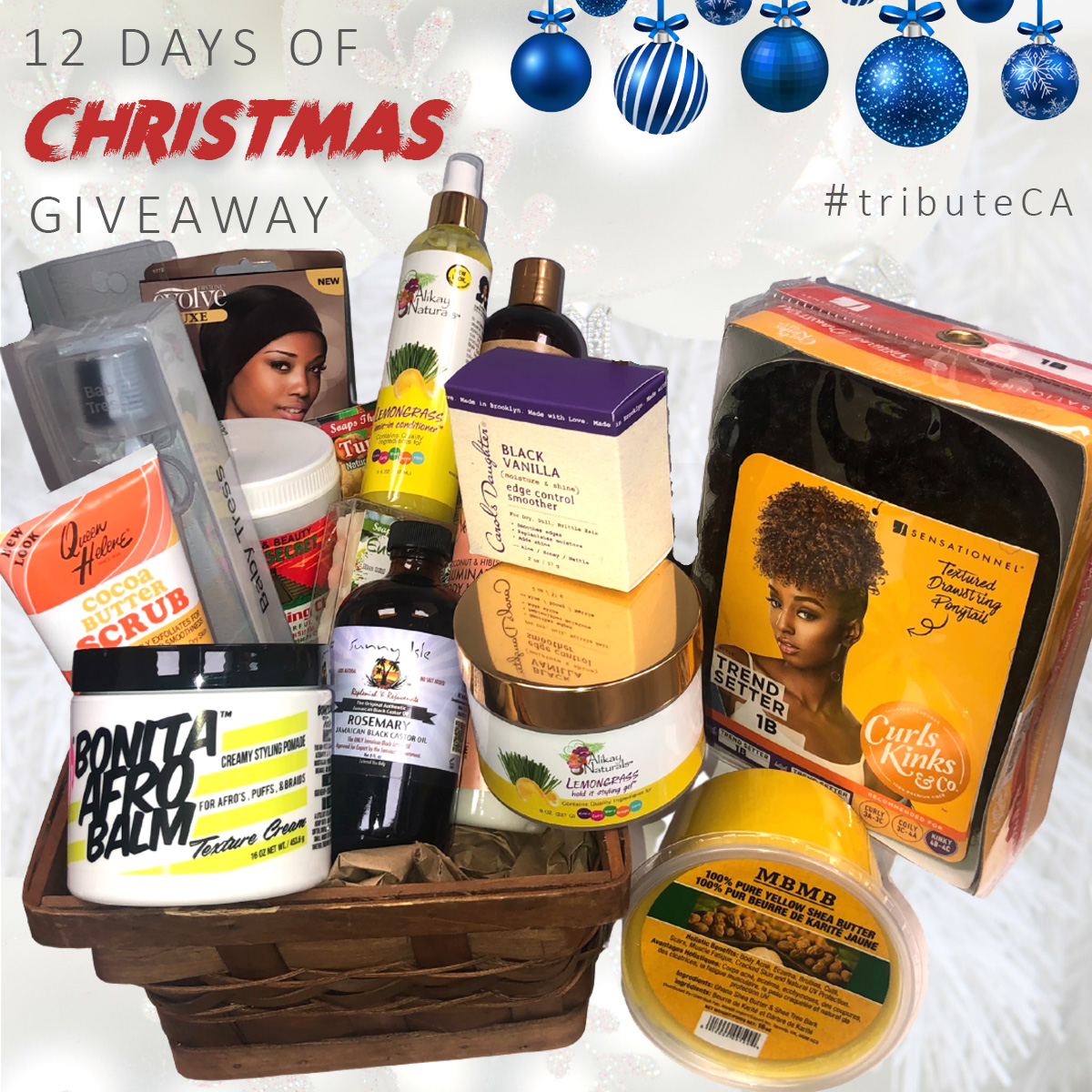 December 7, 2020 | 905 Comments
Today's giveaway is a Clore Beauty gift basket. Treat yourself or a loved one to this selection of products treatment valued at $209. Click to enter!
---