91st Academy Awards – download your score sheet!
By Alexandra Heilbron on February 24, 2019 | Leave a Comment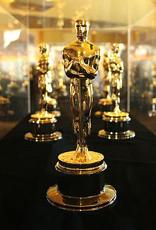 Tonight is the big night — the 91st Academy Awards. If you're excited to watch the ceremony, you might want to download and print out your very own Oscar score sheet so you can follow along and check off the winners as they're announced.
You can watch the opening ceremony as the stars walk the red carpet beginning at 5:30 p.m. on ABC and CTV. The Oscars start at 8:00 p.m. and are expected to end at 11:30 p.m.
As usual, your hardworking Tribute Showtimes team will be on the job, giving you live updates as highlights and winners are announced right here — and on Twitter.
There's a long list of presenters tonight, including Elsie Fisher, Danai Gurira, Brian Tyree Henry, Michael B. Jordan, Michael Keaton, Helen Mirren, John Mulaney, Tyler Perry, Pharrell Williams, Krysten Ritter,
Paul Rudd, Michelle Yeoh, Awkwafina, Daniel Craig, Chris Evans, Tina Fey, Allison Janney, Brie Larson, Jennifer Lopez, Frances McDormand, Gary Oldman, Amy Poehler, Sam Rockwell, Maya Rudolph, Amandla Stenberg, Charlize Theron, Tessa Thompson, Constance Wu, Javier Bardem, Angela Bassett, Chadwick Boseman, Emilia Clarke, Laura Dern, Samuel L. Jackson, Stephan James, Keegan-Michael Key, KiKi Layne, James McAvoy, Melissa McCarthy, Jason Momoa and Sarah Paulson.
Click here to get your Oscar score sheet and have a great time watching tonight! ~Alexandra Heilbron
---
---
---
Similar Articles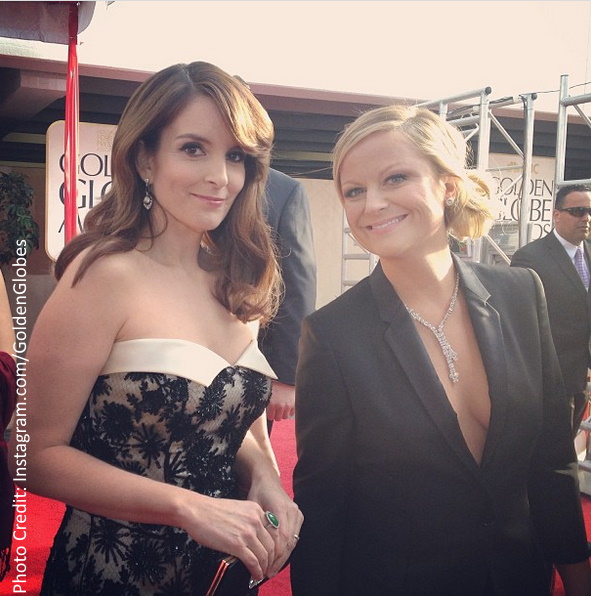 February 3, 2021 | Leave a Comment
The upcoming 2021 Golden Globes Award ceremony will have co-hosts Tina Fey and Amy Poehler broadcasting live on NBC with Fey in California and Poehler in NYC.
---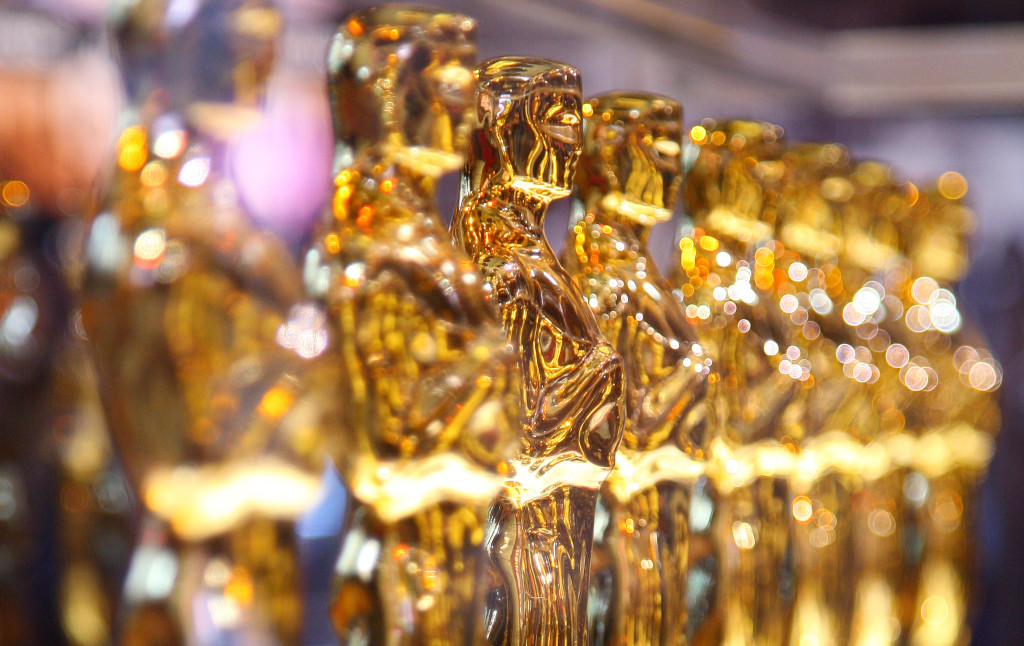 December 2, 2020 | 21 Comments
Although awards shows and film festivals have been virtual since the COVID-19 pandemic began, the 93rd Academy Awards will be live, according to a statement.
---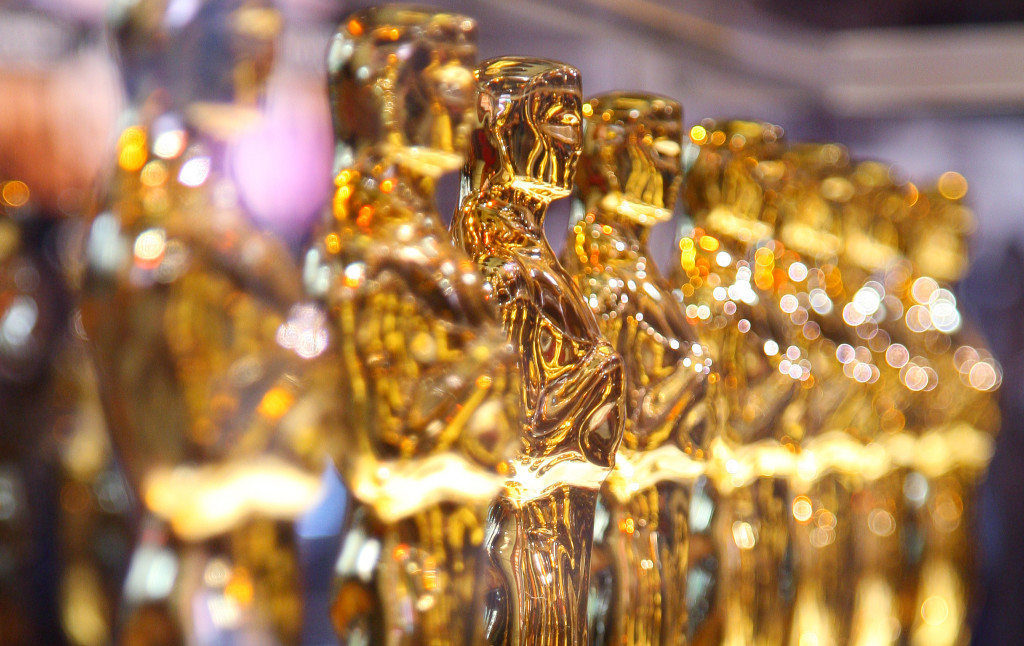 June 15, 2020 | 1 Comment
The 93rd Academy Awards have been delayed more than two months due to the COVID-19 pandemic. The annual ceremony is now scheduled to take place in April.
---