the jungle bunch
3 Search Results Found For: "the jungle bunch"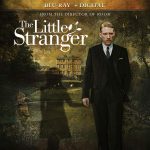 November 27, 2018 | 1 Comment
There are some fantastic movies releasing today on Blu-ray and DVD, including the box office hit Searching, starring John Cho. Click to find out the full list!
---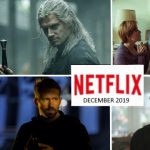 November 28, 2019 | Leave a Comment
In December, Netflix is gifting us with a lot of new content this month, including original films and series, including fan favorite series You and The Witcher.
---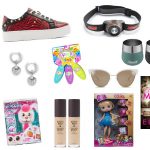 July 15, 2019 | 441 Comments
Summer is in full swing, so we put together an assortment of items that will make this summer the best one yet! Don't forget to enter our toy giveaway!
---