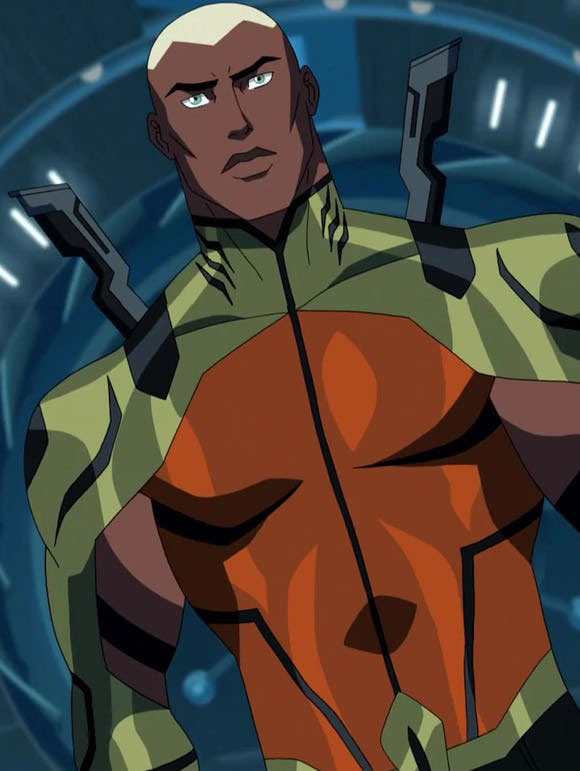 The latest episode of DC Universe's Young Justice: Outsiders reveals the new Aquaman is part of the LGBTQ+ community.
The series follows a group of teenage superheroes struggling to balance saving the world and their everyday lives.
In the series' most recent episode, "Quiet Conversations," Kaldur, who has just become Young Justice's new Aquaman, appears to be dating another Atlantean man. In the 18th episode we see Kaldur enjoy a passionate kiss with a male member of King Orin's court.
Although it is not clearly stated that Kaldur is gay or bisexual, he is definitely here and queer.
This latest revelation shouldn't come as a shock to fans of the Aquaman comic books, as the second Aqualad came out shortly after his introduction back in 2010.
The series first aired in 2010, but was cancelled after its second season. However, after a high viewership count it was restored for a third season in 2016. ~Emily Chavez