Black Panther crowned weekend box office champion!
By Alexandra Heilbron on February 18, 2018 | 8 Comments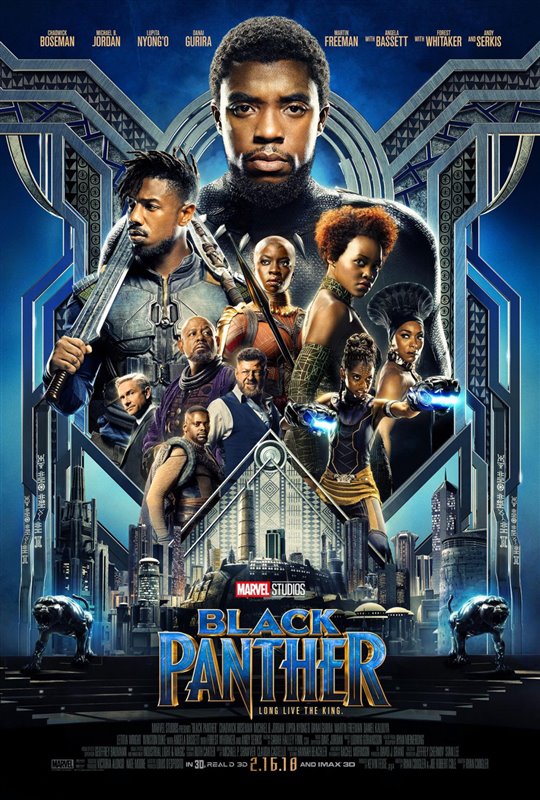 As expected, the new Marvel movie Black Panther has conquered the weekend box office. Meanwhile, the adorable comedy Peter Rabbit is obviously appealing to young and old alike, retaining its second place in its second weekend in theaters.
Black Panther, starring Chadwick Boseman in the title role, was the first place finisher at this weekend's box office, earning an astounding $192 million in its debut weekend. Black Panther was the biggest February opening ever, and the fifth-biggest three-day weekend opening of all time. Our users love the film, giving it 4.1 out of 5 stars. It's well on its way to earning a total of over $200 million over the four-day long weekend.
Super-cute comedy Peter Rabbit, which follows the adventures of the famously mischievous bunny Peter (James Corden) and his sisters Flopsy (Margot Robbie), Mopsy (Elizabeth Debicki) and Cotton-tail (Daisy Ridley), held on at second at the box office. The film earned an additional $17.3 million for a domestic total of $48.2 million and a rating of 4.5 stars from our users.
Last weekend's box office champ Fifty Shades Freed dropped two spots to third. Starring Jamie Dornan as Christian and Dakota Johnson as Ana, it took in an additional $16.9 million for a domestic total of $76.1 million. The film has a user rating of 3.3 stars.
Jumanji: Welcome to the Jungle is still going strong in theaters, as the film takes the fourth position on the box office chart. It took in $7.9 million for a whopping domestic total of $377.6 million and received a rating of 4.2 out of 5 stars from users on our site.
Rounding out the top five in its second weekend was The 15:17 to Paris. This film is based on the real life story of three heroes who stopped a terrorist on a train and is directed by Clint Eastwood. The movie earned an extra $7.7 million and now has a domestic total of $25.4 million, with a 3.5 star rating from our users. ~Alexandra Heilbron
---
---
---
---
Similar Articles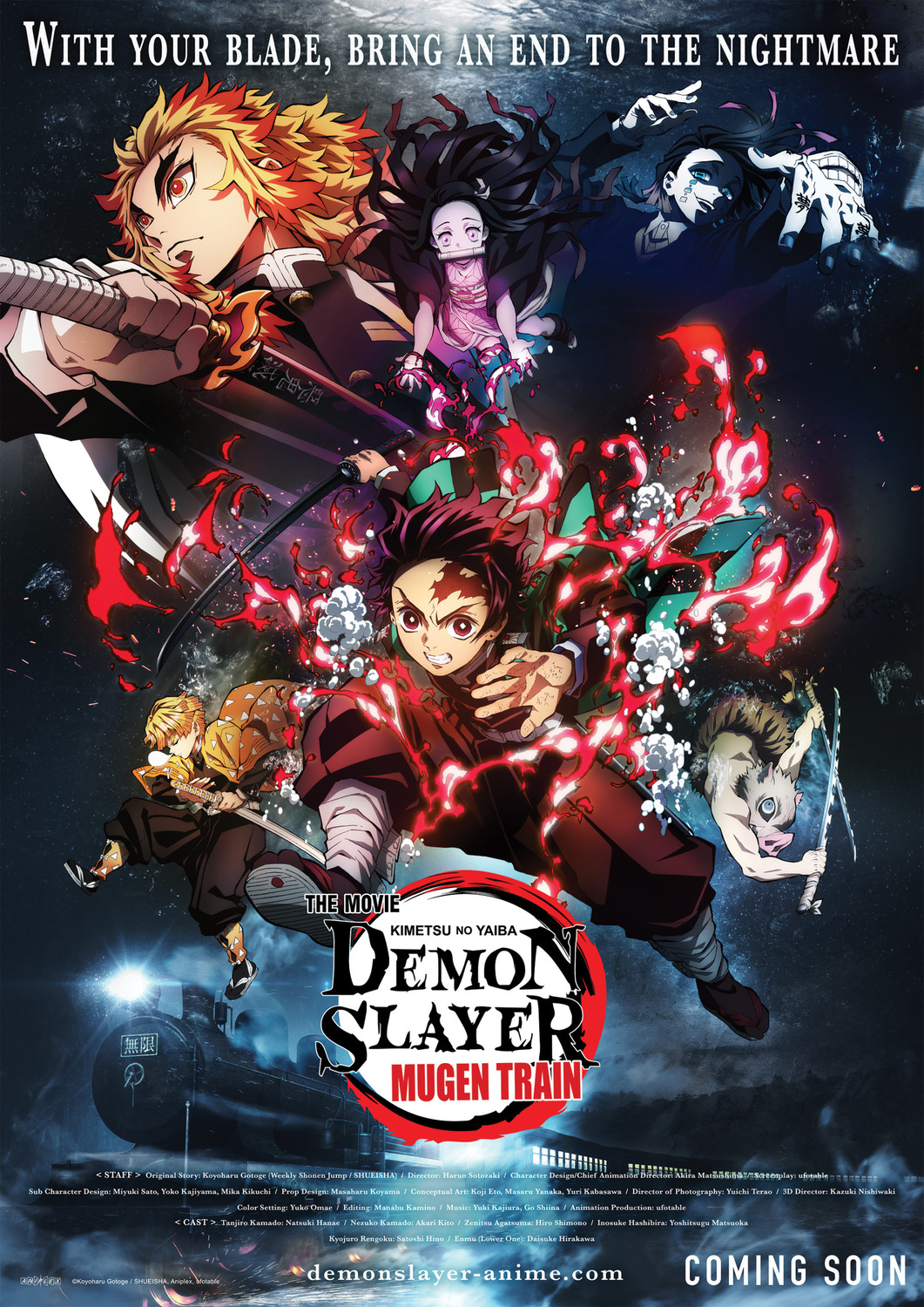 May 2, 2021 | Leave a Comment
The anime film Demon Slayer the Movie: Mugen Train had a slight edge over Mortal Kombat this weekend at the box office, switching places on the leaderboard.
---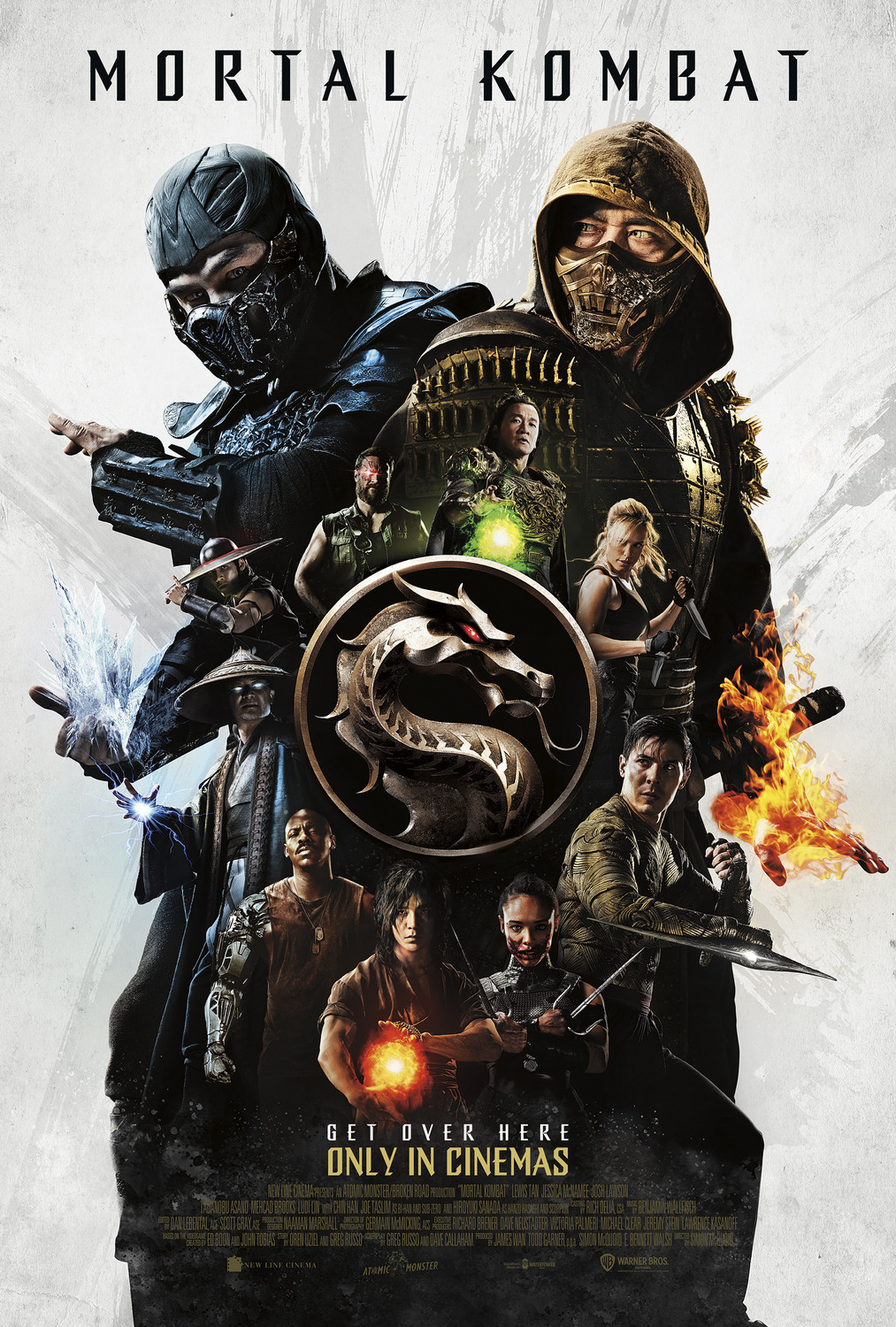 April 25, 2021 | 1 Comment
Warner Bros. action/adventure film Mortal Kombat released this weekend in theaters and immediately dethroned three-time box office champion Godzilla vs. Kong.
---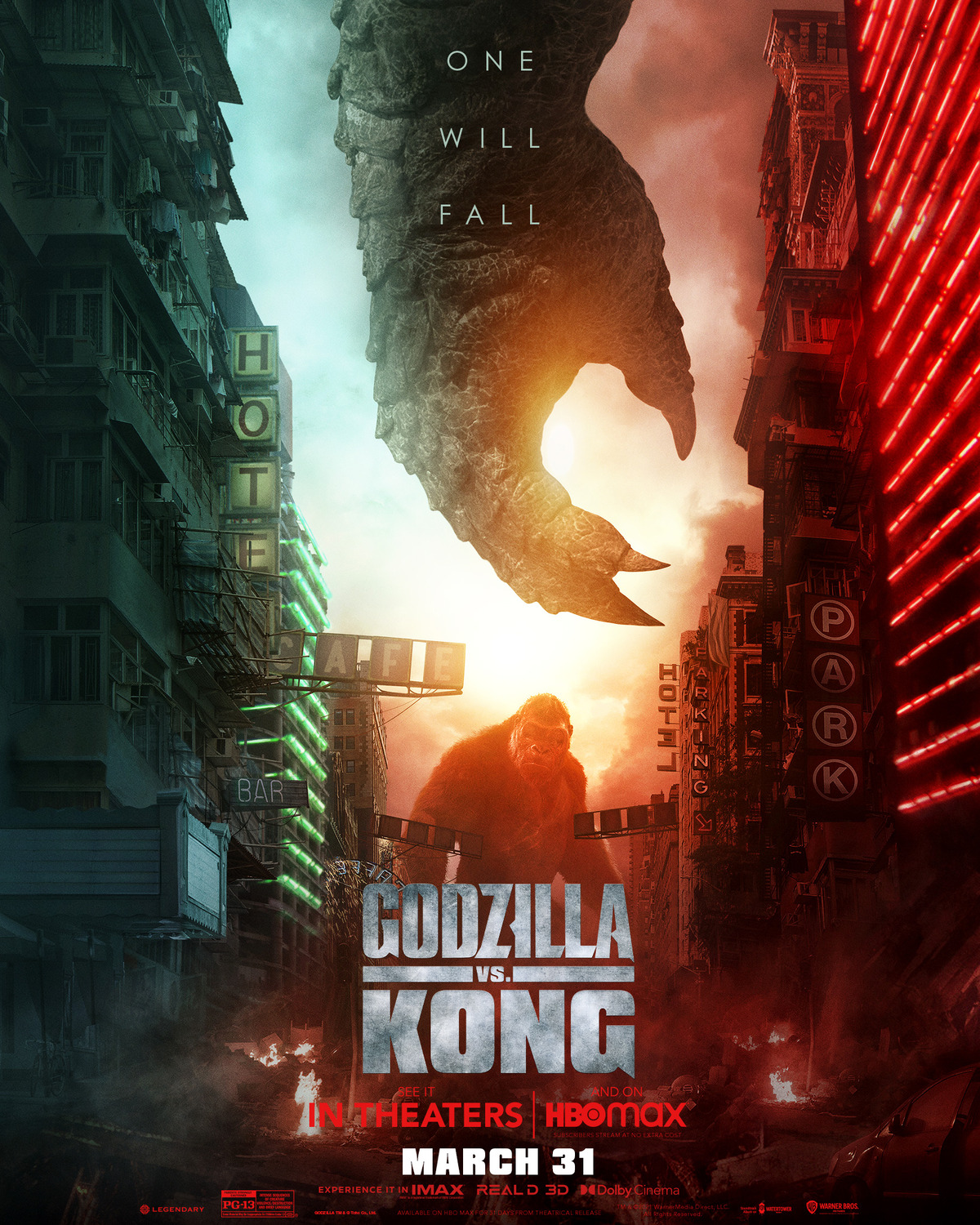 April 18, 2021 | 1 Comment
With no new competition at the box office, Godzilla vs. Kong again topped the charts for the third weekend in a row. Check out what else made the top five!
---