Brad Pitt's mother receives death threats
By Tribute on July 12, 2012 | 14 Comments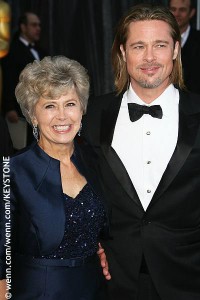 After Jane Pitt, mother of movie star heartthrob Brad Pitt, wrote a response to an opinion piece in her local paper conveying her support for Mitt Romney over Barack Obama in the next presidential election, she began receiving death threats. A devout Christian, Pitt identifies with Romney's views on abortion and gay marriage, unlike son Brad and soon-to-be daughter-in-law Angelina Jolie. The two declared they were postponing marriage until marriage equality laws had changed, but they've since changed their minds, announcing their engagement earlier this year due to the wishes of their children. Tweets regarding the incident include "Brad Pitt's mom, die" posted by Sandy Kownacka and "'BRAD PITT'S MOM WROTE AN ANTI-GAY PRO-ROMNEY EDITORIAL. KILL THE BITCH" by someone with the handle I Bleed Gaga.
Coming to Mrs. Pitt's defense was Jolie's father, Jon Voight, who voiced his support for her opinions and her freedom to express them, as did Pitt's other son, Doug Pitt. Doug went on Today to share his opinion that "Moms and dads and kids agree to disagree all over the world.  So why would our family be any different?" He went on to say, "There can be healthy discussion when people disagree with you. The bad thing is when it turns to venom and negativity, and we don't have that in our family. It's open discussion. We can learn from each other and, if anything, it solidifies your point. Or maybe you learn something." Brad shares his brother's views, and was quoted in the past describing his mother as "very loving, very open, genuine," but finding it funny that "she always gets painted as a she-devil." ~Morgan Bates
---
---
---
---
Similar Articles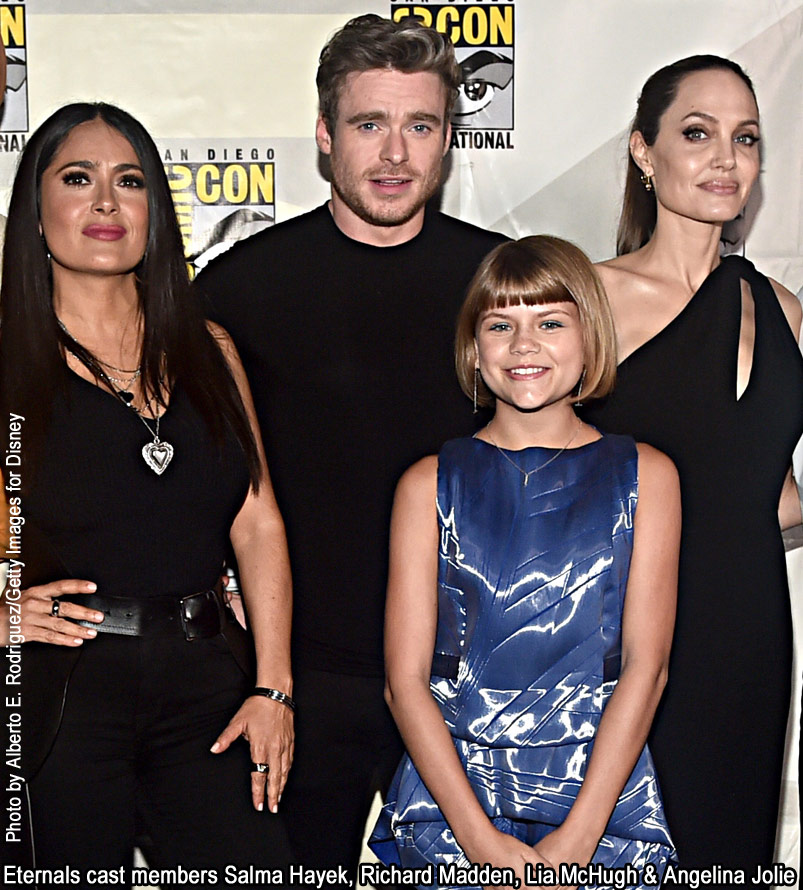 November 6, 2019 | 1 Comment
While filming the movie Eternals in the Canary Islands, stars Angelina Jolie and Richard Madden had to be evacuated from the set when a bomb was discovered.
---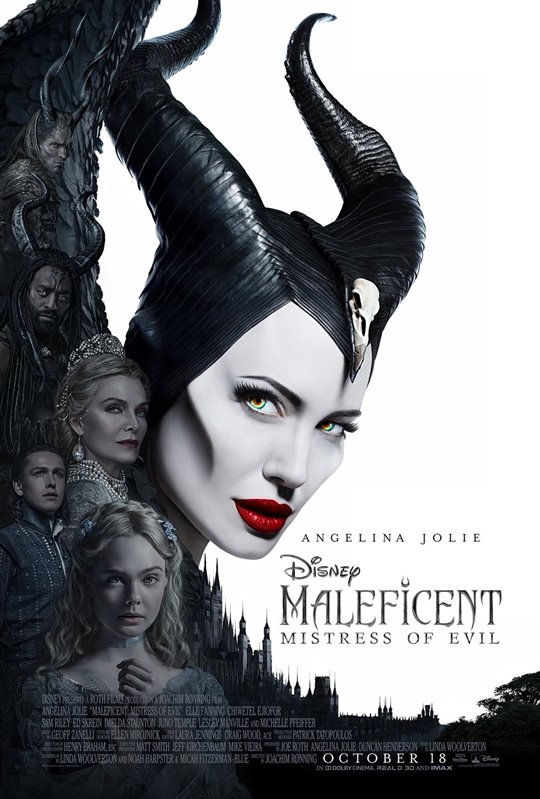 October 20, 2019 | 3 Comments
This week's new films Maleficent: Mistress of Evil and Zombieland: Double Tap won over audiences, making their way into the top five at the weekend box office.
---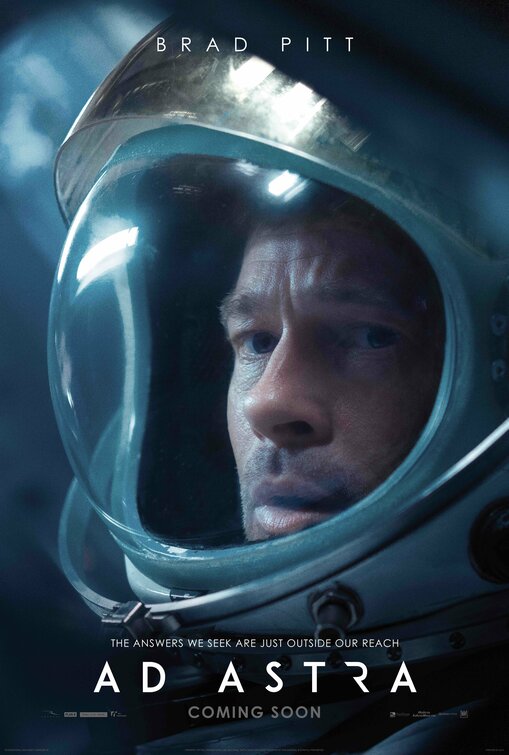 September 19, 2019 | 1 Comment
Ad Astra starring Brad Pitt may be too slow for most audiences, but within the film is an enthralling drama reflective of its grand and intimate themes.
---