Bradley Cooper's mother instigated Suki Waterhouse reunion
By Tribute News on April 21, 2015 | 1 Comment
Bradley Cooper's mother was instrumental in his reconciliation with Suki Waterhouse.
The American Sniper star and the British model separated after two years last month, but fueled rumors they were back together just two weeks later when they were spotted kissing at Californian festival Coachella, and the actor's "change of heart" over committing to the beauty reportedly came after a lengthy chat with his mom, Gloria.
A source said: "Bradley had thought he was ready to settle down but when the subject of marriage and children came up with Suki, he freaked out and broke things off. But he's missed her and after talking about it at length with his mom, Bradley had a change of heart. She gave him some really good advice and it made him realize he wanted Suki in his life. She encouraged him to pick up the phone. Luckily, Suki was willing to meet up and talk."
The couple enjoyed a lengthy chat over the phone and met for dinner in Los Angeles before agreeing to spend the week together, though they plan to take things slowly.
The source added to Grazia magazine: "They got on really well and went on to spend the rest of the week together in Venice, California at his home there, before deciding to head to Coachella. There's still a big attraction but they both know they have a lot to iron out. He's realized she's the one so they're going to work hard to get their relationship back on track. They know it won't be easy, but they're both hoping they can work it out."
---
---
---
---
Similar Articles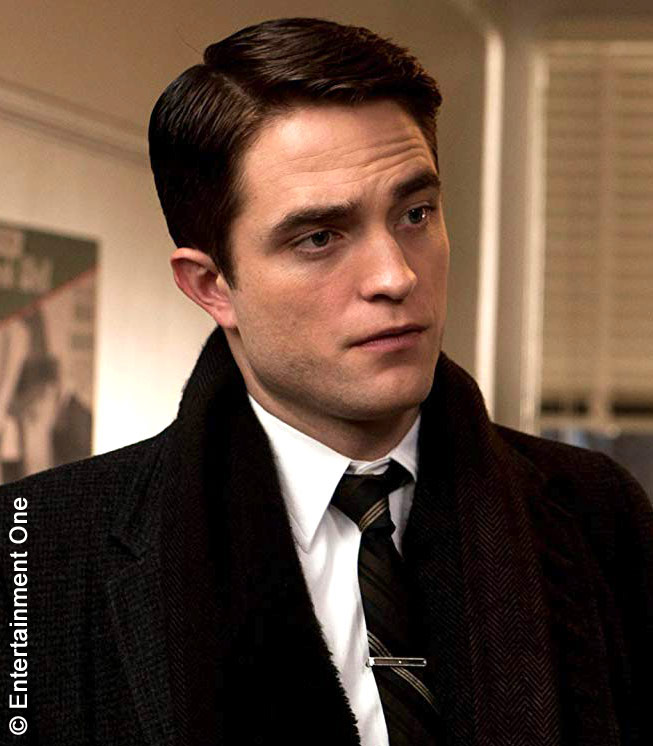 February 6, 2020 | 23 Comments
Robert Pattinson has been determined by a scientific mathematical formula that measures physical perfection to be the most beautiful man in the world.
---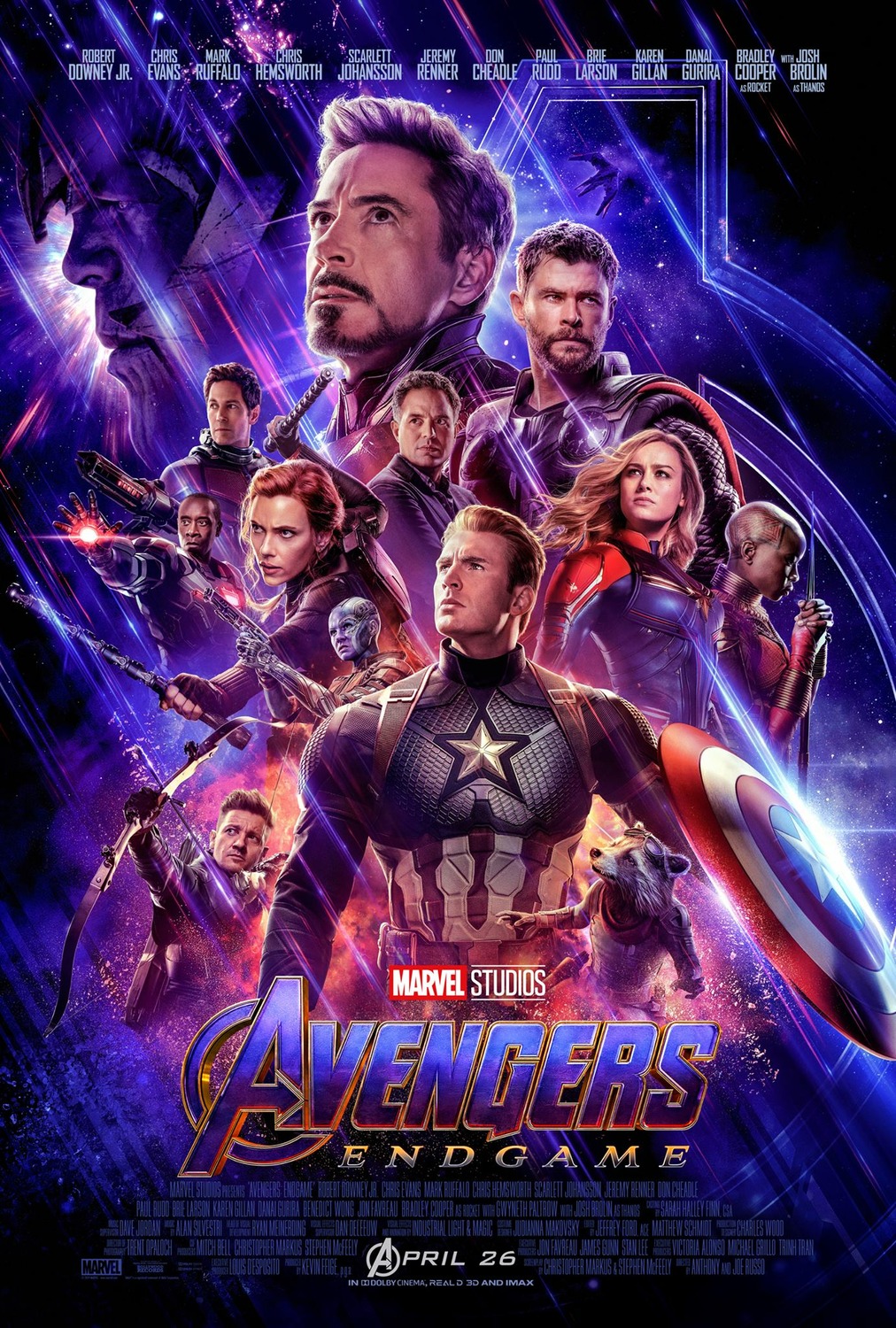 April 26, 2019 | 2 Comments
The Russo brothers have achieved a remarkable feat with Avengers: Endgame, having crafted one of the finest conclusions to a cinematic saga ever seen.
---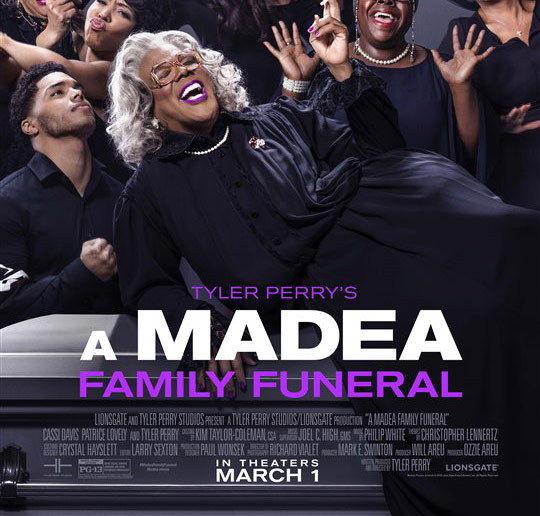 March 1, 2019 | 1 Comment
Greta starring Chloë Grace Moretz opens in theaters today, along with three other new releases, and the encore of A Star is Born! Click here for more info.
---