Caitlyn Jenner named Most Fascinating Person of 2015
By Tribute News on December 18, 2015 | Leave a Comment
Caitlyn Jenner has been named as Barbara Walters' Most Fascinating Person of 2015.
The I Am Cait star – who was known as Bruce Jenner before undergoing a gender transition – was handed the honor ahead of the likes of Amy Schumer, Bradley Cooper and Donna Karan.
She shared: "Our choice for the most fascinating person of the year was once called the world's greatest athlete. Traditionally that title was given to the man who won the Olympic decathlon. When Bruce Jenner won it in 1976, it was a huge accomplishment that had everybody talking. But it was nothing like this. When Bruce Jenner became Caitlyn Jenner, there was a seismic shift in the gender universe.
"Her celebrity has helped launch a national discussion about transgender rights. She has become a champion for the transgender community, raising awareness and advocating for acceptance."
She added: "Famous and familiar, she raised awareness and acceptance of transgendered people. Through her own transformation, Caitlyn Jenner transformed society this year, and that, for us, makes her the most fascinating person of 2015."
Previous winners include Princess Diana, Hillary Clinton and Amal Clooney.
---
---
---
Similar Articles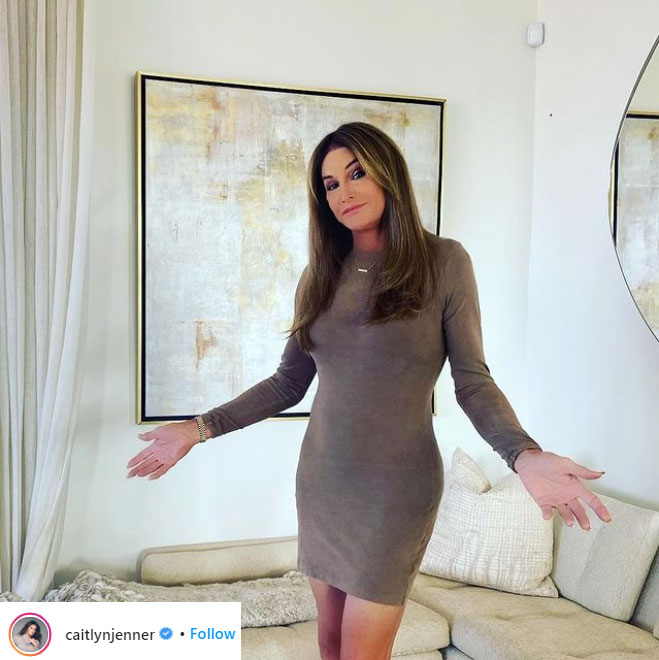 April 7, 2021 | 5 Comments
According to a recent report by Axios, Caitlyn Jenner is "actively exploring" the idea of running for governor against Gavin Newsom in a likely recall election.
---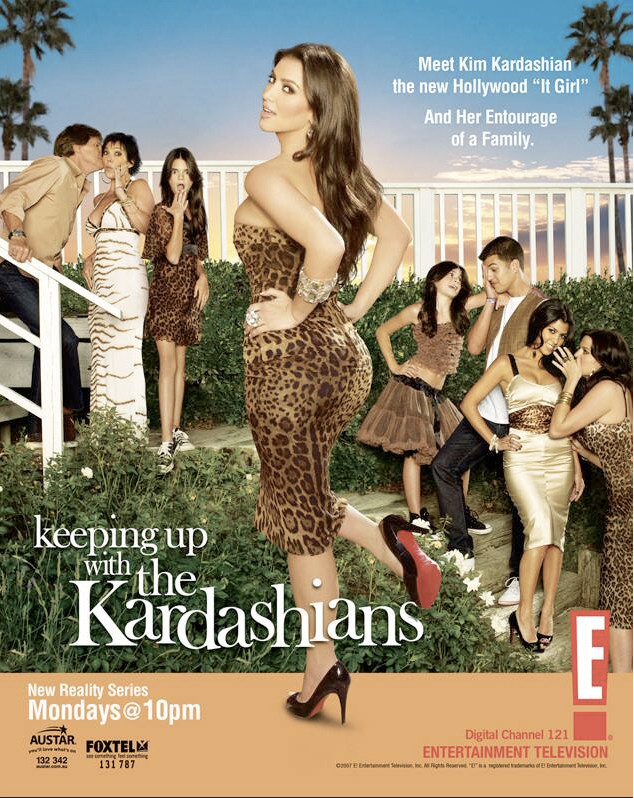 September 9, 2020 | 9 Comments
Kim Kardashian West has announced her family's reality show Keeping Up with the Kardashians will officially end in 2021 after 14 years and 20 seasons.
---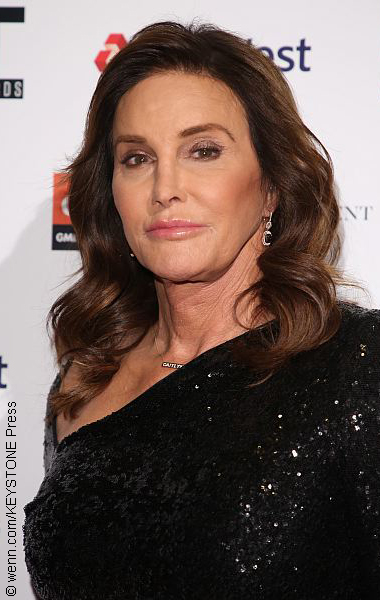 May 31, 2018 | 9 Comments
Bad news for Brody Jenner. He is getting married this week, but his father, Caitlyn Jenner, has begged off, saying she's too busy with work to make it.
---