CBS saves Medium after cancellation by NBC
By Alexandra Heilbron on May 21, 2009 | 7 Comments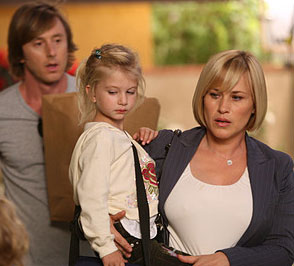 Less than 24 hours after NBC cancelled the Emmy-awarding winning series Medium, which has enjoyed five seasons on the network, CBS announced that it was picking the series up. The show, starring Patricia Arquette as a psychic who works in the Phoenix District Attorney's office to help crack criminal cases, will air on Friday nights following Ghost Whisperer this fall on CBS. In addition to the Emmy Arquette won in 2005 for Outstanding Lead Actress in a Drama series, she was nominated three times for a Golden Globe for her work on the show. Medium also won a 2006 ASCAP Award for Top TV series.
---
---
---
---
Similar Articles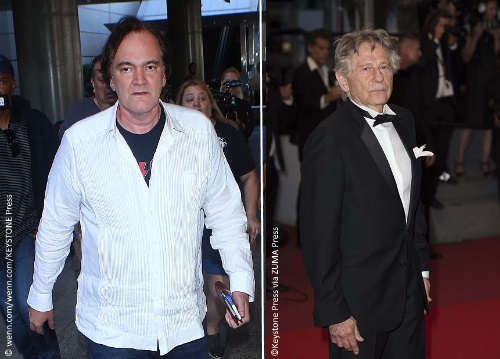 February 8, 2018 | 19 Comments
Quentino Tarantino is being blasted by many in regards to his erroneous statements that Roman Polanski's 13-year-old rape victim Samantha Geimer "wanted" it.
---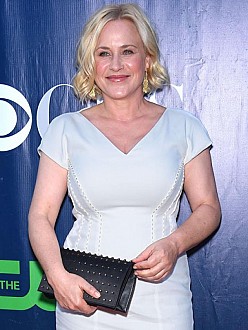 December 10, 2015 | Leave a Comment
Patricia Arquette has blamed her own "lack of clarity" for the backlash she received after speaking out about the gender pay gap. The 47-year-old actress railed against gender inequality in her acceptance speech for Best Supporting Actress at the 20…
---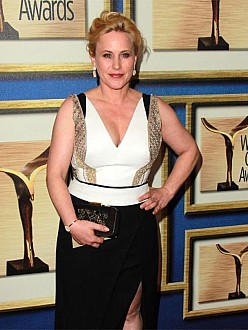 March 6, 2015 | Leave a Comment
Patricia Arquette likes helping people "forget their troubles." The recent Oscar winner loves the accessibility of television and enjoys working on syndicated shows, knowing people can see them wherever they are in the world and whatever their…
---