Chris Hemsworth's family worry
By Tribute News on March 10, 2015 | Leave a Comment
Chris Hemsworth worries about his wife and children "backbiting" him.
The 31-year-old Thor star — who has two-year-old daughter India and 11-month-old twin boys Sasha and Tristan with his wife Elsa Pataky — is worried his family will talk about him behind his back in Spanish, as the children are learning their mother's native language.
He said: "Bad luck for me: I don't speak two languages. I'm afraid my wife and my kids will backbite about me in Spanish one day and I will have no clue what they are (saying)."
Despite his worries, Chris is currently enjoying traveling around the world with his family, but realizes things will have to change once his daughter reaches five or six-years-old.
He shared: "As long as the kids are so young and don't have to go to school, it's not difficult to travel with them. We've been a few months in London, then America, now in Australia again. For us, it's fun to travel around. When my daughter goes to kindergarten, we'll have to organize it differently. Then we need a real home base."
The Australian actor also hopes traveling with his children will open up opportunities for them like it did for him when he was younger.
In the new issue of Germany's Glamour magazine, he said: "As a kid I really liked to travel and get to know different ways of life and cultures. That opened up alternatives for me… I hope I can manage that for my kids as well. Traveling means that I have to be awake and interested."
---
---
---
Similar Articles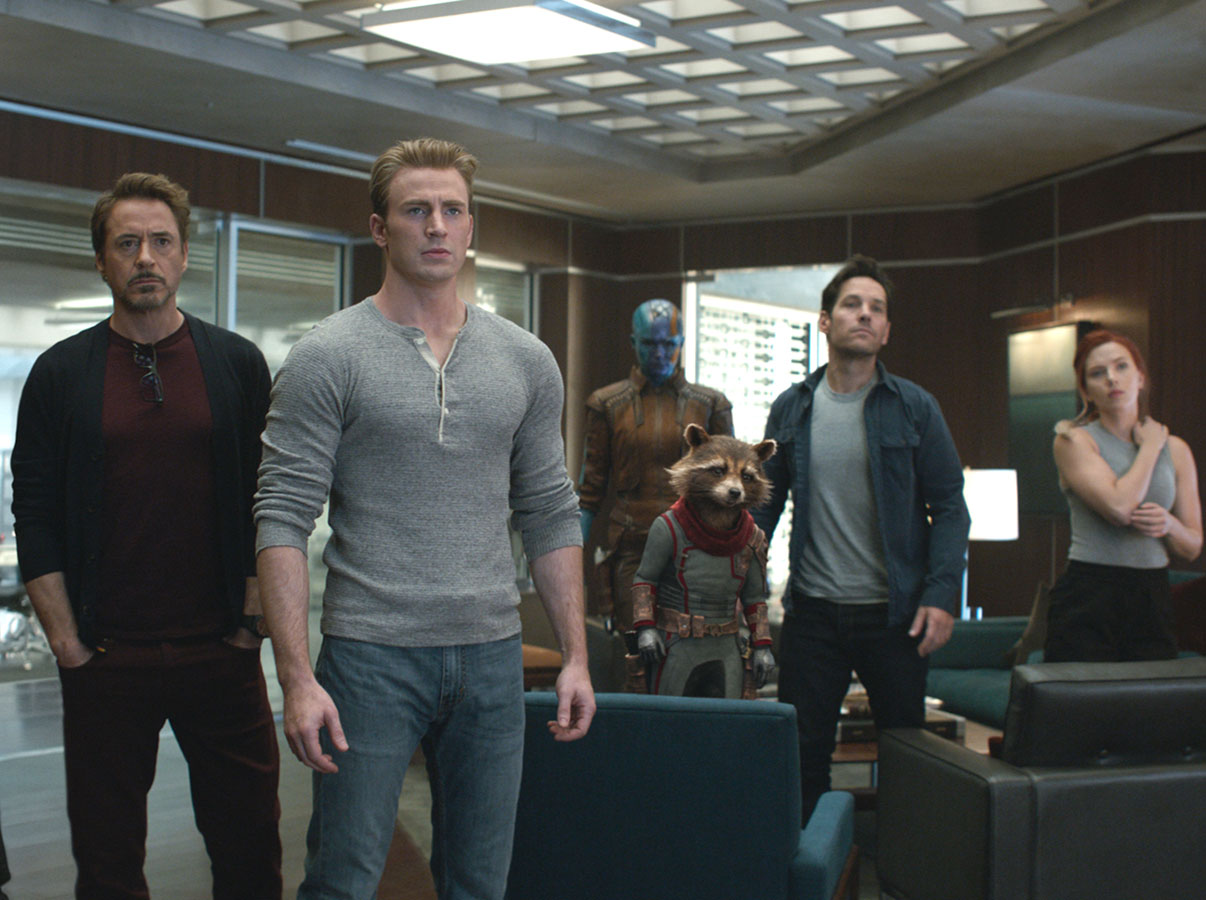 August 13, 2019 | Leave a Comment
Avengers: Endgame releases today on DVD and Blu-ray, and we've got all the info you need about the bonus features that are included for the fans' enjoyment!
---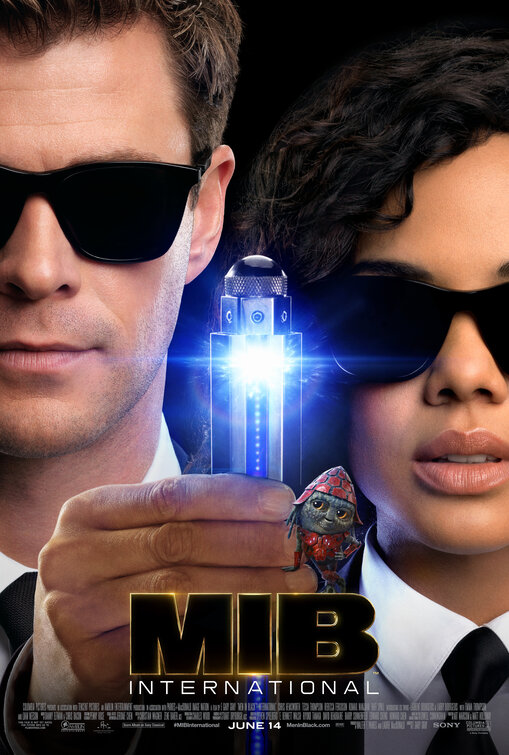 June 14, 2019 | 1 Comment
The Men in Black go international and though it doesn't stray from their formula, leads Chris Hemsworth and Tessa Thompson make this far from forgettable.
---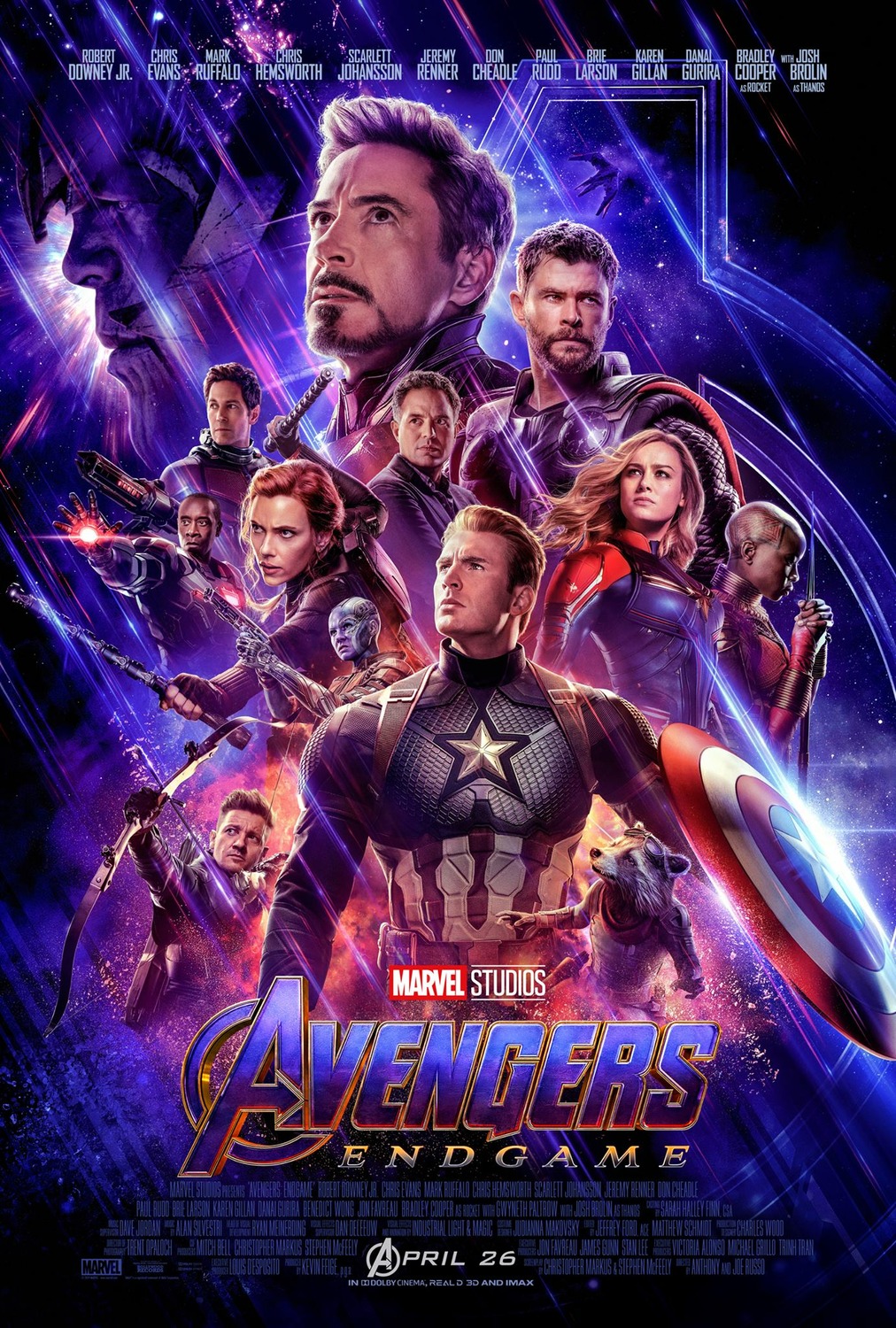 April 26, 2019 | 2 Comments
The Russo brothers have achieved a remarkable feat with Avengers: Endgame, having crafted one of the finest conclusions to a cinematic saga ever seen.
---