Dan Aykroyd pitching Ghostbusters Netflix series
By Alexa Caruso on October 27, 2017 | 10 Comments
Original Ghostbusters star Dan Aykroyd is considering having the hit '80s film franchise brought to life once more via a Netflix live-action series.
In an interview with CinemaBlend, Aykroyd said he stills sees potential in bringing the Ghostbusters back to life, but along the lines of featuring the characters younger and in school, similar to the wildly popular Netflix series Stranger Things, which starts streaming its second season today.
"I can see several possibilities there. You know? Take a cue from these guys in Stranger Things and maybe have the Ghostbusters in high school or something," Aykroyd said. 
The last time fans saw the Ghostbusters concept brought to life was in the form of the 2016 all-female reboot, starring top-notch female talent such as Kristen Wiig, Melissa McCarthy, Kate McKinnon and Leslie Jones, but it sadly didn't fare well at the box office. So it's not just a question of whether Aykroyd could do it, it's also a question of whether fans are interested.
The original Ghostbusters concept was created by Aykroyd and Harold Ramis and the 1984 film co-starring Aykroyd, Ramis, Bill Murray and Ernie Hudson is still a cherished classic. So if anyone is going to successfully bring it back in a new iteration, it's Aykroyd.
Would you be interested in seeing a Ghostbusters Netflix series? Let us know in the comments section below! ~Alexa Caruso
---
---
---
---
Similar Articles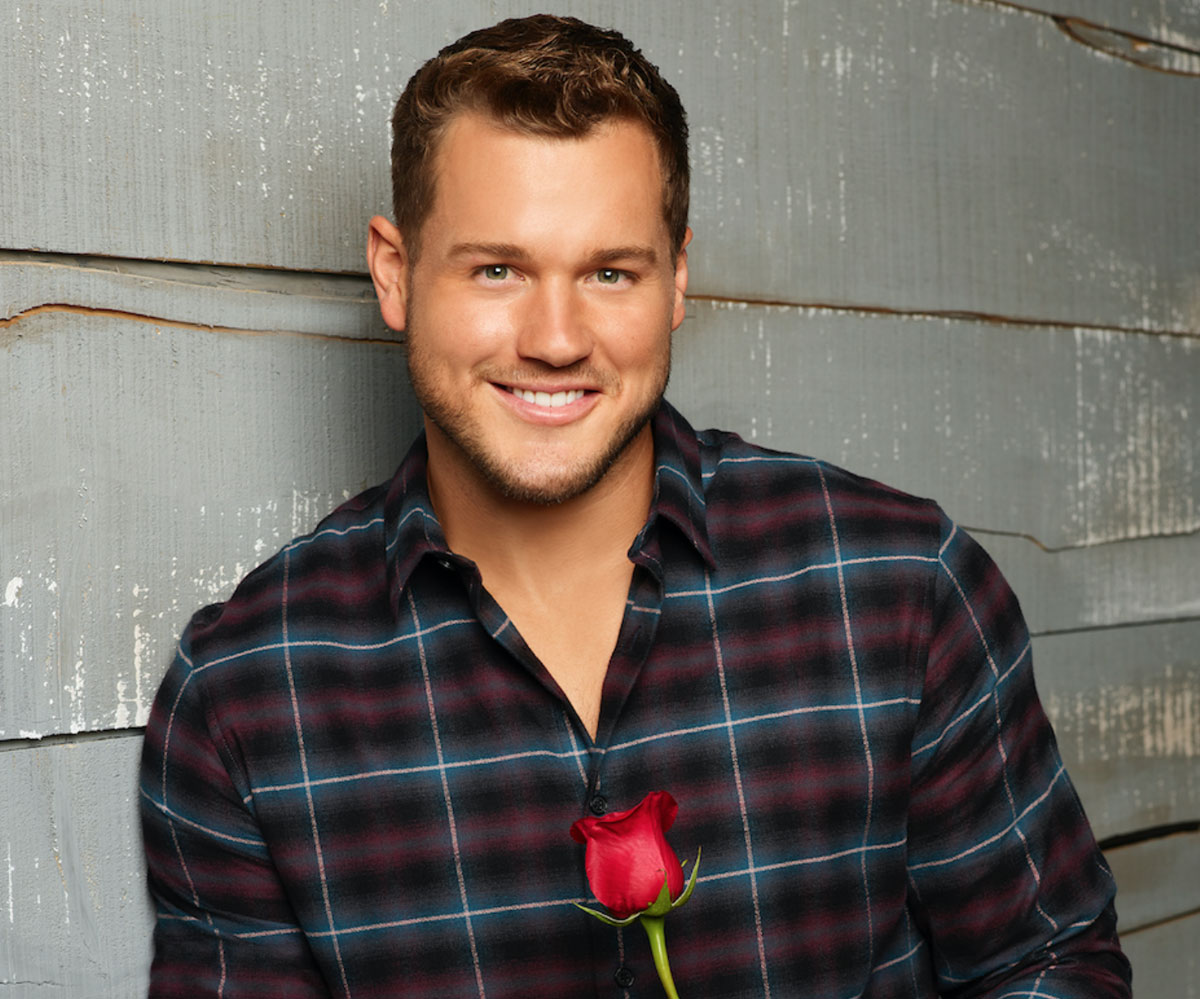 April 14, 2021 | 5 Comments
Bachelor alum Colton Underwood has confirmed rumors that he's gay. He is now working on a new Netflix series that will surround his life as a gay man.
---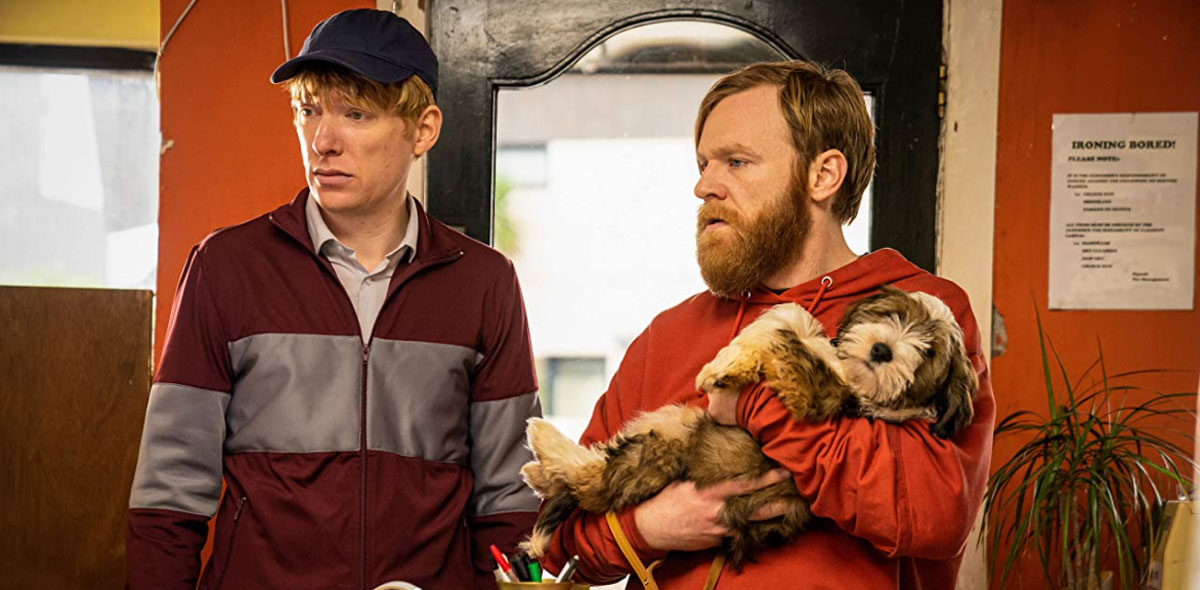 April 12, 2021 | Leave a Comment
Check out the new DVDs, Blu-rays and streaming shows coming out this week, including two new Amazon Prime comedy series: Frank of Ireland and Made for Love.
---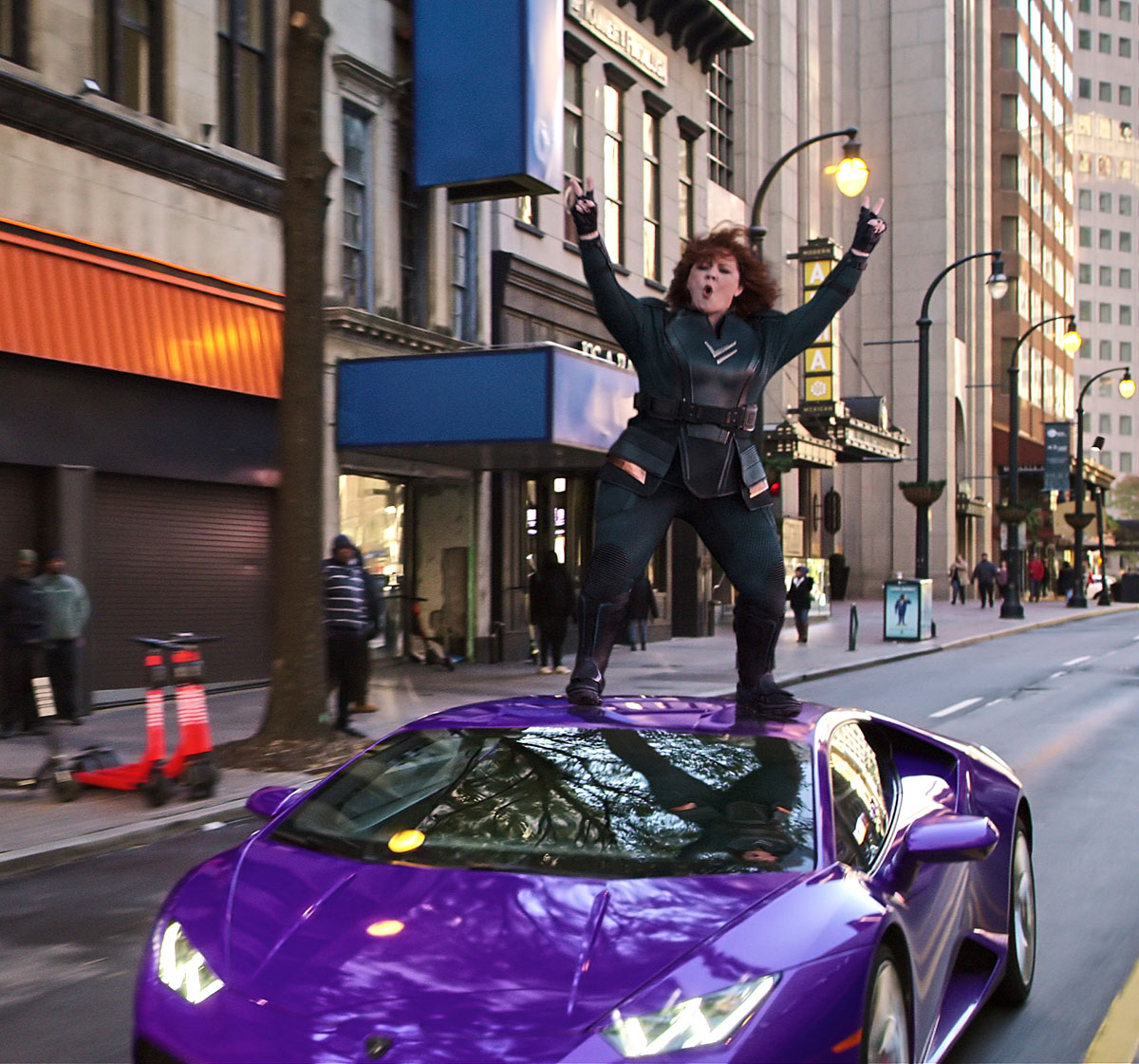 April 5, 2021 | 2 Comments
Check out the new DVDs, Blu-rays and streaming shows coming out this week, including Thunder Force starring Octavia Spencer and Melissa McCarthy on Netflix.
---