Daniel Radcliffe attends The F Word red carpet premiere in Toronto
By Marriska Fernandes on July 22, 2014 | 3 Comments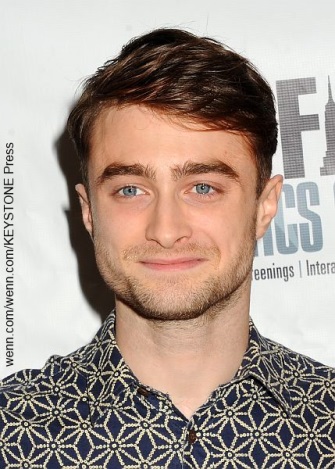 Last night, the city of Toronto welcomed the cast of upcoming romantic comedy The F Word with a red carpet premiere at the Scotiabank Theatre. The film's lead actors Daniel Radcliffe and Zoe Kazan joined director Michael Dowse, Megan Park, Meghan Heffern and writer Elan Mastai at the premiere. Fans gathered to get a glimpse of the stars, and the Harry Potter actor was more than happy to sign autographs and take selfies. He looked dapper in a navy blue suit while his co-star, Zoe, donned a black skirt with a floral top coat. The F Word, also known as What If in the U.S., was filmed in Toronto, featuring some of the city's iconic landmarks and neighborhoods.
The film revolves around Wallace, a med school dropout, who recently got out of a bad relationship. At a friend's party, he meets and befriends Chantry, an animator who is in a long-term relationship with boyfriend Ben. Setting the ground rules to be just friends, they embark on a journey of friendship, but their chemistry is simply undeniable. Can your best friend be the love of your life? Hence, contrary to what you may think, the "F" in the title is the "friend" term that makes relationships just a teensy bit complicated.
The F Word releases in theaters August 22, 2014. Watch for our upcoming review. ~Marriska Fernandes
---
---
---
---
Similar Articles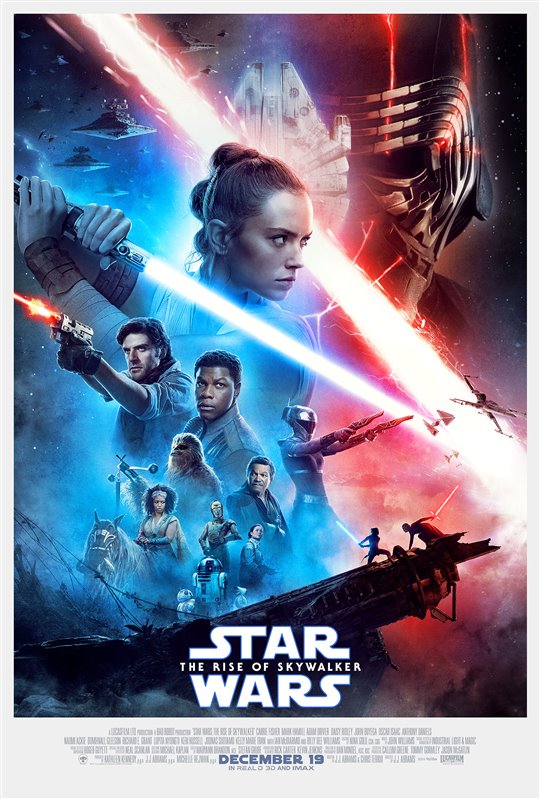 October 22, 2019 | 1 Comment
The final trailer for Star Wars: The Rise of Skywalker debuted last night and shows that the final installment in the Skywalker saga is going to be epic.
---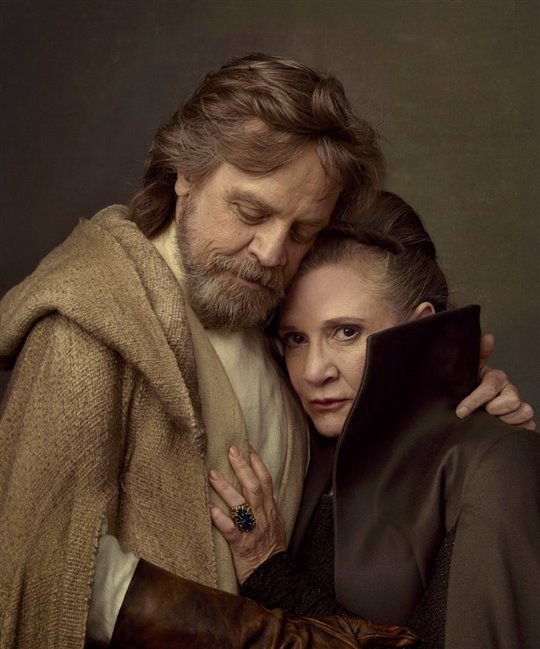 July 30, 2018 | 2 Comments
Carrie Fisher and Mark Hamill will appear in Star Wars: Episode IX, as will Billy Dee Williams in the role of Lando Calrissian. Find out who else is back!
---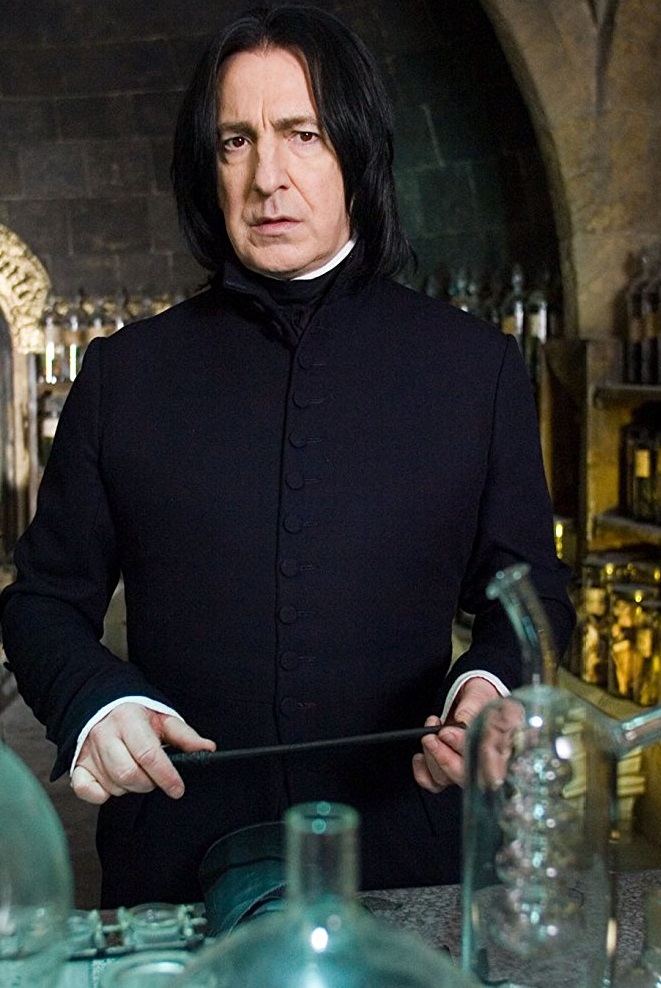 May 28, 2018 | 3 Comments
In an archive of personal letters and papers, Alan Rickman revealed he was frustrated over his infamous character Snape in the Harry Potter films.
---