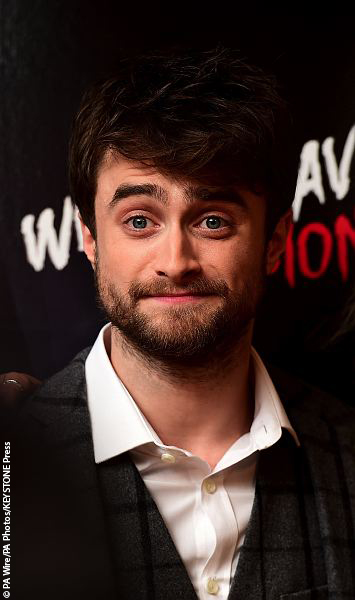 Daniel Radcliffe might return to the big screen as Harry Potter.
The two-act play Harry Potter and the Cursed Child is getting rave reviews, so much so that Warner Bros. is reportedly considering bringing the acclaimed J.K. Rowling play to the big screen.
Harry Potter and the Cursed Child takes place 19 years after the events of Harry Potter and the Deathly Hallows: Part 2. Harry, Ron and Hermione are all married with children.
Harry and Ginny have three children together, while Ron and Hermione have two children.
Warner Bros. reportedly wants to release the cinematic version as soon as 2020, and may even be planning a trilogy of movies.
Neither Daniel nor Warner Bros. has commented on this rumor.
How much would you like to see a Harry Potter and the Cursed Child movie starring Daniel Radcliffe? Tell us below. ~ Yanis Khamsi