Emma Watson surprises New York commuters with advice for $2
By Alexa Caruso on March 1, 2017 | 5 Comments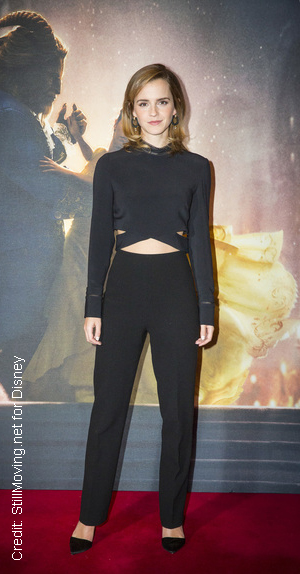 The upcoming Beauty and the Beast star paired with Vanity Fair's "Man on the Street" Derek Blasberg to surprise New Yorkers traveling through Grand Central Station with offers of advice for $2!
With the help of FaceTime, Emma Watson guest starred on Derek Blasberg's segment "Derek Does Stuff With a Friend" by offering up her best advice to curious commuters for a mere $2. In a wood constructed window that hung around Derek equipped with an iPad, speakers, a jar for the earnings, and big black letters that read "Advice from Emma Watson: $2," advice seekers promptly began paying to get their answers.
The segment, which seems to have been filmed on Valentine's Day, has passersby asking questions about various topics. Some were appropriately Valentine's Day-themed with gentlemen wanting to know what would be the best gift for their special someone, or two women asking how to find the right partner, and two adorable little boys asking how to be good boyfriends.
Other questions were more to Emma's expertise as some asked how to get into acting, or how to be a film director. One question that particularly seemed to strike the actress wasn't a question at all, but rather a comment from a young boy who said he found Emma's "He for She" campaign with the UN very inspiring.
All the money collected was donated at Emma's request to Planned Parenthood.
You can watch the full video below. ~Alexa Caruso
---
---
---
---
Similar Articles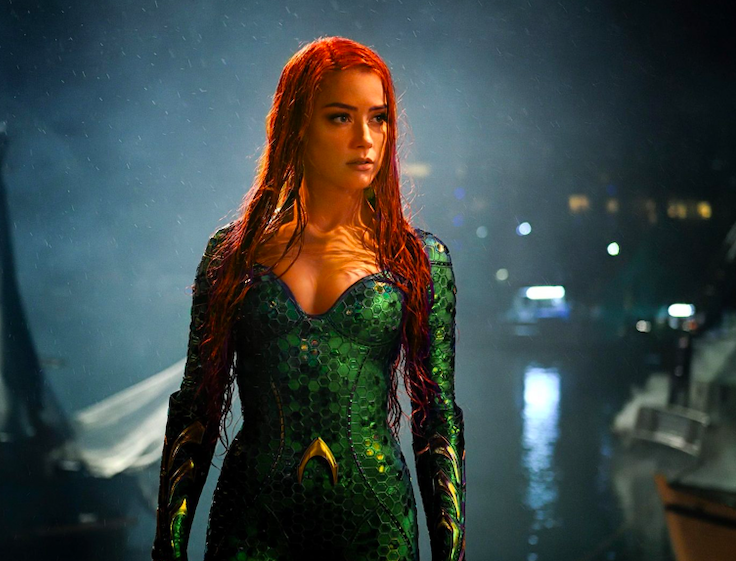 June 15, 2022 | 19 Comments
Amber Heard will appear in Aquaman and the Lost Kingdom, despite rumors stating otherwise. This is also in spite of fans petitioning to get her fired.
---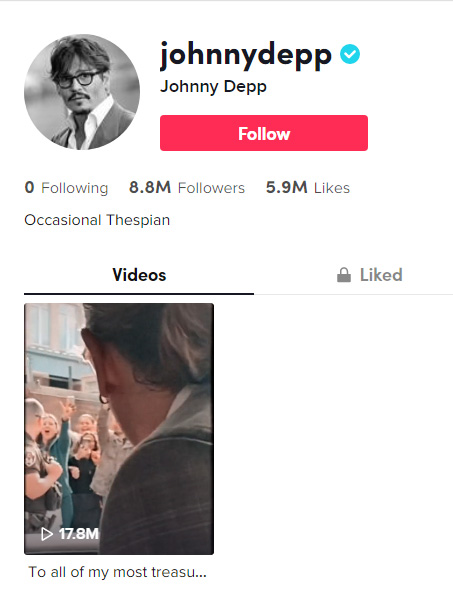 June 8, 2022 | 14 Comments
Johnny Depp went on TikTok to thank fans for their support following his defamation trial against Amber Heard. The jury awarded $15 million in damages to Depp.
---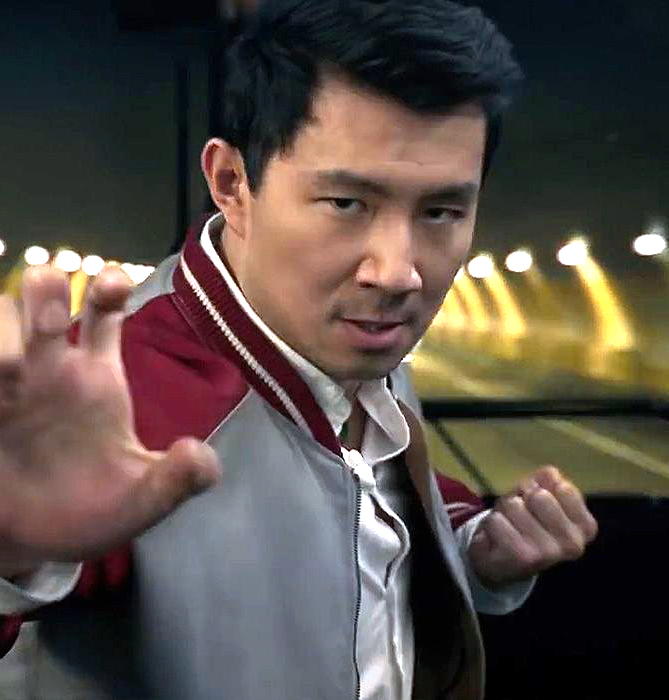 September 19, 2021 | Leave a Comment
Facing new competition, Shang-Chi and the Legend of the Ten Rings was triumphant as it continues a steady climb to become the highest grossing film of 2021.
---