Fantastic Beasts is spellbinding fun – Blu-ray/DVD review
By Tribute on March 30, 2017 | Leave a Comment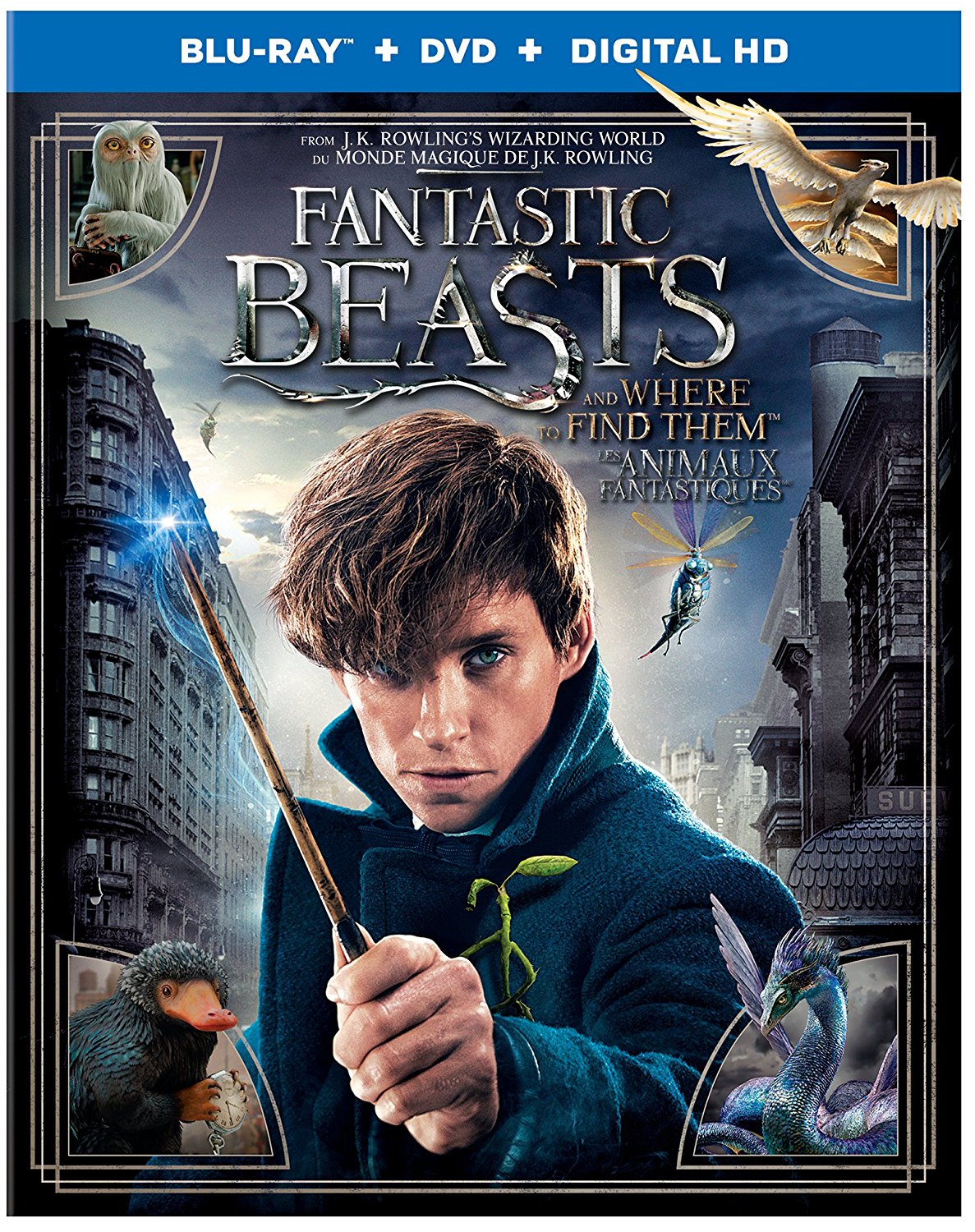 New on DVD this week, Fantastic Beasts and Where to Find Them is the long-awaited return to J.K. Rowling's realm of magic, mystery and Muggles: and it doesn't disappoint! Although our favorite scarred wizard and his friends don't appear, as a longtime fan of the Potterverse, it did feel good to watch the film and hear "Hogwarts" and"Dumbledore" uttered on screen once again.
With the screenplay written by Rowling herself, not to mention the direction of David Yates (who helmed the last four Harry Potter films), it is very easy to feel a sense of nostalgia, like we are about to hop right back on the Hogwarts Express.
Don't be fooled, though: Fantastic Beasts is not really a "Harry Potter" movie, and offers an entirely new perspective on the wizarding world.
First, this spinoff is set in 1926, 70 years before "the boy who lived" was even born. We meet British wizard Newt Scamander (Eddie Redmayne) as he stops in New York on his way to Arizona. Newt is a "magizoologist" and carries with him an enchanted suitcase housing many species of mystical creatures along on his travels.
Upon his arrival, one of Newt's creatures, a Niffler, escapes from the case, scurrying into a bank. Newt chases after it, before any No-Majs (the American equivalent of muggles) can see the magical beast. While trying to catch the Niffler, Newt crosses paths with unassuming Non-Maj Jacob Kowalski (Dan Fogler), who is at the bank hoping to get a loan to open his own bakery. After an awkward exchange in which Jacob witnesses Newt performing a spell, the two accidentally swap briefcases, with Jacob running off before Newt can "obliviate," or erase the encounter from Jacob's memory.
Now, with his magical beasts on the loose, Newt tracks down and teams up with Jacob, ex-Auror Tina (Katherine Waterston) and her sister Queenie (Alison Sudol) to locate his missing creatures before they wreak havoc on New York. On their heels is corrupt Director of Magical Security Percival Graves (Colin Farrell), and unbeknownst to them, an even more threatening force looms in the midst.
As I said before, while Fantastic Beasts does bring certain elements of the original franchise, it sets itself apart in many ways. I enjoyed the refreshing new time period and setting, and how the wizarding world was depicted stateside. It's also amazing to see more creations from Rowling's seemingly endless imagination, in the fascinating, strange, and kind of cute creatures.
This film is a lot of fun, although it does take a few minutes to kick off. Eddie Redmayne was a great choice as the socially-awkward but charming protagonist, Newt. Another standout for me was Ezra Miller as the misunderstood Credence Barebone. Playing the abused orphan, Ezra delivers a tragic and downright scary performance throughout.
The one aspect of the film I could have done without was the character Tina. To me, she was not compelling enough, and to be honest, really unlikable. Not even the blossoming (and in my opinion, forced) romance between Tina and Newt could get me on her side. Hopefully, the next Fantastic Beasts addition will either let us see more of her personality, or less of her entirely.
Overall, Fantastic Beasts is a welcome return to the Potterverse, for wizards, witches, muggles and No-Majs of all ages to enjoy. With four upcoming sequels already announced, I am very excited (and curious) to see where we will find Newt's magical zoo of creatures next! ~Ashleen Grange
Special Features
Before Harry Potter —  A New Era of Magic Begins!  — J.K. Rowling,  David Yates, producers David Heyman and Lionel Wigram and the four lead cast members talk about how Fantastic Beasts came to be.
Characters — The cast and crew discuss the film's different characters, and how they were brought to life.
Creatures — Rowling, the filmmakers, and artists give a detailed look at the design concept of the film's enchanted creatures.
Design — Production designer Stuart Craig describes how the film's production team were influenced by Harry Potter in creating the new set in an older era.
Deleted Scenes.
Have you seen Fantastic Beasts and Where to Find Them? Share your thoughts on the film by leaving a review here!
---
---
---
Similar Articles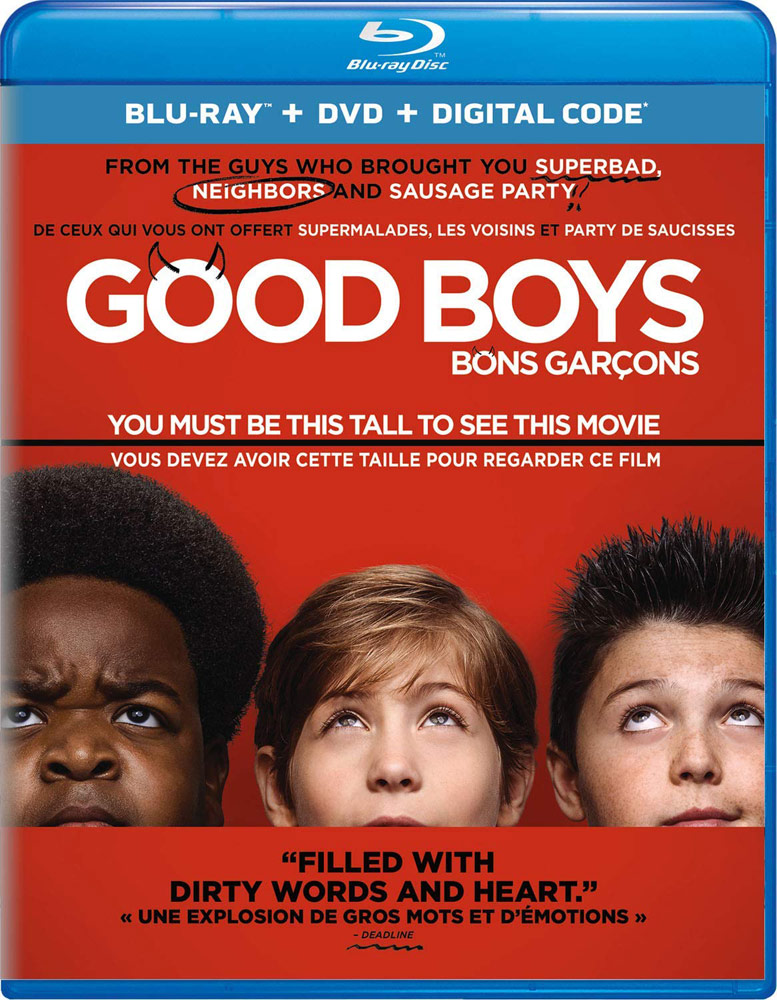 November 12, 2019 | Leave a Comment
Check out all the great movies that are releasing on DVD and Blu-ray today, including Good Boys, Brian Banks, After the Wedding, Angry Birds Movie 2, plus more!
---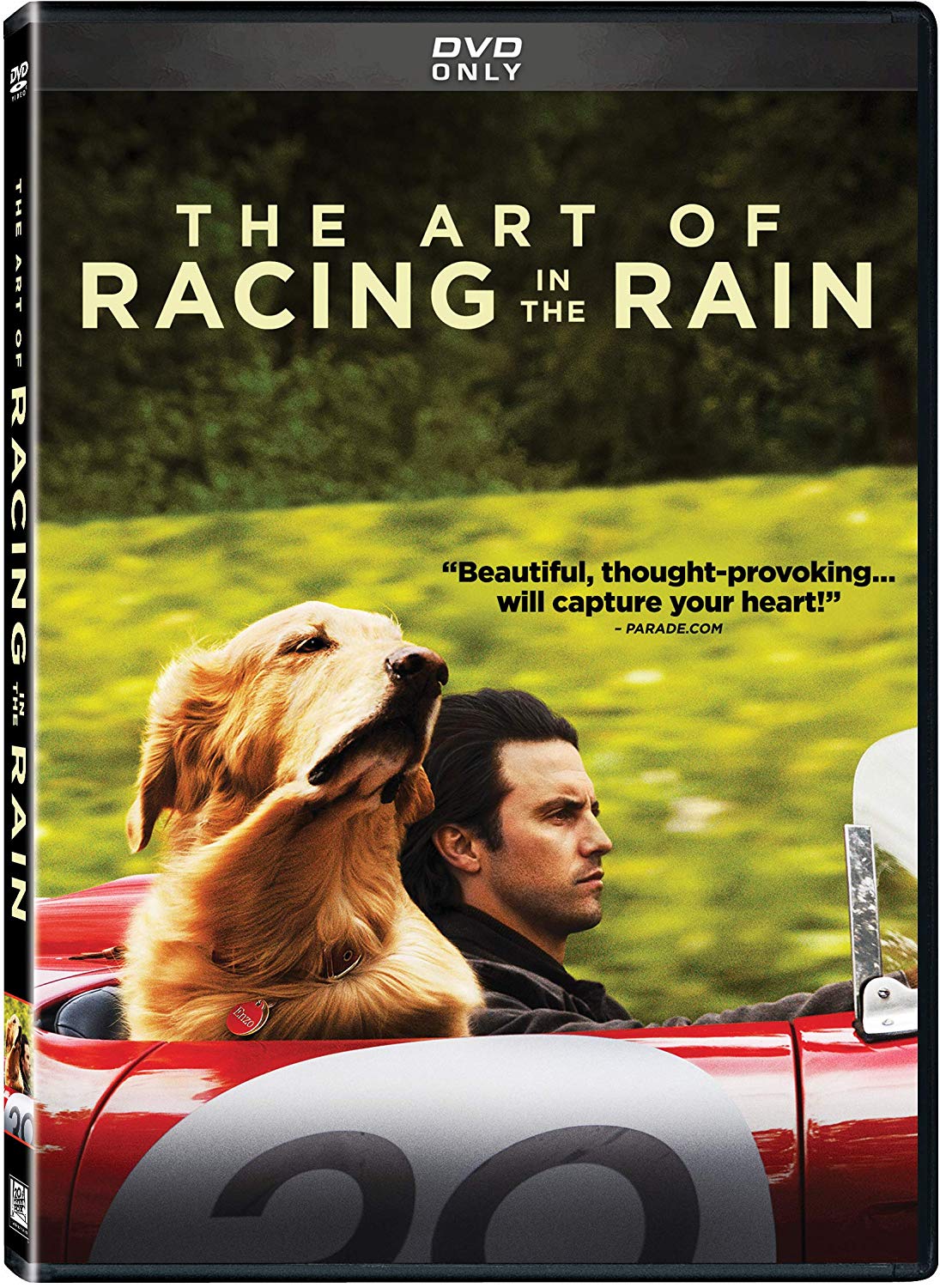 November 5, 2019 | Leave a Comment
Several entertaining movies are releasing today on Blu-ray, DVD and Digital, including the Fast & Furious spin-off Hobbs & Shaw, The Kitchen and more.
---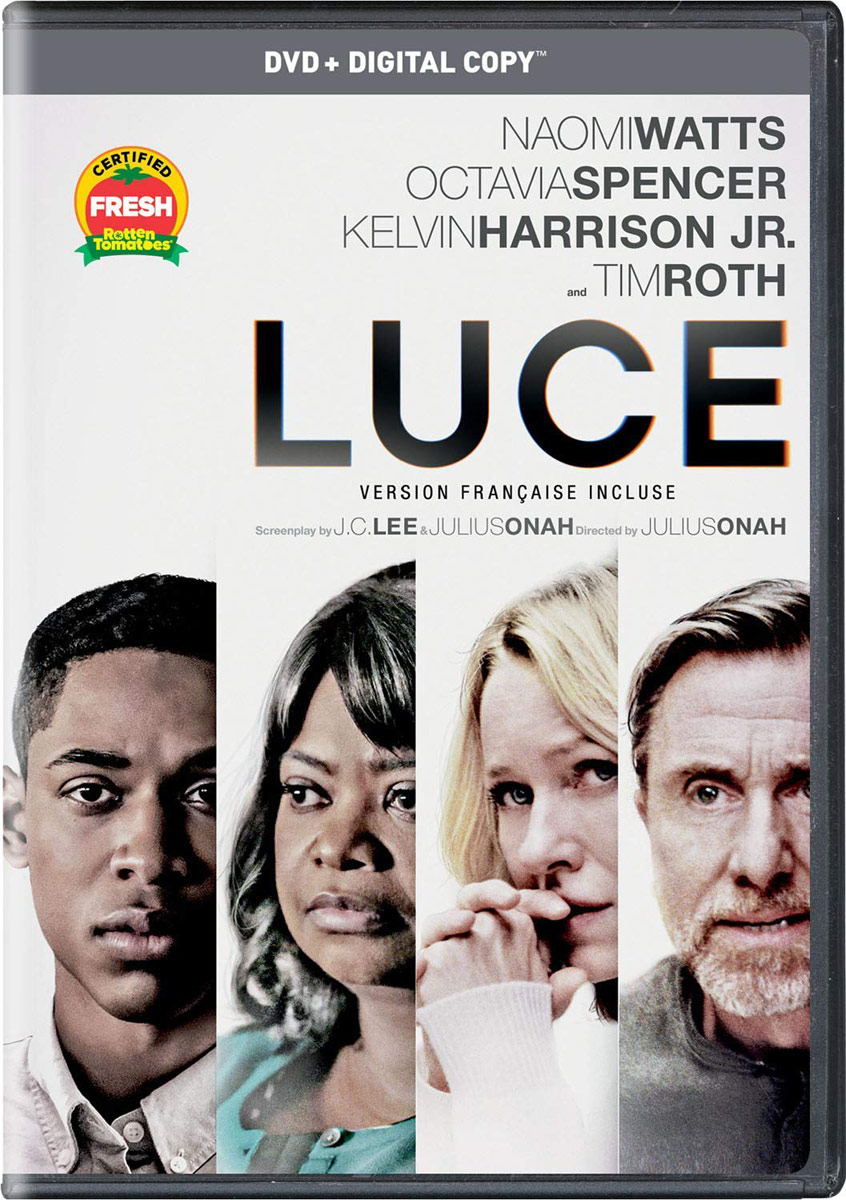 October 29, 2019 | Leave a Comment
Two movies are available for home release today – the drama Luce, which enjoyed a limited run in theaters last August, and the thriller Them That Follow.
---