Fast & Furious Presents: Hobbs & Shaw in 4DX review
By Marriska Fernandes on September 3, 2019 | 1 Comment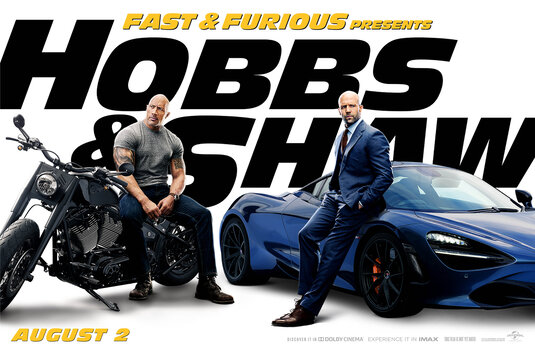 Having recently attended a screening of Fast & Furious Presents: Hobbs & Shaw in 4DX, I'd have to say if there's any genre of movie that makes for an amazing immersive experience, it's a good action flick.
Hobbs & Shaw is packed with kicks and punches that take you for a wild, wild ride. Experiencing the film in 4DX is hands down a totally immersive movie-going experience.
So what exactly is 4DX? Well, it means that viewers will not only have their seat moving around like D-Box, but you'll also have the added wind, vibration, rain, lighting and other effects to take you on a roller-coaster ride.
I really enjoyed watching this film in 4DX because I quite literally felt every punch between Dwayne Johnson, Jason Statham and the bad guys. The hand-to-hand combat scenes make you feel every kick, tackle and slam with motion, vibration, back impact stimulator and leg tickler.
It was certainly a fun watch — although you might want to avoid eating or drinking while in your seat. Whether the actors are speeding down the road in a car, on a motorcycle or jumping on a helicopter, you can feel the speed through the seat's motion and vibration.
Every explosion gave a puff of warm air and fog to bring on the heat. Even the Samoan rainstorm effects are felt, as water sprays over you. If you don't want to experience the water, there's an option on your seat to turn it off.
So go ahead and enjoy the immersive 4DX experience for current movies such as this one and Angel Has Fallen, and upcoming movies such as Jumanji: The Next Level for a super entertaining ride. ~Marriska Fernandes
---
---
---
---
Similar Articles
---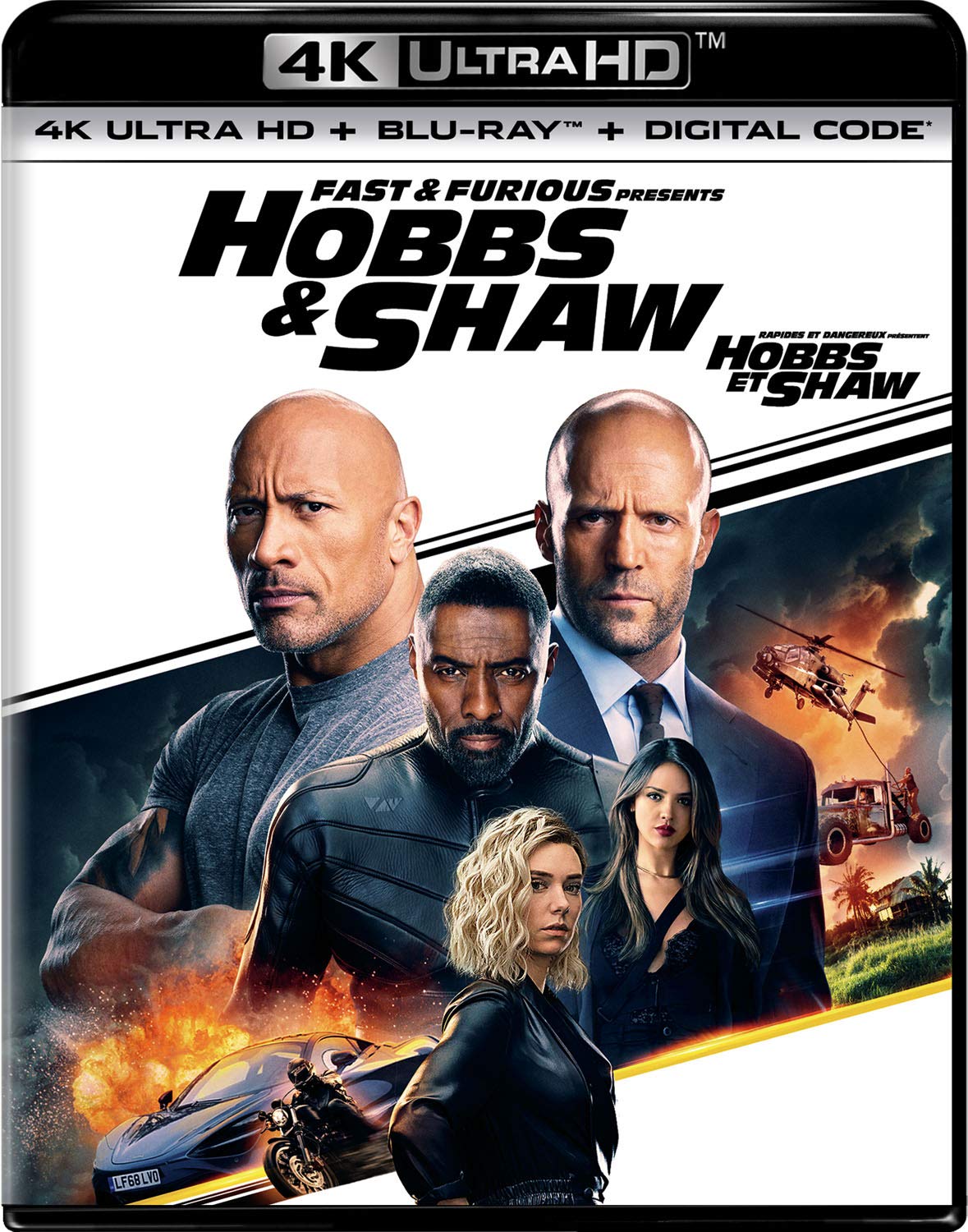 November 5, 2019 | Leave a Comment
Fast & Furious Presents: Hobbs & Shaw starring Jason Statham and Dwayne Johnson is packed with adrenaline-pumping, car chases and jaw-dropping stunts.
---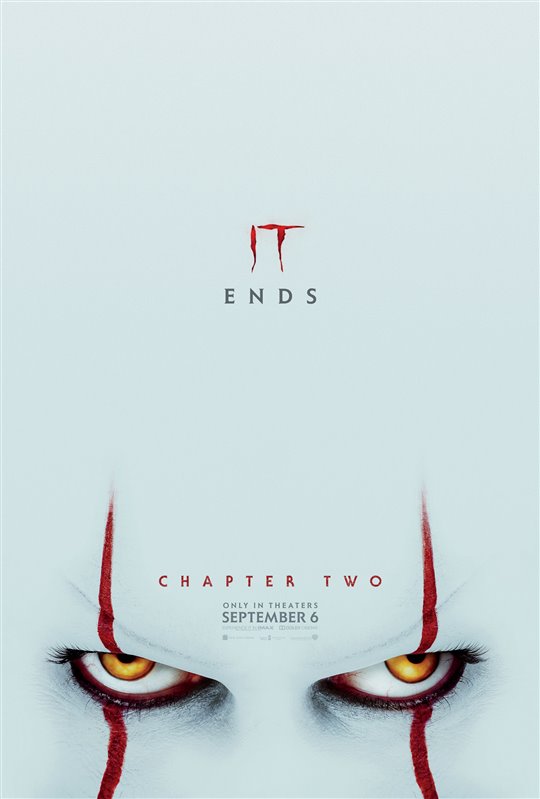 September 8, 2019 | Leave a Comment
The sequel horror film IT: Chapter Two debuted in the top spot at the weekend box office, haunting moviegoers with a darker and more menacing Pennywise.
---