Frank Sinatra believed Marilyn Monroe was murdered
By Tribute on June 2, 2021 | 3 Comments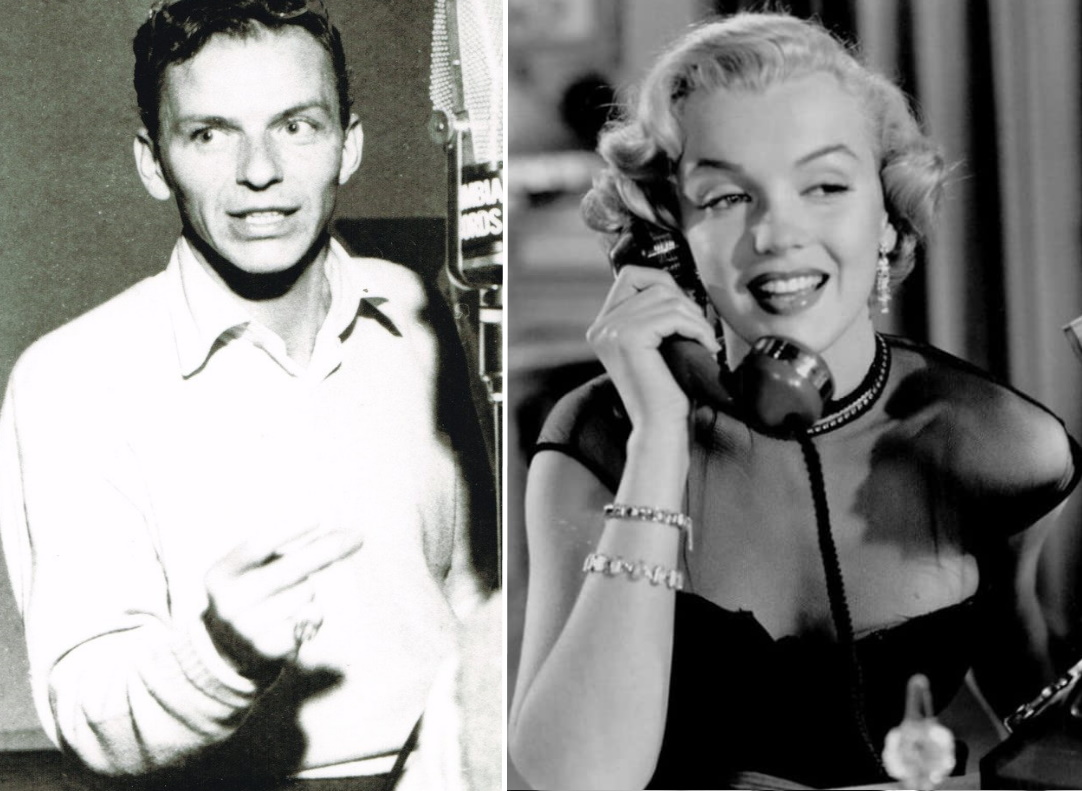 According to Frank Sinatra, Marilyn Monroe's untimely death was a murder, not an accidental overdose.
A new memoir by Sinatra's former manager and close friend, Tony Oppedisano, was excerpted in People Magazine this week. The book, titled Sinatra and Me: In The Wee Small Hours, included a bit about how the singer reacted to news that Monroe had died on August 4, 1962.
"Frank believed she was murdered," Oppedisano writes, "and he never got over it."
Sinatra and Monroe were close friends. According to Oppedisano, their relationship never turned romantic because Sinatra thought that the actress was too fragile and too troubled. Instead, the pair trusted one another with secrets. Oppedisano shared that Monroe confided in Sinatra about her affairs with John F. Kennedy and Robert F. Kennedy. When the affairs ended abruptly, Monroe also told Sinatra that she didn't understand why the men had completely shut her out.
In the days leading up to her overdose, Monroe was spending time at the famous Cal Neva Lodge in Lake Tahoe. Exclusive information from Oppedisano revealed that the actress was actually there with her ex-husband, Joe DiMaggio. He also revealed that Monroe was planning on making an announcement that the couple was getting back together the following week.
An announcement from Monroe gave way to a rumor that she was going to share the details of her relationships with JFK and RFK. Oppedisano said that Sinatra knew this was not true because of Monroe's feelings for another man. In fact, "Frank believed if the press conference hadn't been announced, she would have lived a lot longer," writes Oppedisano.
Following Monroe's death, her attorney told Sinatra that the actress had been killed. Another rumor suggested that high-profile criminals were involved. This information was backed by multiple sources and Oppedisano said that Sinatra had several sources who told him the same story over and over: "She'd been murdered with a Nembutal suppository and Robert Kennedy or the Mob was involved."
Sinatra remained haunted by Monroe's tragic death for over 30 years — until his own passing in 1998. Oppedisano kept the story a secret for an additional 20, saying his memoir is an attempt at sharing Sinatra's human side with the public. "I tried to paint the portrait of a man very few people got to know as well as I did," Oppedisano writes, "I think he knew someday I'd share the stories he wanted the world to know." ~Cassandra Coleman
---
---
---
---
Similar Articles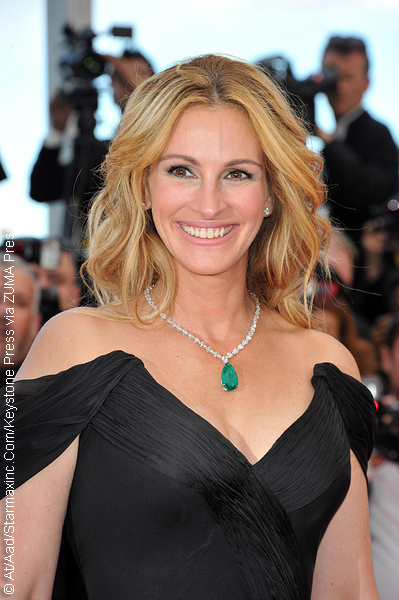 April 19, 2017 | 21 Comments
Oscar-winning actress Julia Roberts has been named PEOPLE's Most Beautiful Woman of the year. With this latest honor, Julia holds a record five titles.
---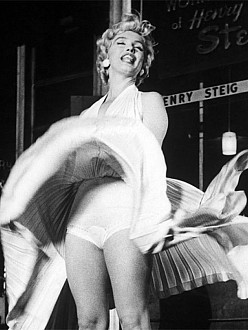 October 19, 2015 | 1 Comment
Marilyn Monroe rejected Frank Sinatra's wedding proposal, a new biography about the singer claims.The 'Come Fly With Me' crooner is believed to have asked the actress – who died of a drugs overdose, aged 36, in 1962 – for her hand in marriage in 1961,…
---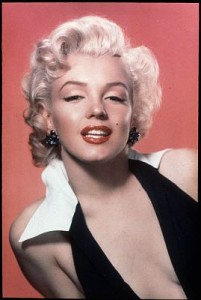 January 19, 2015 | Leave a Comment
Nearly $16 million worth of Marilyn Monroe memorabilia is set to be auctioned off for charity. British collector David Gainsborough Roberts has spent his life acquiring rare Monroe collectibles, which include the late cultural icon's costumes, clothing and undergarments…
---