Happyish 'unlikely' to continue without Philip Seymour Hoffman
By Tribute News on February 4, 2014 | Leave a Comment
The Showtime series Happyish, starring Philip Seymour Hoffman, is likely to be scrapped following his death. The 46-year-old actor - who was found dead of an apparent drugs overdose at his New York home on Sunday - ''drives every scene'' in the pilot episode of the series, and with network bosses fighting a year to cast him in the show, it is unlikely they will carry on without him. A source told E! News: ''It is hard to imagine a way in which it could go on. His role would have to be recast and there weren't any other actors in serious consideration aside from Philip. If the show does move forward, the premiere would be delayed as pilot would need to be reshot.'' Philip's death comes just a few weeks after it was announced the network had picked up 10 episodes of the comedy-drama, in which he played ad agency executive Thom Payne who gets the ''gift of insignificance'' on his birthday, as well as a new boss.
At the time of his death, the actor was working on The Hunger Games: Mockingjay - Part 1 and 2, with just seven days of shooting on the second movie left to finish. His work as Head Gamemaker Plutarch Heavensbee in the first movie was ''substantially complete.'' His passing will not affect the release of the movies, which are scheduled for November 21, 2014 and November 20, 2015.
---
---
---
Similar Articles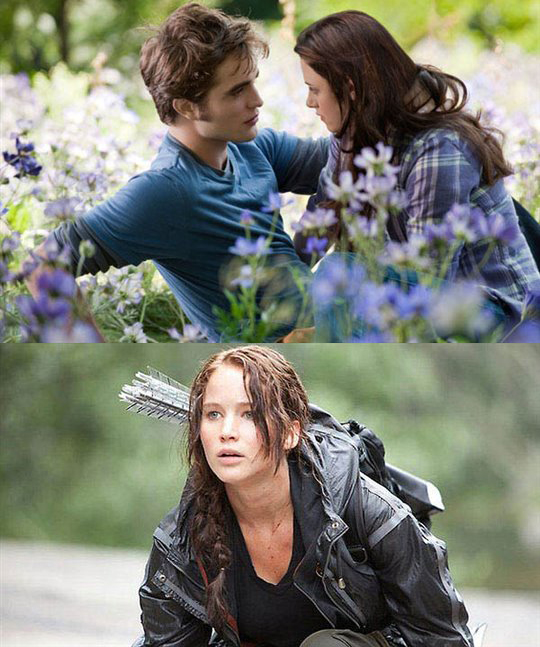 August 9, 2017 | 8 Comments
The Hunger Games and Twilight fans could see their favorite characters return to theaters as Lionsgate confirms the studio isn't finished with the film franchises.
---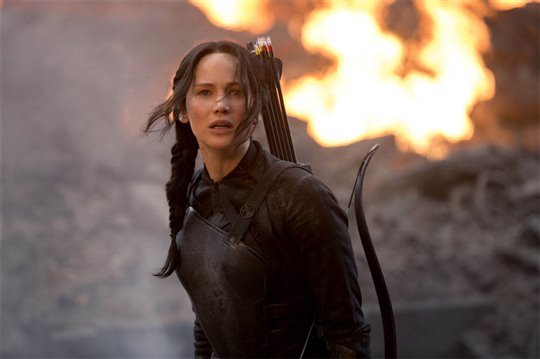 June 12, 2017 | 3 Comments
A 12-year-old Massachusetts girl used what she learned about creating a tourniquet from "The Hunger Games" to help her friend after she suffered a nasty injury.
---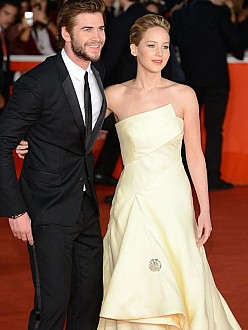 December 22, 2015 | 1 Comment
Jennifer Lawrence has admitted to kissing Liam Hemsworth. The Hunger Games co-stars have been romantically linked in the past and Jennifer has revealed that they did share a cheeky kiss off-screen. Speaking to Andy Cohen on…
---