Hobbs & Shaw Event: Drive Like Shaw, Fight Like Hobbs
By Marriska Fernandes on November 6, 2019 | 11 Comments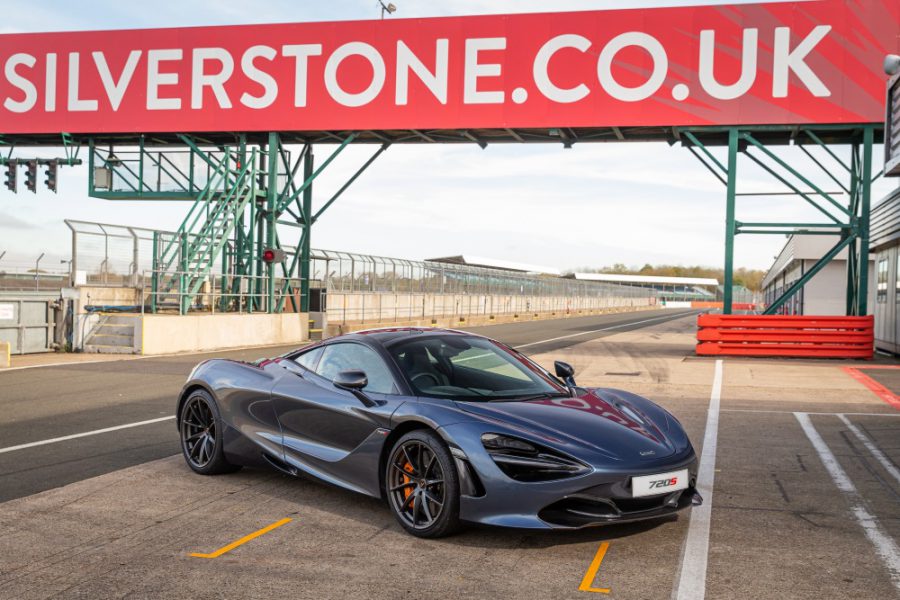 We were invited to attend a global press event in London, England to celebrate the home entertainment release of Fast & Furious Presents: Hobbs & Shaw. Press journalists from Sweden, Germany, Italy, the U.S. and Canada were invited to experience a few days of living like Hobbs and Shaw, including "Fighting Like Hobbs" and "Driving in Style Like Shaw."
Directed by David Leitch, the movie stars Dwayne Johnson, Jason Statham, Idris Elba and Vanessa Kirby. Check out the exclusive content, including interviews, choreographed stunt scenes, car racing and more!
NFL Game Day
On the first day of our trip, guests were taken to Wembley Stadium to watch a game between the Los Angeles Rams and the Cincinnati Bengals. It was the perfect US/UK collaboration to reflect the Hobbs vs Shaw face-off in the movie.
Silverstone Circuit Race Track
The following day we were driven to Silverstone Circuit, where we each had the opportunity to drive the formidable and high-octane McLaren cars: the 600 LT and the 720S, as driven by Jason Statham's Deckard Shaw. My first experience on track was in the hypnotically sleek green 600LT at 250 km/hour.

We were also driven around for hot laps in the exotic cars with very accomplished race car drivers, speeding at over 265 km/hour. This time, I rode in the orange 720S for two laps. Click here to see my in-car footage.
Finally, we took part in a simulated car chase, where we sat beside the race car drivers as they recreated a car chase scene similar to one in the movie. I rode in the sleek black 720S, like Deckard Shaw. Click here to see the crazy cool car chase on film, which I like to call my "Drive Like Shaw" experience.
I also spoke to Vehicle Coordinator Alex King and Line Manager Tom Derbyshire about the cars in the movies and the modifications for the stunts. Click here to watch those interviews.
This truly was an exhilarating, adrenaline-pumping experience that allowed me to see racing — and the drivers — in a very different light. The engineering, the drive, the ride, the power, the steering and the braking of the McLaren are the reasons it's one-of-a-kind. I have a newfound respect for this sport, and Hobbs & Shaw aptly captured the thrills of this racing experience onscreen.
McLaren Headquarters
Next stop on our itinerary was a visit to the McLaren Technology Centre in Woking, Surrey. While the British-crafted McLaren performance vehicles have made appearances in previous Fast installments, this was the first time McLaren gave permission for their car to be featured prominently in a movie as well as for a movie to be filmed at their headquarters. The McLaren building was turned into the glossy high-tech headquarters for Etheon, from where Idris Elba's intimidating and formidable villain Brixton operated.
When I asked why this film was given permission when other big-budget movie requests were denied, a McLaren rep stated that in this film, the cars are seen in a style-savvy, classy manner that aligns with their brand image. We ended the day having dinner at McLaren headquarters, seated beside the sleek cars. See the images below.
We not only got a full tour of the high security place, but this was also used as a junket setup to interview director David Leitch, who cleverly injected the energy of a classic 1980s buddy comedy into the high-octane Fast universe. I asked him which ambitious stunt he was most excited to film and which scene fans will actually be surprised to learn was real and not CGI. Of course, I had to ask about the chemistry between Dwayne Johnson and Jason Statham. He also revealed which kind of cars would be best suited for each of his lead actors.
Stunt Day
The final day of our press trip was a hand-to-hand combat stunt day with Stunt Coordinator and Second Unit Director Chris O'Hara. We were giving stunt training and then filmed a solo "fight" sequence with the stunt team, inspired by the tattoo parlor scene featuring Luke Hobbs (Dwayne Johnson) in the movie. Check out the fight sequence here.
Fast & Furious Presents: Hobbs & Shaw is now available on Blu-ray, DVD and Digital HD. Click here to read a review. We are also giving away a Blu-ray copy of the movie. Comment below to tell us why you'd like to win! ~Marriska Fernandes
Photos Courtesy: Universal Entertainment and Marriska Fernandes
Riding the McLaren 600 LT

Alex King and Marriska Fernandes
---
---
---
---
Similar Articles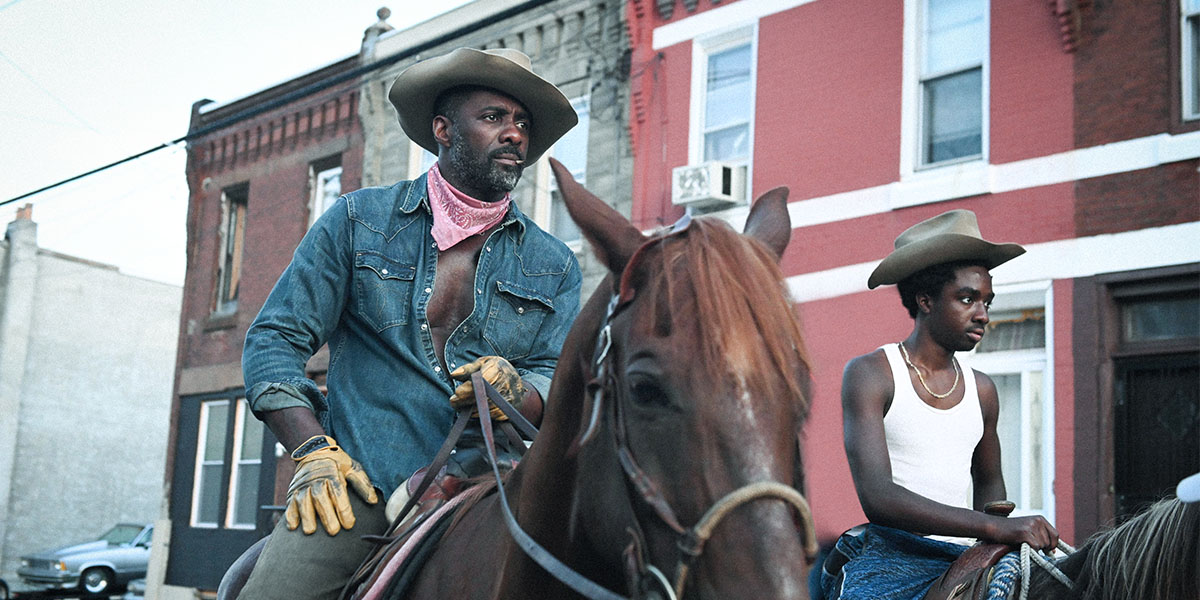 September 13, 2020 | Leave a Comment
The weekend continues with buzzworthy titles, including Concrete Cowboy starring Idris Elba, Viggo Mortensen's Falling and Chaitanya Tamhane's The Disciple.
---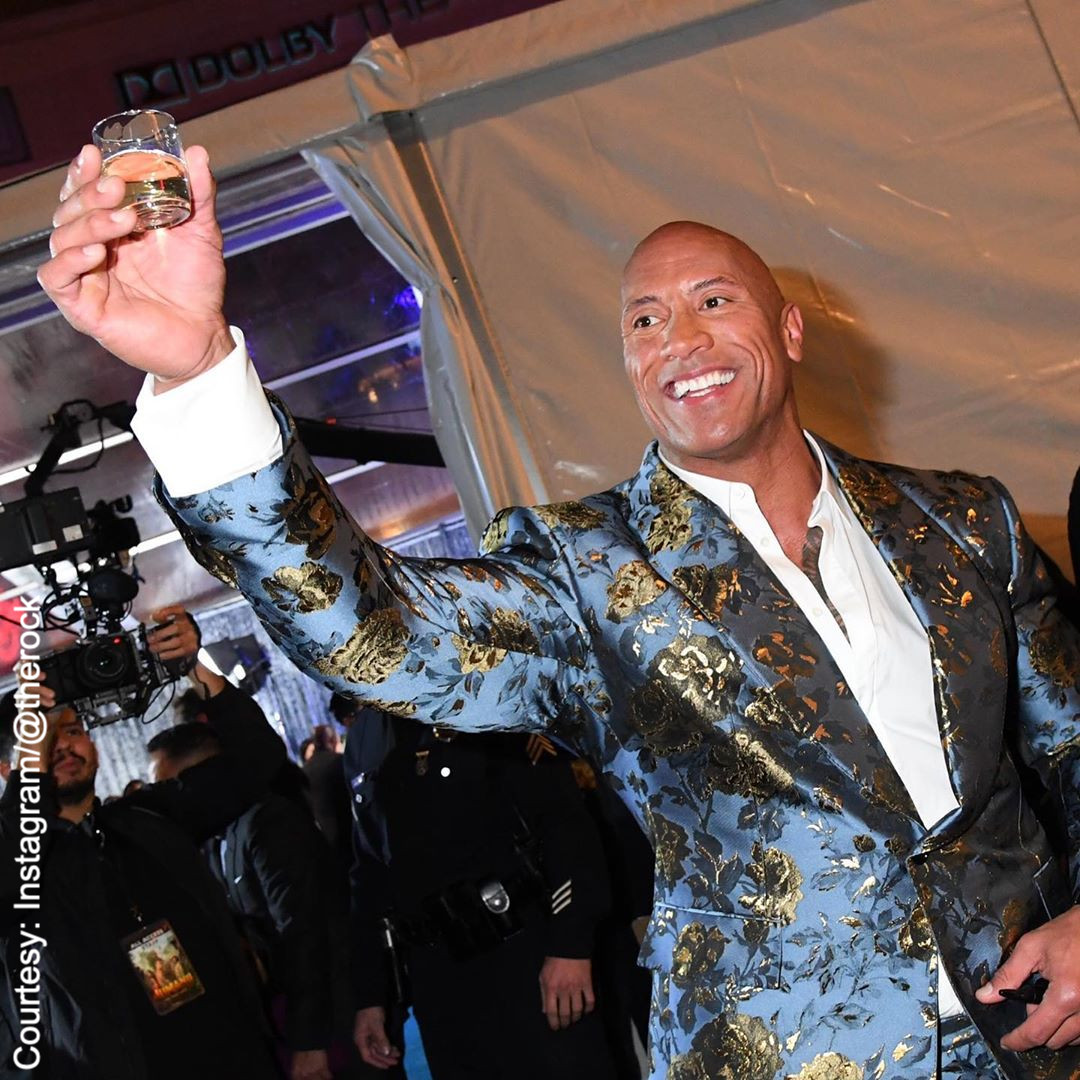 August 12, 2020 | 2 Comments
Forbes has released its annual list of highest-paid actors and Dwayne Johnson tops the list for the second year in a row. Ryan Reynolds follows close behind.
---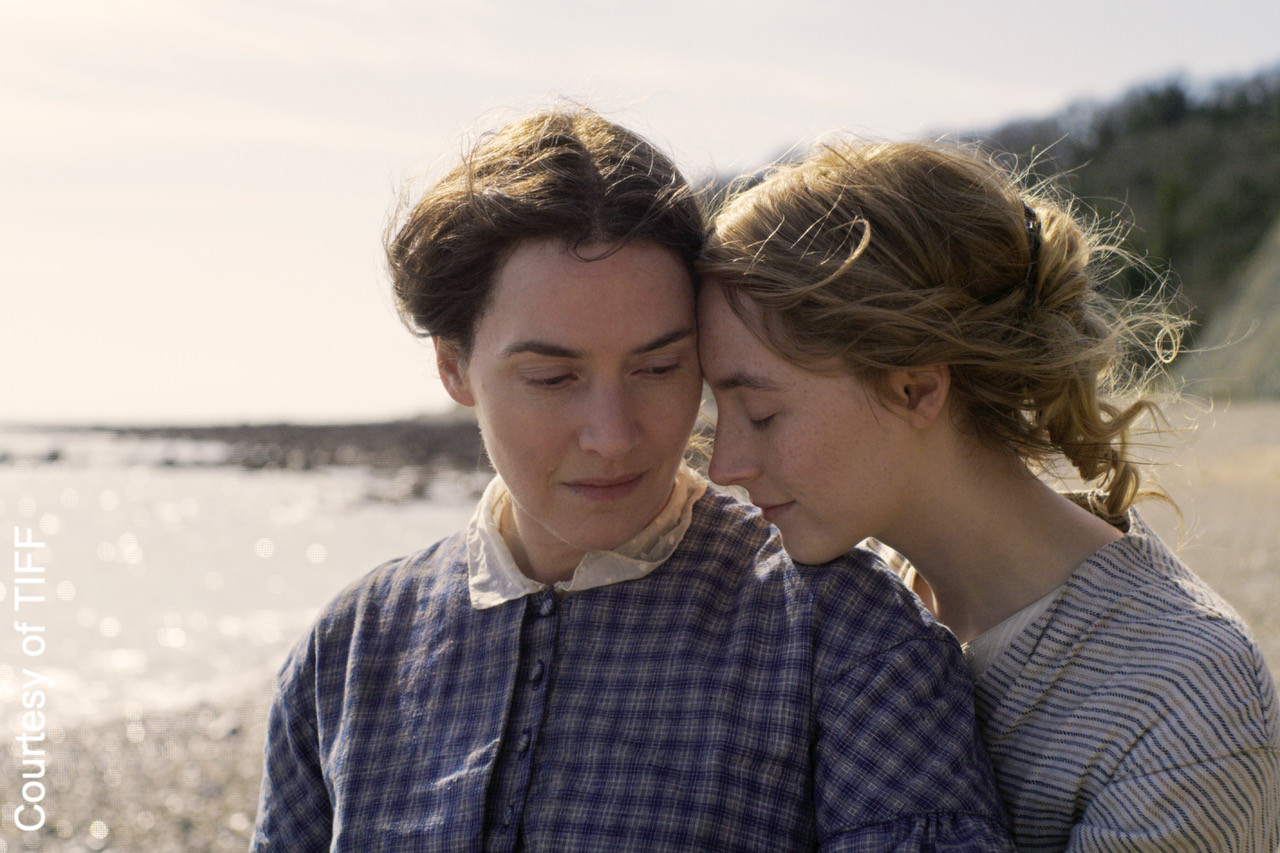 June 24, 2020 | Leave a Comment
This year's Toronto International Film Festival will go ahead in September with a new format. Fifty feature films will be screened both in-person and digitally.
---