'Husky' Tara Reid could be a singer, say Jedward
By Tribute News on July 27, 2015 | 2 Comments
Tara Reid could be a pop star because she has such a "great husky voice," Jedward have claimed.
The twin brothers – John and Edward Grimes – have been close friends with the American Pie actress since they all appeared together on Celebrity Big Brother in 2011 and they claim she has many hidden talents including having a very distinctive singing voice.
Jedward think Tara's voice is so good she could launch a music career with their help.
John exclusively told BANG Showbiz: "Tara has a really good voice. Tara is really good at singing. She has, like, a really husky voice, she sounds great. She can sing a really good version of Bette Davis Eyes."
Edward has revealed the trio have already recorded a couple of "dance" songs together just for fun.
He explained: "It would be great to work on a song with Tara. She's been in the studio, like, quite a few times with us. She recorded two funny dance songs that we heard, they were rough but funny, but then they weren't just funny as they were also a bit serious. But, yeah, she can sing songs good."
Tara previously starred in the video for Jedward's 2011 single Wow Oh Wow and in the promo to their 2014 track Ferocious.
The 39-year-old actress got her friends Jedward a cameo role in her latest movie Sharknado 3: Oh Hell No!, which sees her battle a cyclone of killer fish once again.
The film also features cameos from a host of stars including David Hasselhoff, Bo Derek, Jerry Springer, Holly Madison, Kendra Wilkinson and Ray J among others.
---
---
---
---
Similar Articles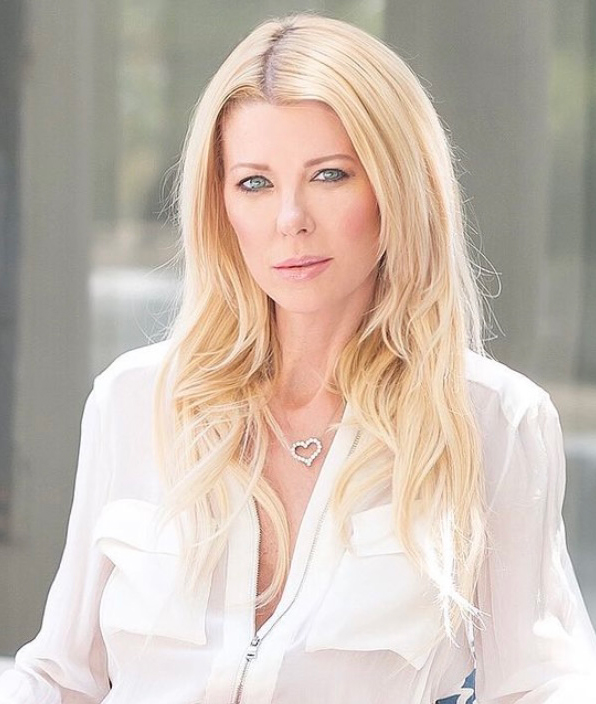 June 30, 2021 | Leave a Comment
Tara Reid talks about the film she was working on with DMX when he passed away; her experiences filming American Pie and how she deals with the media.
---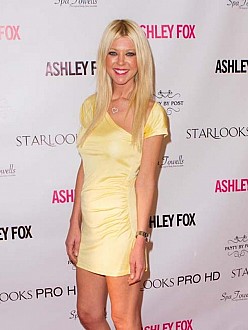 July 23, 2015 | Leave a Comment
Tara Reid makes "the worst decisions" when it comes to men. The 39-year-old actress has confessed she's single, and open to dating, but has to get new potential boyfriends screened by her 'Sharknado' co-star Ian Ziering, due to her poor choice of men…
---
---