J.J. Abrams says Harrison Ford's broken leg improved Star Wars
By Marriska Fernandes on April 21, 2016 | 1 Comment
Star Wars: The Force Awakens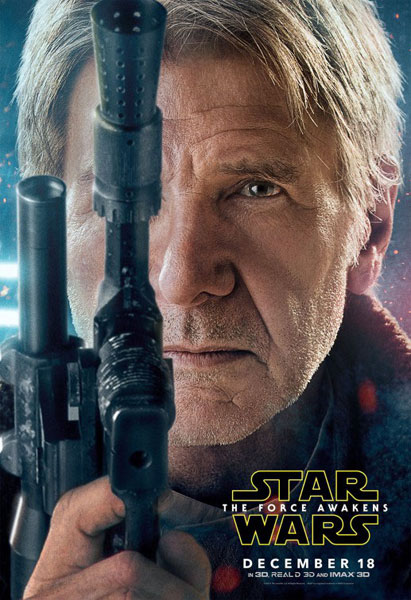 director J.J. Abrams revealed that the movie wouldn't have been as good had it not been for Harrison Ford's accident during production.
It was a sad day for Star Wars fans when news broke that a Millennium Falcon door fell on Harrison Ford and crushed his ankle. The fear that this could delay production of the film made headlines.
At the Tribeca Film Festival, J.J Abrams revealed that when production was halted due to Ford's injury, it gave him time off to focus on rewriting the relationship between Rey and Finn.
He said: "When I was on the set of the Millennium Falcon and we started to do work with Rey and Finn, the first time we did it, it didn't work at all. It was much more contentious. I didn't direct it right. It was set up all wrong, and when Harrison Ford got injured — which was a very scary day — we ended up having a few weeks off, and it was during that time that I really got to look at what we had done and rewrite quite a bit of that relationship. So when we came back to work again, we actually just reshot from the ground up, those scenes. It was an amazingly helpful thing to get these  two characters to where they needed to be."
One man's loss, is another force's gain couldn't ring more true on this one.
---
---
---
---
Similar Articles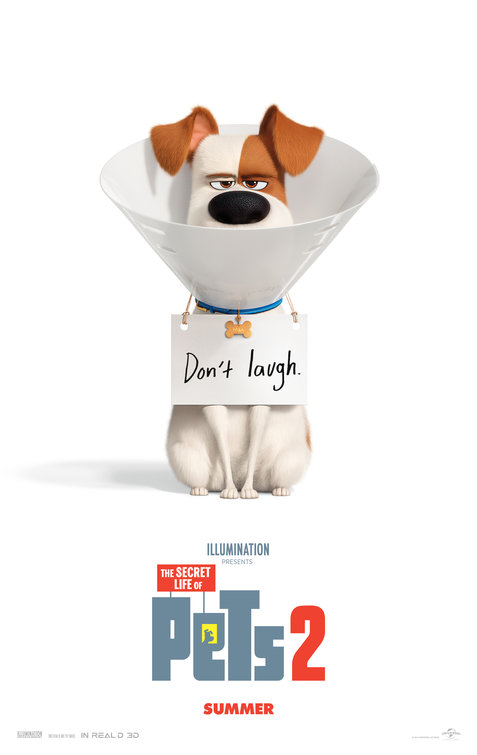 June 7, 2019 | Leave a Comment
The Secret Life of Pets 2 brings back all your favorite characters from the first one and gives them amusing stories to play out as Max has a new charge.
---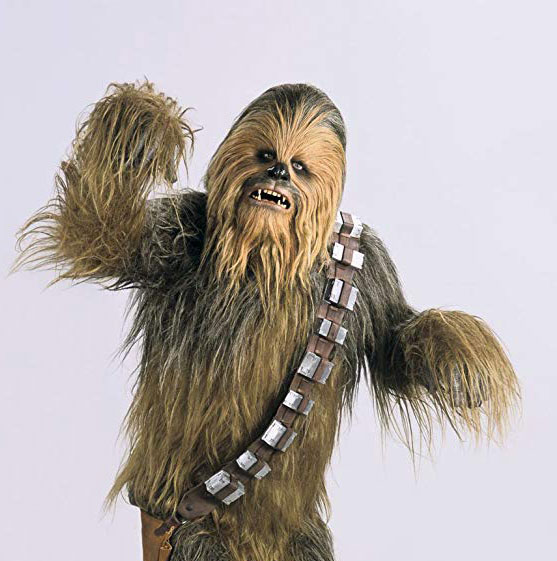 May 3, 2019 | Leave a Comment
Sad news for Star Wars fans. It was announced yesterday that Peter Mayhew, known as the lovable Chewbacca in the Star Wars films, passed away at his home.
---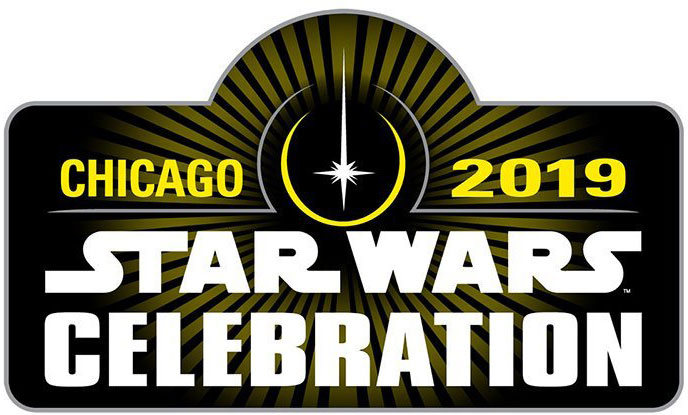 April 11, 2019 | 1 Comment
The 20th Star Wars Celebration is in Chicago this year. Highlighting the four-day event will be the reveal of Episode IX's official title, poster and trailer.
---