Harrison Ford makes serious pilot error on runway again
By Alexandra Heilbron on April 30, 2020 | 16 Comments
Harrison Ford makes dangerous mistake in plane
During the coronavirus pandemic in which most people are feeling cooped up at home, Harrison Ford, 77, isn't barricading himself in his house.
He was out just a few days ago on April 24, piloting his Aviat Husky when he crossed a runway that was already in use at an airport in Los Angeles County.
The Federal Aviation Administration is now investigating the incident. An FAA spokesperson said in a statement, "The FAA is investigating an incident in which the pilot of an Aviat Husky taxied across the runway at Hawthorne Municipal Airport Friday afternoon while another aircraft was performing a touch-and-go landing."
The spokesperson told CNN the two aircraft were approximately 3600 feet apart at the time.
Ford was told by the tower operator: "Can you hold short on runway. Traffic on the runway."
Upon receiving these instructions, Ford apparently accelerated onto the runway and started crossing it, with the operator angrily asking him why he was ignoring his instructions.
A spokesperson for the actor said: "Mr. Ford crossed the airport's only runway in his aircraft after he misheard a radio instruction from ATC. He immediately acknowledged the mistake and apologized to ATC for the error."
This is not Ford's first mishap while piloting a plane. In March 2015, he broke his pelvis when he had to make an emergency landing on a golf course due to engine failure.
In 2017, he tried to land his plane on the taxiway of a California airport, nearly missing an American Airlines Boeing 737 that was taking off with 116 people on board. Ford quickly apologized for that mistake as well, saying he was "distracted." ~Alexandra Heilbron
---
---
---
---
Similar Articles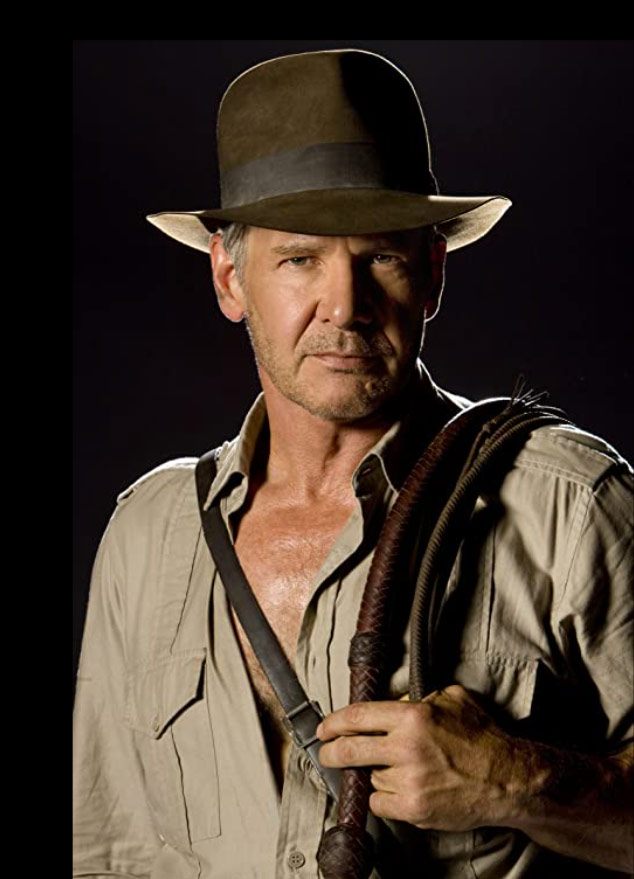 October 13, 2021 | 10 Comments
In his latest outing as the titular hero, Harrison Ford returned to the set of Indiana Jones 5 after recovering from an injury suffered during rehearsals.
---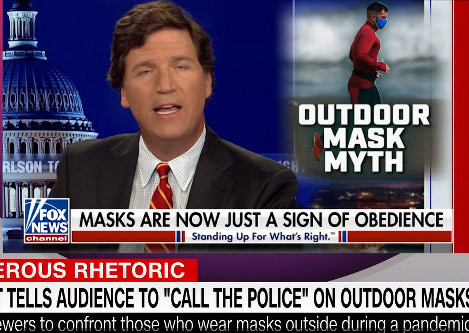 April 28, 2021 | 24 Comments
Fox News host Tucker Carlson said it's "child abuse" and "illegal" for parents to put protective face masks on children, comparing it to a child being beaten.
---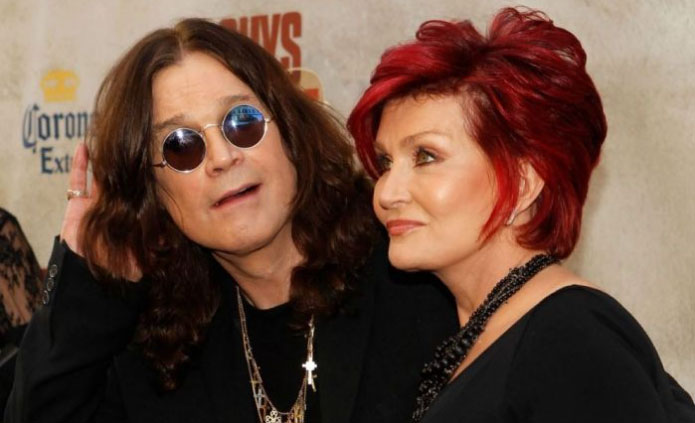 April 8, 2021 | 52 Comments
Former Black Sabbath rocker Ozzy Osbourne says he enjoys killing cats and birds who wander onto his property, calling it 'good fun' during the lockdown.
---