Jared Leto hasn't seen Dallas Buyers Club
By Tribute on January 20, 2014 | 1 Comment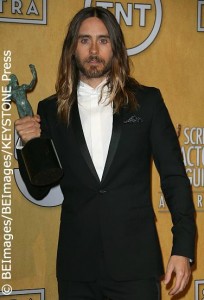 Although Dallas Buyers Club has been a very popular film this award season, one star of the film has not seen the full film yet. Jared Leto, who plays Rayon, a transgender AIDs patient, told People Magazine on Saturday at the Screen Actors Guild awards, "I haven't seen the film." He went on to say, "I thought it was better to get some perspective first and let the film marinate. I'll watch it one day." Jared has picked up several awards for his work on the film and has received over 50 nominations. He has won a Golden Globe for Best Supporting Actor in a Motion Picture and won a Screen Actors Guild award for Outstanding Performance by a Male Actor in a Supporting Role. He is currently nominated for an Academy Award for Best Performance by an Actor in a Supporting Role. Jared was very passionate of his role and underwent several painful experiences to prepare for the role. In 2012, he revealed on Instagram that he had waxed his legs for the role. He also plucked his eyebrows. In his acceptance speech at the Hollywood Film Festival where he won Breakthrough Actor, he revealed he waxed his whole body for the role.
Dallas Buyers Club, starring Matthew McConaughey, Jared Leto and Jennifer Garner, will be released on DVD February 4, 2014. ~ Brie Davis
---
---
---
---
Similar Articles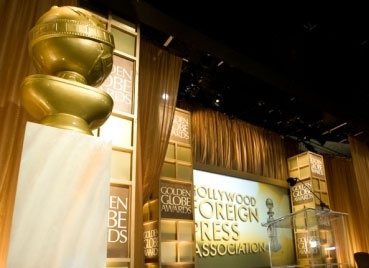 June 22, 2020 | Leave a Comment
The 2021 Golden Globes is the latest award show to be postponed due to the coronavirus pandemic, taking the Academy Awards' original air date of February 28.
---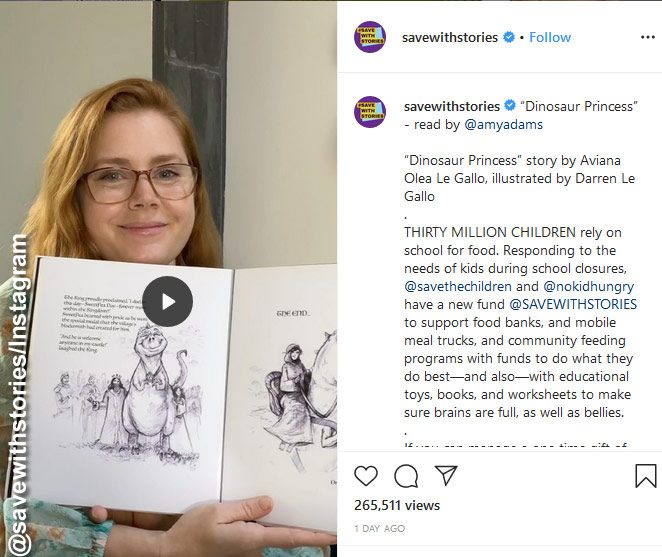 March 18, 2020 | 3 Comments
Amy Adams has never had an Instagram handle, but the outbreak of coronavirus prompted her to set one up – for a surprising reason! Click to find out why.
---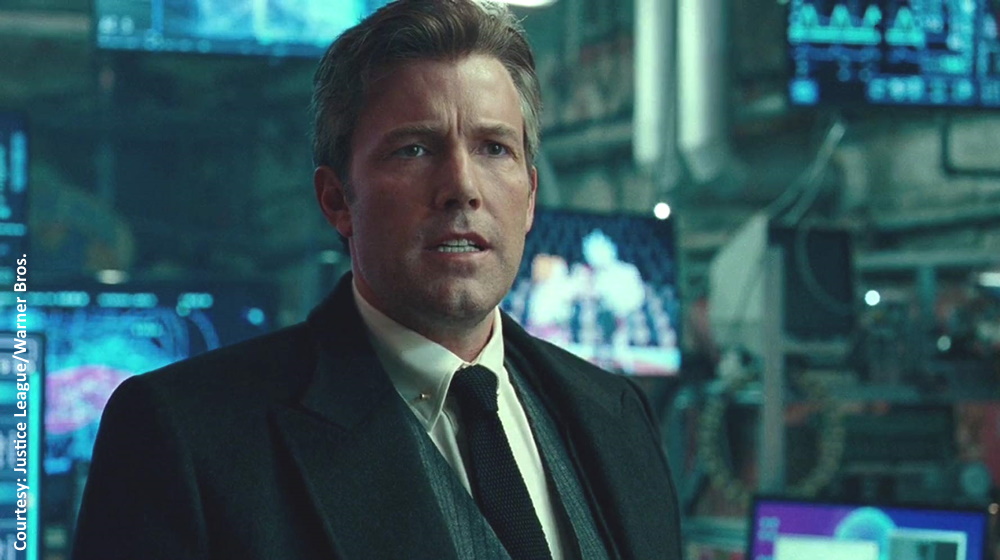 February 19, 2020 | 21 Comments
Ben Affleck is finally opening up about his highly buzzed about departure from DC's upcoming The Batman film. Click here to learn why he hung his cape.
---