Joseph Gordon-Levitt dresses as Yoda for Star Wars premiere
By Tribute News on December 15, 2015 | Leave a Comment
Joseph Gordon-Levitt dressed up as Yoda at the Hollywood premiere of Star Wars: The Force Awakens.
The 34-year-old actor channeled his inner Jedi Master by donning green face paint, elf ears and a white bathrobe on the red carpet at the TCL Chinese Theatre in Los Angeles on Monday night.
The (500) Days of Summer star is clearly a huge fan of the popular sci-fi franchise and even said he'd be up for starring in the next movie if asked.
Speaking at the event, he told website Cinemablend: "Of course! I knock on his door every day, and I'm like, 'Am I in the movie yet? Am I in the movie yet? Dude! No, seriously dude. It's important to me! I want to be in the movie!' "
Many other Hollywood stars proved they were super-fans of Star Wars at the star-studded event.
Filmmaker-and-actor Spike Lee and actor Matthew McConaughey also dressed up as Luke Skywalker's teacher Yoda.
And Hot Pursuit actress Sofia Vergara and model Karrueche Tran sported Princess Leia's trademark hair bun.
Each star posed on the red carpet alongside Stormtroopers and robots C-3PO, R2-D2 and BB-8.
The star-studded premiere also saw new actors Adam Driver, Daisy Ridley, John Boyega and Oscar Isaac walk the red carpet as well as original actors Harrison Ford, Mark Hamill and Carrie Fisher.
---
---
---
Similar Articles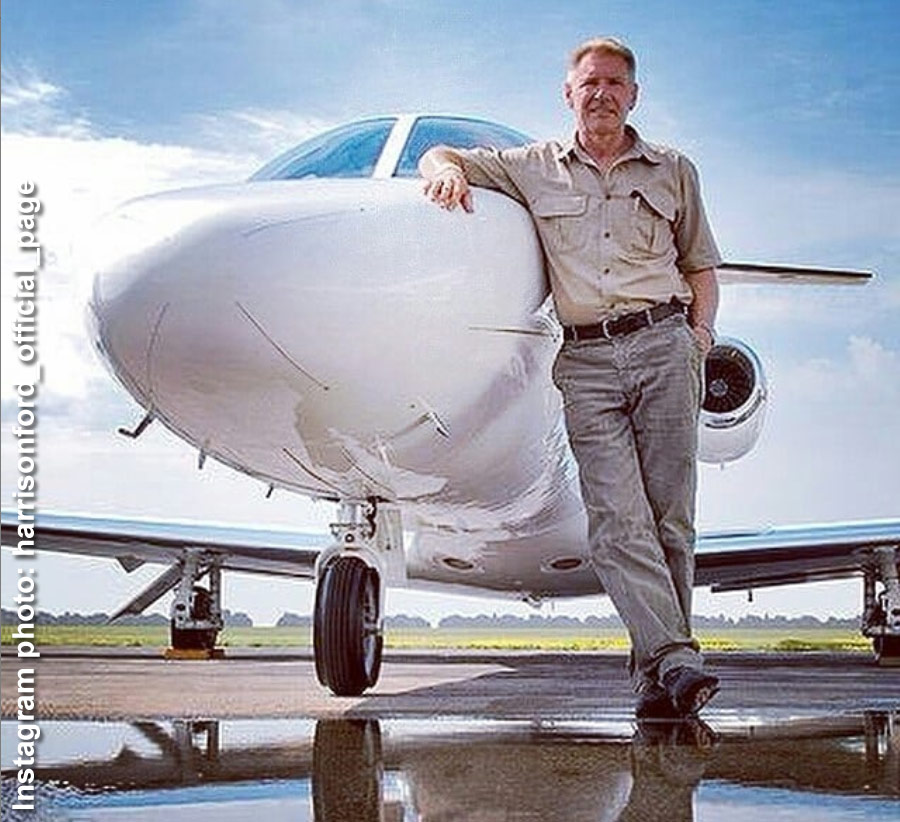 April 30, 2020 | 16 Comments
Harrison Ford, 77, was out on April 24, piloting his Aviat Husky when he crossed a runway that was already in use at a California airport. 
---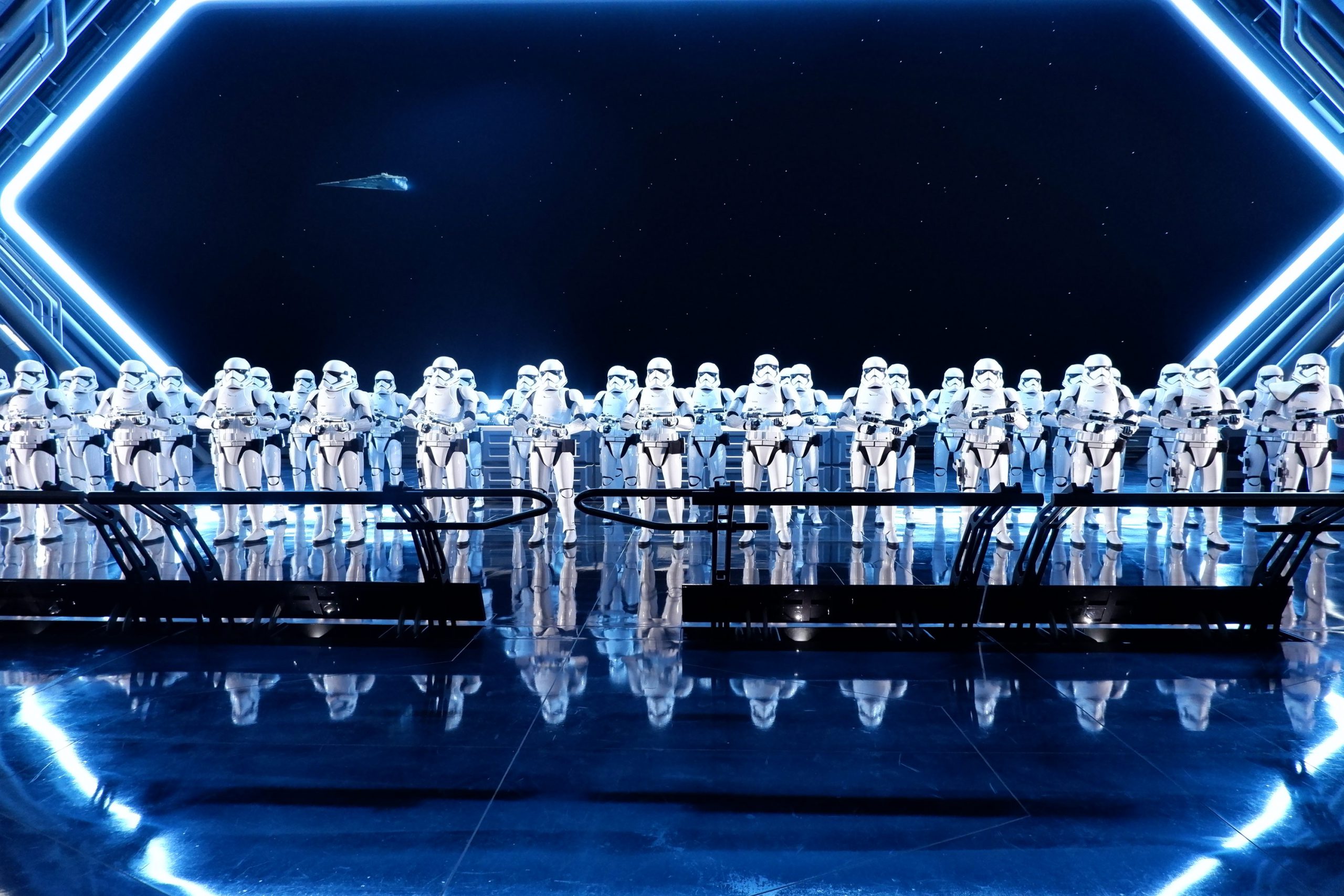 December 31, 2019 | 2 Comments
Find out all about the new and exciting Star Wars: Galaxy's Edge at Walt Disney World. Canadian residents can also save 20 percent off from now until 2/7/20!
---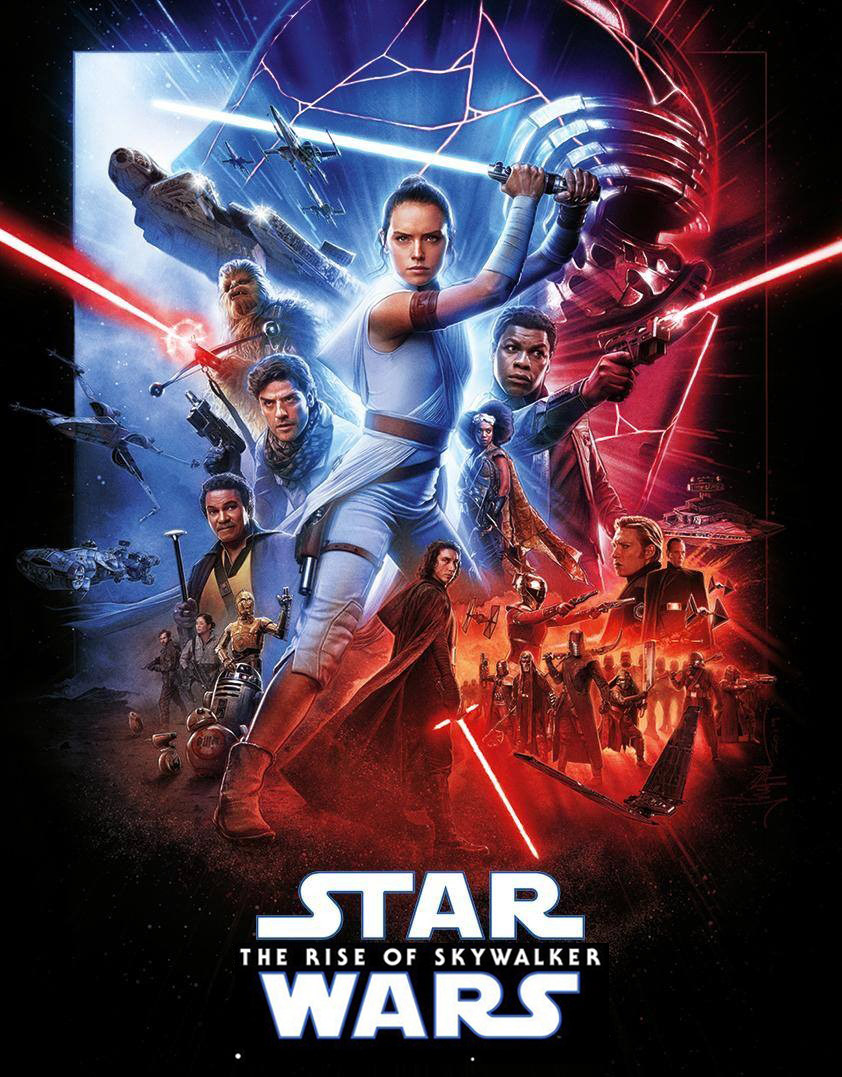 December 18, 2019 | 1 Comment
Star Wars: The Rise of Skywalker has stunning visuals, the iconic score, all the characters we've grown to love and plenty of surprises that fans will love.
---