Life of the Party is a blast – DVD review
By Alexandra Heilbron on August 8, 2018 | Leave a Comment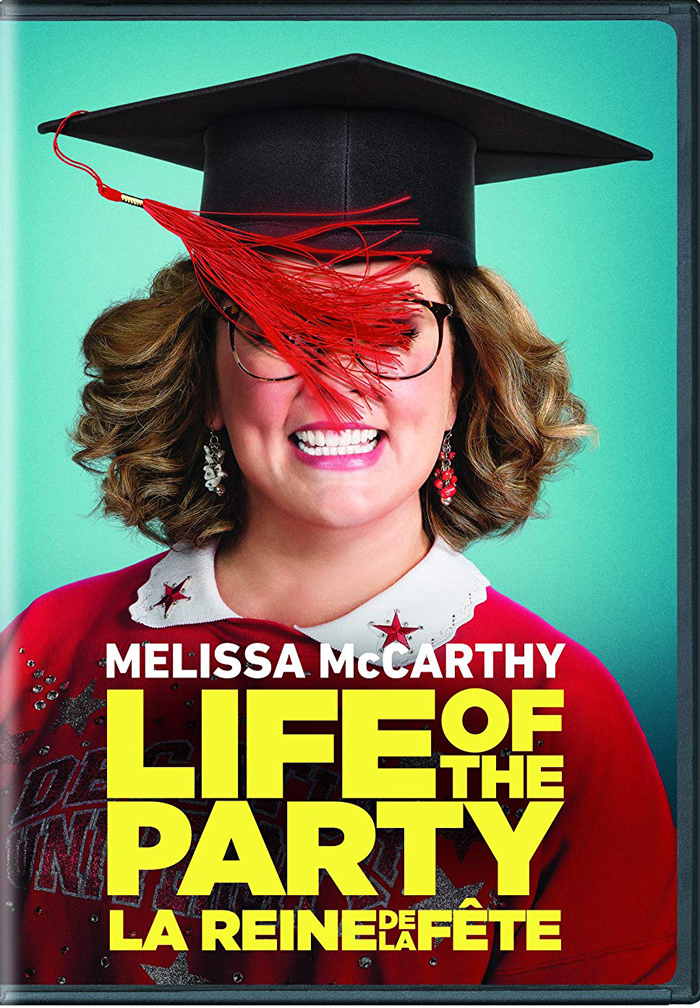 Life of the Party stars Melissa McCarthy as Deanna, a good-hearted woman who drops her daughter Maddie off at college for her senior year, only to be told by her cheating husband that he's leaving her.
Dumbfounded, Deanna doesn't know what to do at first, then realizes the one thing she's always regretted was not getting her degree in archaeology.
Although Maddie is less than thrilled at first to hear her mother will be enrolling at the same school, she takes it in stride. Deanna, a sincerely sweet woman, is determined not to interfere in Maddie's enjoyment of her senior year at school.
However, her caring and motherly attitude makes her a hit with Maddie's friends, and they immediately take her under their wing, giving her the nicknames Dee Dee and Dee Rock. They adopt her into their sorority and invite her to a frat party, where she meets cute college hunk Jack (Luke Benward), who falls for her, despite the age difference.
Written by McCarthy and her husband Ben Falcone (who also directed), this movie lacks the vulgarity of their earlier movies, such as The Boss and Tammy. Instead, it has a much sweeter tone, with Deanna advising girls it doesn't make sense to be mean to each other when women have enough to deal with already. She's also endlessly supportive of the girls, helping them out with her positivity.
Sure, they get into some hijinks, but it's mostly harmless and pretty funny, especially when Deanna meets the woman with whom her husband has been having an affair and lets her in on a little secret that blows the woman's mind.
There are plenty of laughs and combined with the film's good-natured theme, it makes for an enjoyable movie-watching experience.
Plus, you'll find plenty of "extra credits" on the Blu-ray. There are endless deleted and extended scenes, most of which were probably cut for length, not because they weren't funny. There's also a gag reel and four featurettes:
'80s Party – the young actors talk about dressing up in '80s styles and dancing at an '80s-themed party, as well as listening to Melissa make '80s jokes, none of which they understood.
Mom Sandwich – Melissa reveals that her real-life mother is always making sandwiches, so she wrote it in that her movie mom would do that for everyone in the same way. You have to watch this to get exactly why it's so funny.
Line-O-Rama – the comedians make endless crazy ad-libs.
Bill Hate-O-Rama – the comedians make endless crazy ad-libs about how much they hate an upbeat character named Bill.
If you would like a copy of Life of the Party on Blu-ray/DVD/Digital, click here to buy it now at Amazon.

---
---
---
Similar Articles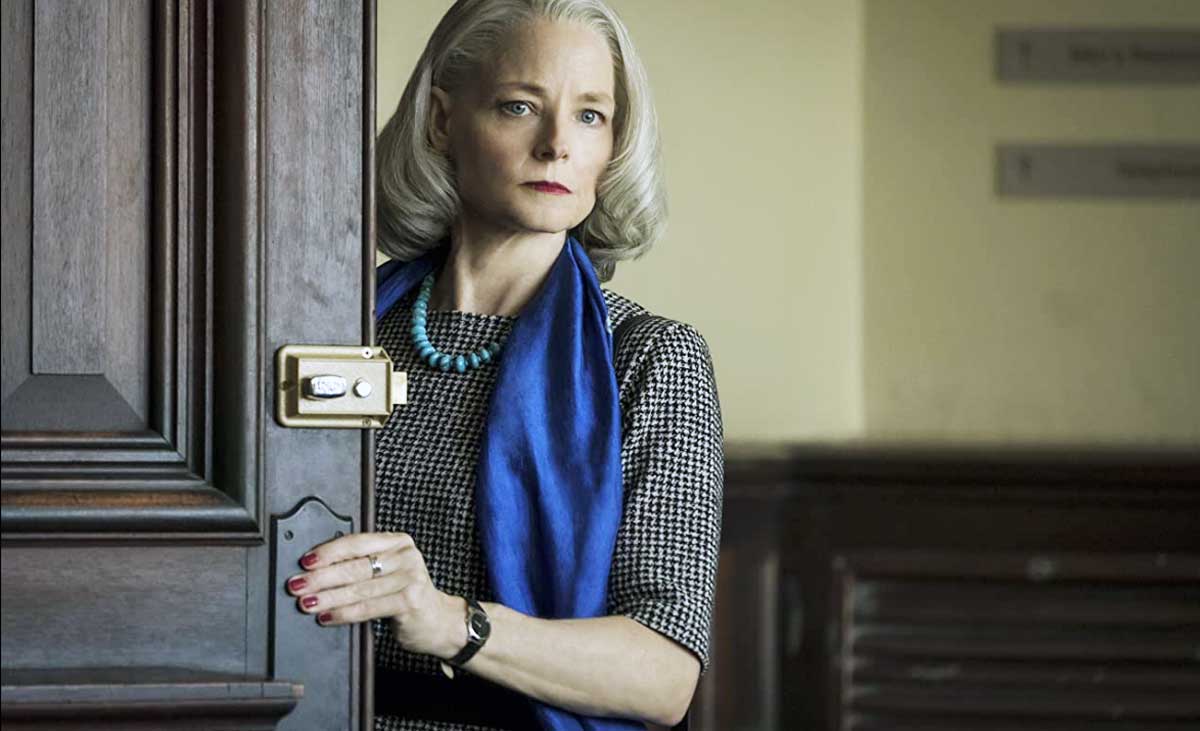 May 10, 2021 | Leave a Comment
Check out the new Blu-rays and streaming shows coming out this week, including The Mauritanian starring Jodie Foster, Shailene Woodley and Benedict Cumberbatch.
---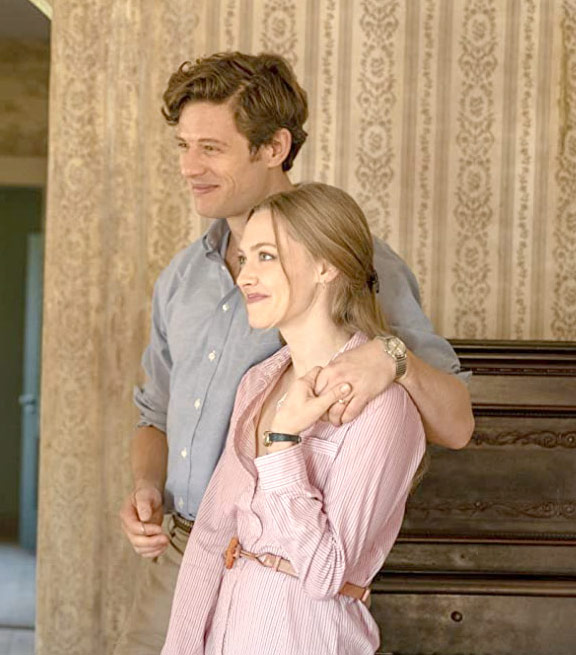 April 26, 2021 | 1 Comment
Check out the new streaming shows coming out, including the Netflix film Things Heard & Seen and Amazon Prime Video's Tom Clancy's Without Remorse.
---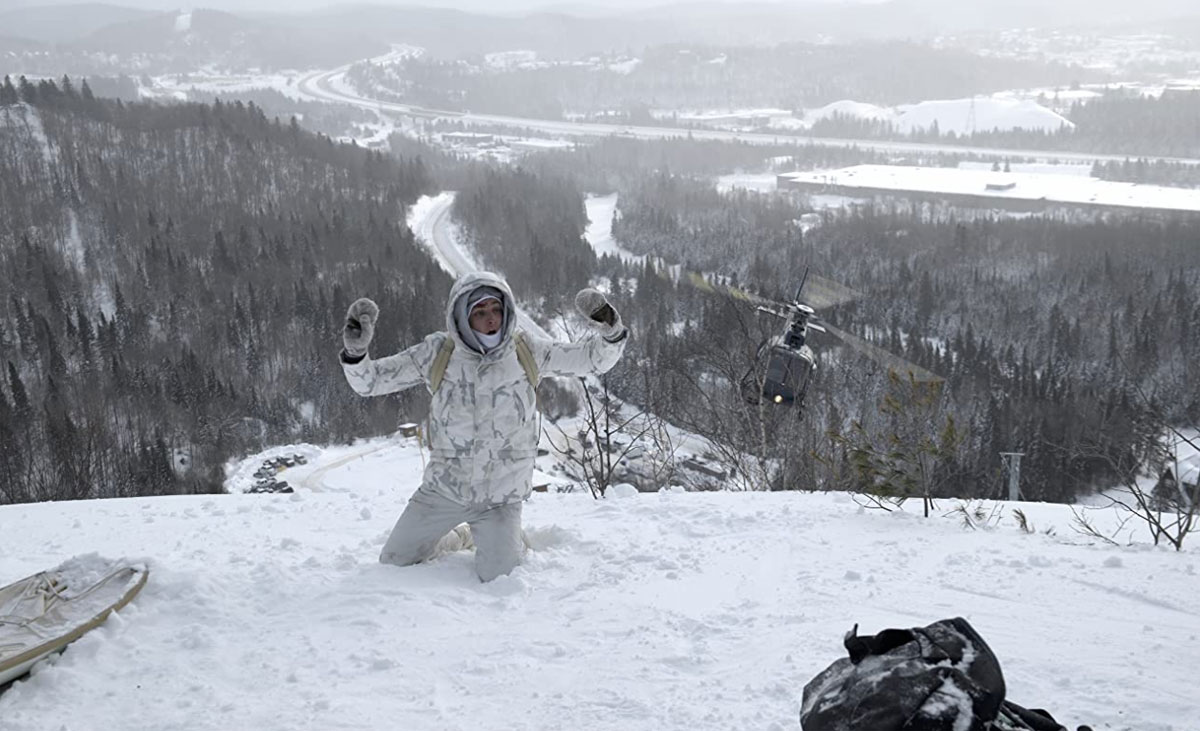 April 19, 2021 | Leave a Comment
Check out the new DVDs, Blu-rays and streaming shows coming out this week, including Crisis starring Evangeline Lilly and Gary Oldman and Izzy's Koala World!
---