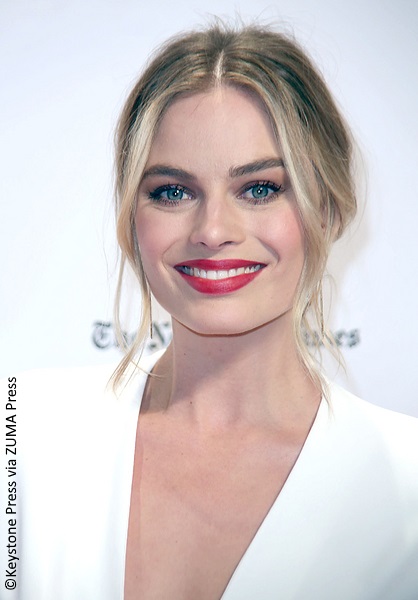 Suicide Squad star and Australian actress Margot Robbie has been cast as Maid Marian in the upcoming Robin Hood spin-off, Marian.
While Robin Hood films in the past have featured Maid Marian as a side character and love interest of the aforementioned arrow-slinging hero, this film will take things in a different direction and focus mainly on Maid Marian.
Deadline reports that the plot of the film will begin with Robin Hood dying as a result of a conspiracy to conquer England. Marian will then take up the fight in honor of her slain lover, becoming a legend herself. The film is reportedly a mix of Game of Thrones and Braveheart.
It's going to be a busy few years for Margot. The actress is signed on for four other film projects in addition to Marian. Most fans already know she will be donning the sassy and insane persona of Harley Quinn once again for the upcoming DC villainess-focused film, Gotham City Sirens, but she is also currently working on the biopic of infamous figure skater Tonya Harding titled I, Tonya.
Margot is also attached to two other projects: the live-action film of beloved childhood character Peter Rabbit titled Peter Rabbit, as well as an untitled film about another children's story character, Winnie the Pooh.
Indeed, fans can expect to see a lot of the talented actress in the coming years.
What do you think of the plan for a Maid Marian-focused Robin Hood film? Think Margot can play the character best? Let us know in the comment section below! ~Alexa Caruso