Meryl Streep to join The Giver cast
By Tribute on August 8, 2013 | 1 Comment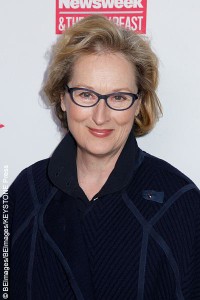 Before the dystopian worlds in The Hunger Games and Divergent were created, there was that of The Giver. Over 20 years since Lois Lowry's Newbery medal-winning novel was first published, it's finally coming to life on the big screen and it's gathering a cast of A list stars along the way. The latest star added to its impressive lineup is Meryl Streep, 64, set to play the chief elder – the authoritarian charged with keeping order in a society that fears freedom. A young man (played by Australian newcomer Brenton Thwaites) poses as a serious challenge for Streep's character after he's chosen to be the recipient of memories of lives before the "sameness" movement, which numbed the population of human emotion and erased all memory of human history. Jeff Bridges is producing the film and taking on the titular character, who sparks a sense of rebellion in the young man. Along with Streep, True Blood's Alexander Skarsgård and Shameless' Cameron Monaghan are also in talks to join the shoot that starts in eight weeks in South Africa. ~Naomi Leanage
---
---
---
---
Similar Articles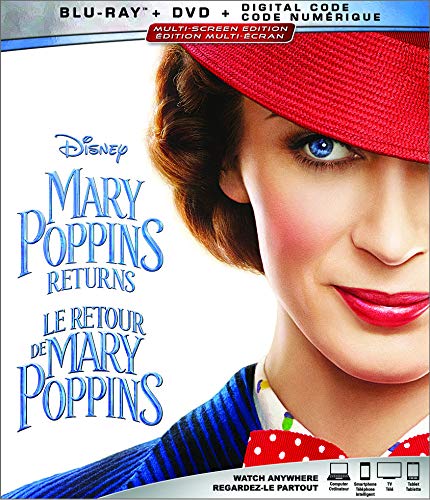 March 20, 2019 | Leave a Comment
Decades after the original film, Emily Blunt plays Mary Poppins in the sequel titled Mary Poppins Returns. Check out the film, now available on DVD and Blu-ray.
---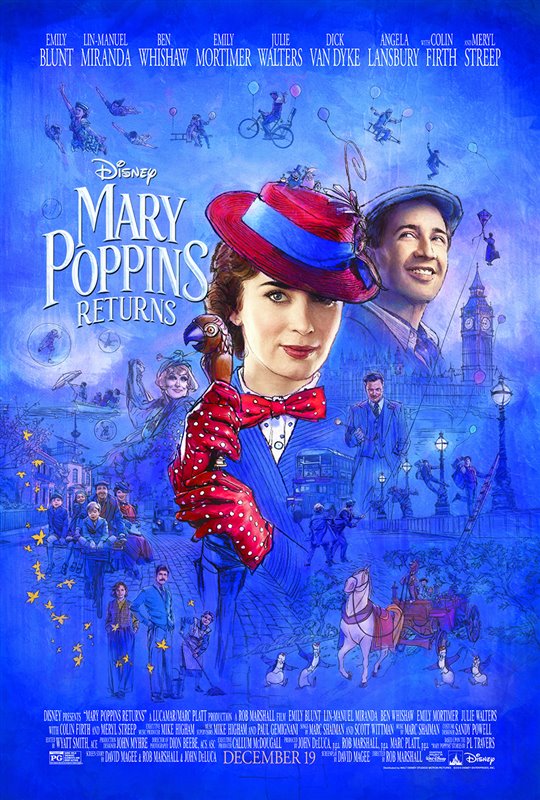 December 19, 2018 | 2 Comments
Mary Poppins Returns, starring Emily Blunt in the title role and Lin-Manuel Miranda as her friend, has all the magic of the original film, complete with cameos!
---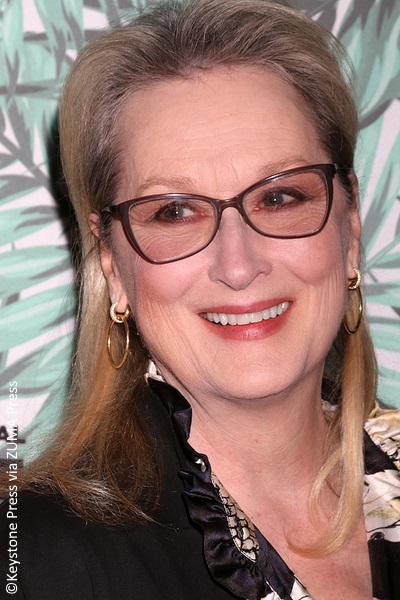 January 4, 2018 | 34 Comments
Meryl Streep is calling out President Donald Trump's wife, Melania, and daughter, Ivanka, for staying silent during the Harvey Weinstein sexual assault scandal.
---