Michael B. Jordan drops $800 tip on $400 tab
By Tribute on September 15, 2016 | 4 Comments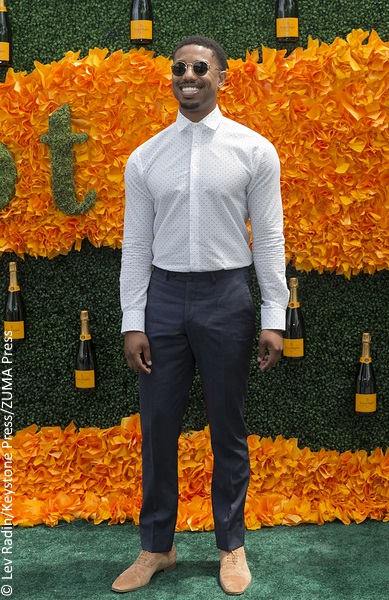 There are some people who are so entangled in the world of sport that their moods reflect the successes or failures of their favorite teams. It appears that Michael B. Jordan is one of them.
The 29-year-old Creed actor reportedly left an $800 tip on a $400 tab after his beloved New York Giants outplayed the Dallas Cowboys in a recent game.
Michael, who grew up in New Jersey and who has been an avid fan of the Giants for years, was at a restaurant with a group of eight when his team beat the Cowboys. Michael and his crew ordered wings, burgers and salads, and enjoyed sundaes for dessert. Beer and whisky were the beverages of choice, according to Page Six.
It's also reported that Michael dressed down for the outing, wearing a hoodie and a hat.
Michael, who has taken a bit of a break from acting since winning rave reviews for Creed, is preparing to star in the upcoming Marvel film Black Panther.
Earlier this summer, Michael's casting in the film was revealed at Comic-Con. In the Ryan Coogler-directed movie, Michael will portray villain Erik Killmonger while Oscar winner Lupita Nyong'o will play the equally evil Nakia.
Chadwick Boseman will play the title role. The film will begin shooting in January 2017 and is slated to roar into theaters in July 2018.
What do you think of Michael's generous splurge? Intentional or just a boozy mistake? Let us know!
---
---
---
---
Similar Articles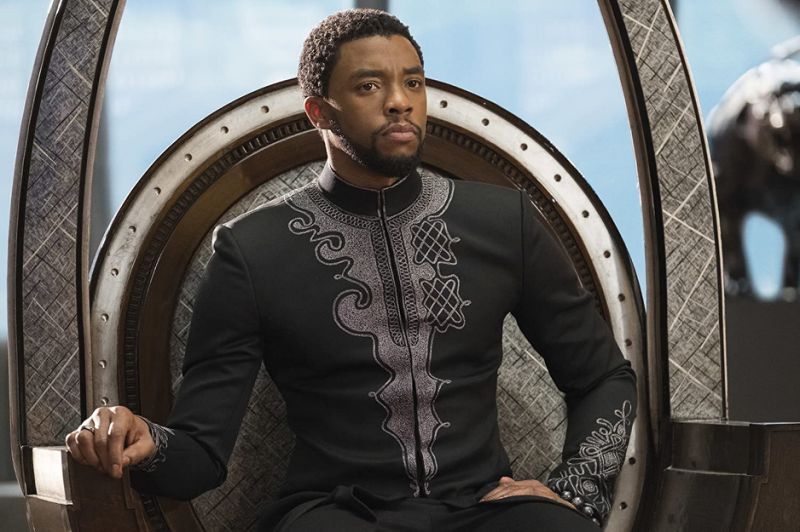 September 3, 2020 | 3 Comments
Tributes of all kinds are pouring in to honor Chadwick Boseman. The Black Panther star died after a four-year-long battle with colon cancer at the age of 43.
---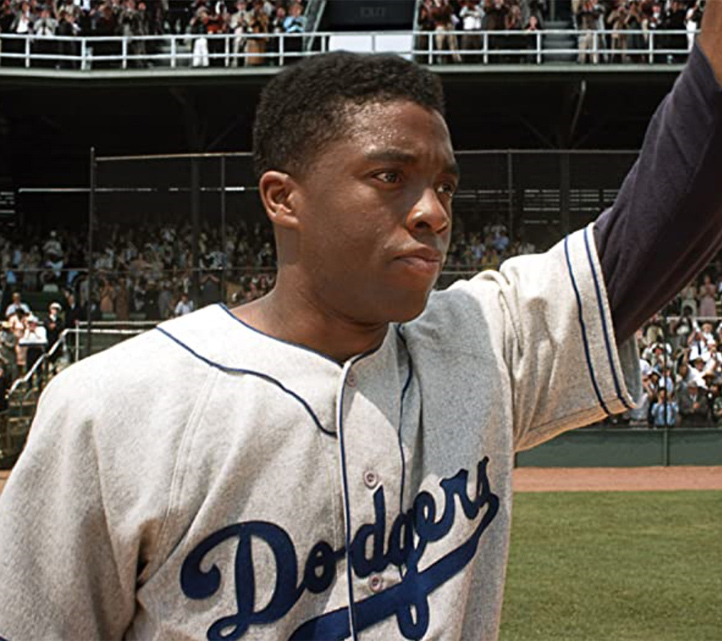 September 2, 2020 | 2 Comments
Chadwick Boseman's former high school in South Carolina, T. L. Hanna High School, is setting up the Chadwick Boseman Memorial Scholarship to give to one student each year.
---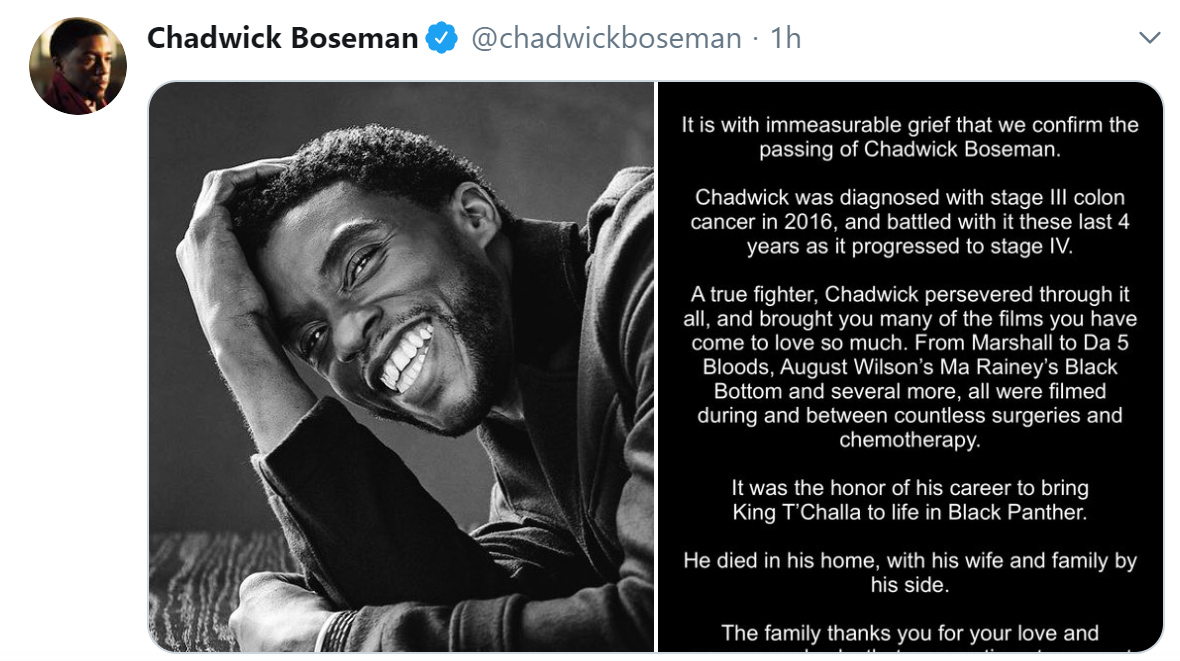 August 29, 2020 | 9 Comments
Shocking news out of Hollywood Friday evening: it has been reported that Chadwick Boseman, star of Black Panther and many other films, has died at the age of 43.
---