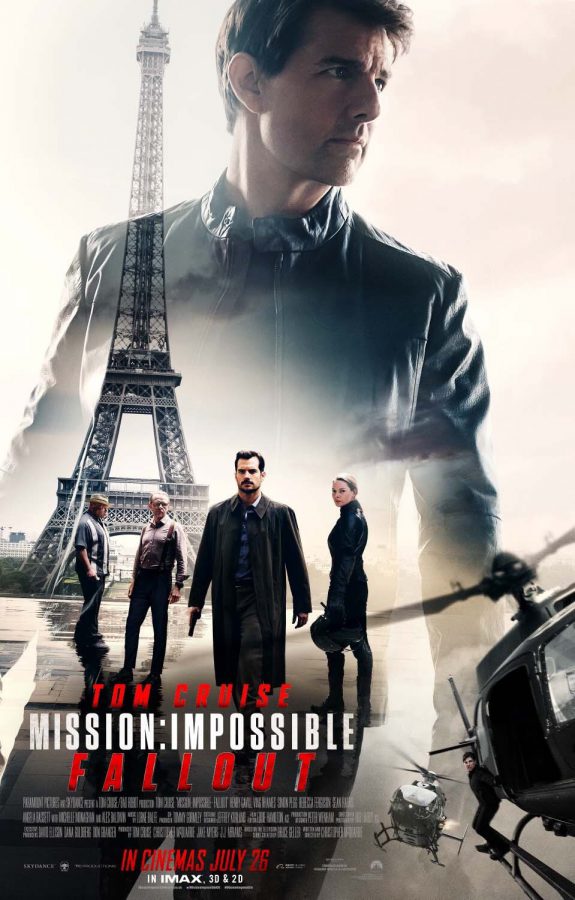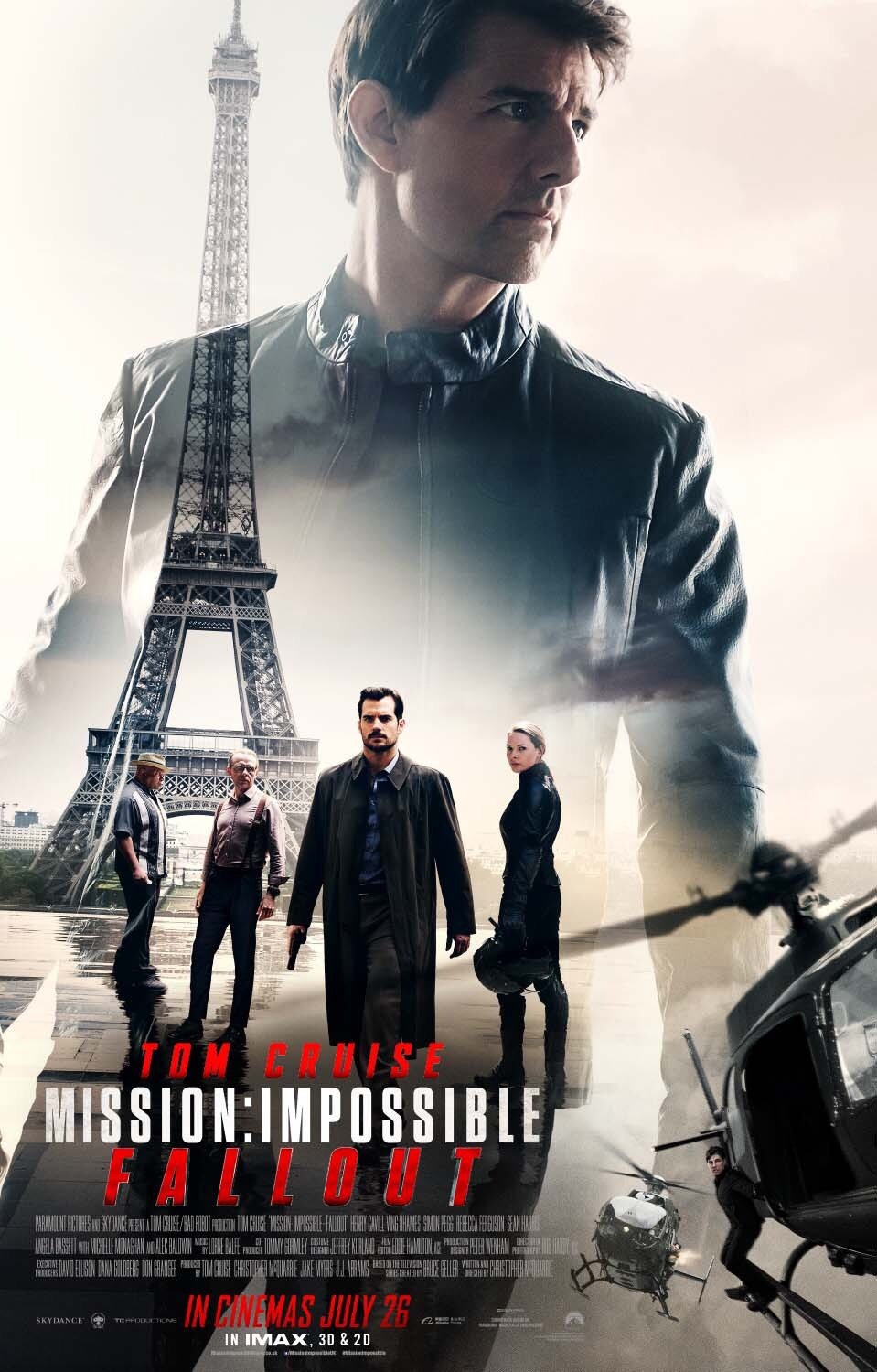 The sixth film in the popular Mission: Impossible franchise opened this weekend and it proved to be extremely popular with audiences. Not only was it the top film at the box office, but it earned more money during its opening weekend than any other film in the series. Previously Mission: Impossible II was the record holder, with a $57.8 million opening back in 2000. This was also Tom Cruise's second-best opening ever, behind only 2005's War of the Worlds, which earned $64.8 million during its first weekend.
Mission: Impossible – Fallout starring Tom Cruise, Henry Cavill and Simon Pegg, debuted at the top of the box office, earning an impressive $61.5 million. Called the best film of the series by many critics, it was also popular with our readers, scoring 4.6 out of 5 stars.
The musical sequel Mamma Mia! Here We Go Again held onto its second place finish for the second weekend in a row, earning an additional $15 million for a domestic total of $70.4 million. Our users gave it 3.9 stars, with the majority of users giving it 5 stars.
Dropping two spots to third, last weekend's box office champion, The Equalizer 2 starring Denzel Washington as former covert operations agent Robert McCall, earned $14 million for a domestic two-week total of $64.2 million. Our users gave it 4.2 stars.
Falling one spot to fourth was the animated film Hotel Transylvania 3: Summer Vacation, earning an additional $12.3 million for a three-week domestic total of $119.2 million. Our users gave the film 3.7 stars.
Debuting in fifth place was the animated film Teen Titans GO! to the Movies, based on the popular TV series. Earning $10.5 million, it received 4 stars on our site. ~Alexandra Heilbron