New movies in theaters – Book Club: The Next Chapter & more
By Alexandra Heilbron on May 11, 2023 | Leave a Comment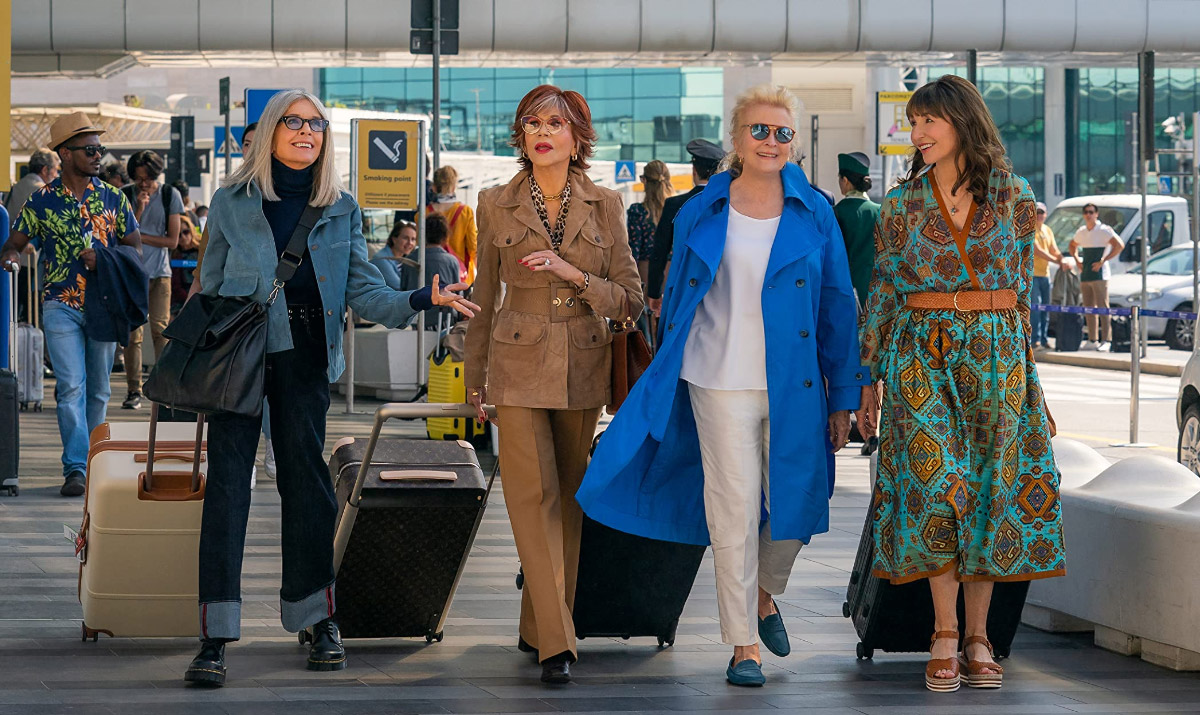 Check out the wide assortment of movies coming out this week in theaters, including the sequel Book Club: The Next Chapter, the biopic Blackberry and Nefarious, which finally opens in Canada following a successful run in the States. ~Alexandra Heilbron
Book Club: The Next Chapter – Four best friends (Diane Keaton, Jane Fonda, Candice Bergen and Mary Steenburgen) go to Italy for the fun girls trip they never had. When things go off the rails and secrets are revealed, their relaxing vacation turns into a once-in-a-lifetime cross-country adventure. Click here for showtimes.
BlackBerry – The story of Mike Lazaridis (Jay Baruchel) and Jim Balsillie (Glenn Howerton), the two men that charted the course of the spectacular rise and catastrophic demise of the world's first smartphone. Based on the book Losing the Signal by Jacquie McNish and Sean Silcoff. Click here for showtimes.
Knights of the Zodiac – Seiya, a headstrong street teen, is searching for his abducted sister. When he unwittingly taps into mystical powers he never knew he had, Seiya finds himself thrust into a world of warring saints, ancient magical training and a reincarnated goddess who needs his protection. Click here for showtimes.
Nefarious – On the day of his scheduled execution, a convicted serial killer named Edward (Sean Patrick Flanery) is visited by psychiatrist Dr. James Martin (Jordan Belfi), who will determine whether or not the man is mentally ill, which would render him incapable of being executed. During the meeting, Edward tells Dr. Martin he's a demon who can possess his body and that the doctor will soon commit three murders of his own. Playing in select cities. Click here for showtimes.
STILL: A Michael J. Fox Movie – Michael J. Fox tells his story in his own words — from being a kid who landed the lead on a Canadian TV series, to a Hollywood superstar in the 1980s with hits such as Back to the Future. His public life is told alongside his never-before-seen private journey, including his first glimpses of the possibility that he might have Parkinson's disease, to being diagnosed with it at age 29. Playing in select cities. Click here for showtimes.
Fool's Paradise – A satirical comedy about a down-on-his-luck publicist who discovers a recently released mental health patient who looks just like a misbehaving movie star. The publicist subs him into a film, creating a new star. But fame and fortune are not all they are cracked up to be. Playing in select cities. Click here for showtimes.
Machine Gun Kelly: Mainstream Sellout Live From Cleveland – Machine Gun Kelly takes fans on a journey during his unforgettable 2022 homecoming performance at Cleveland's First Energy Stadium, along with exclusive behind-the-scenes moments from his sold-out world tour. Playing Saturday, May 13 only, in select cities. Click here for showtimes.
Eric Clapton: Across 24 Nights – In 1990 and in 1991 Eric Clapton played 24 nights at the Royal Albert Hall, featuring Blues, Rock, and a full Orchestra. The performances have become legendary to Eric Clapton fans. Over 30 years later this film, edited from the original footage and remastered in Dolby Surround Sound, captures for the first time the definitive performances over both years. Playing Wednesday, May 17 only, in select cities. Click here for showtimes.
National Theatre Live: Best of Enemies – In 1968 America, as two men fight to become the next president, all eyes are on the battle between two others: the cunningly conservative William F. Buckley Jr. (David Harewood) and the unruly liberal Gore Vidal (Zachary Quinto). During a new nightly television format, they debate the moral landscape of a shattered nation. As beliefs are challenged and slurs slung, a new frontier in American politics is opening and television news is about to be transformed forever. Filmed live in London's West End. Playing Thursday, May 18 only, in select cities. Click here for showtimes.
---
---
---
Similar Articles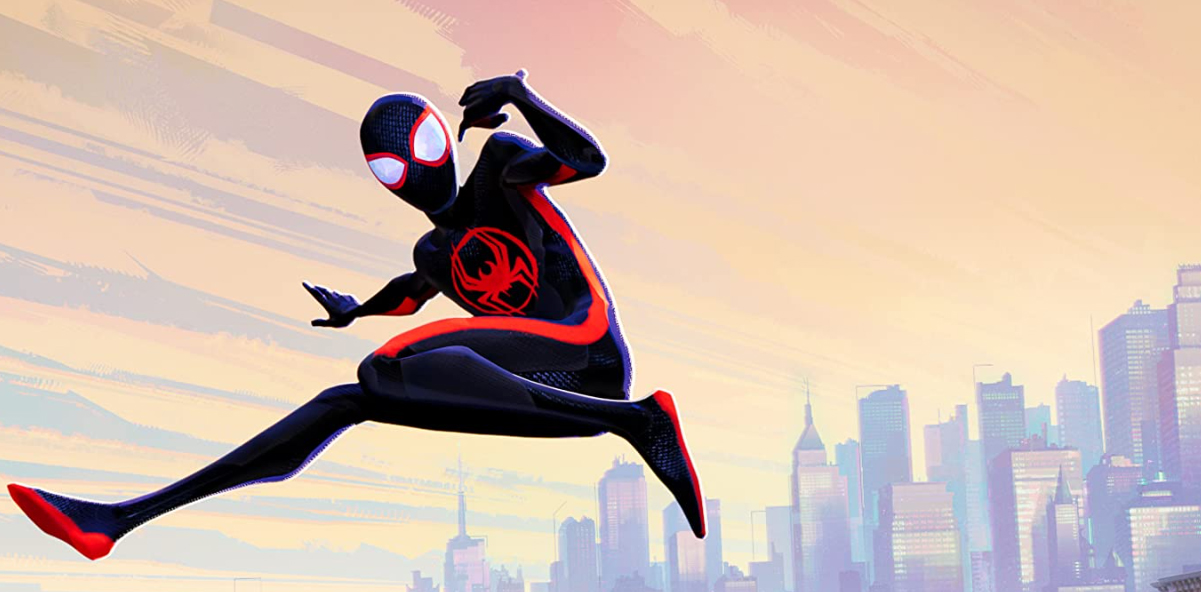 June 4, 2023 | Leave a Comment
Spider-Man: Across the Spider-Verse was the new champ at the weekend box office, dethroning The Little Mermaid. Find out which other films made the top five.
---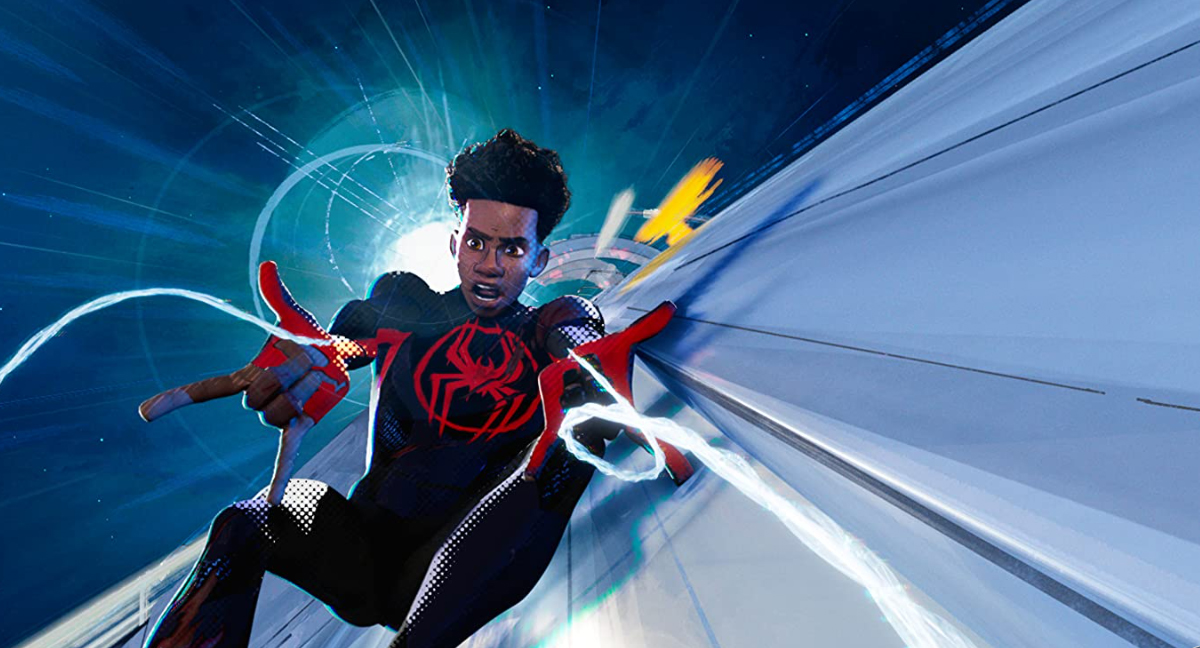 June 1, 2023 | Leave a Comment
There are several amazing movie releases coming out this weekend for you to enjoy, including Spider-Man: Across the Spider-Verse, The Boogeyman, and more!
---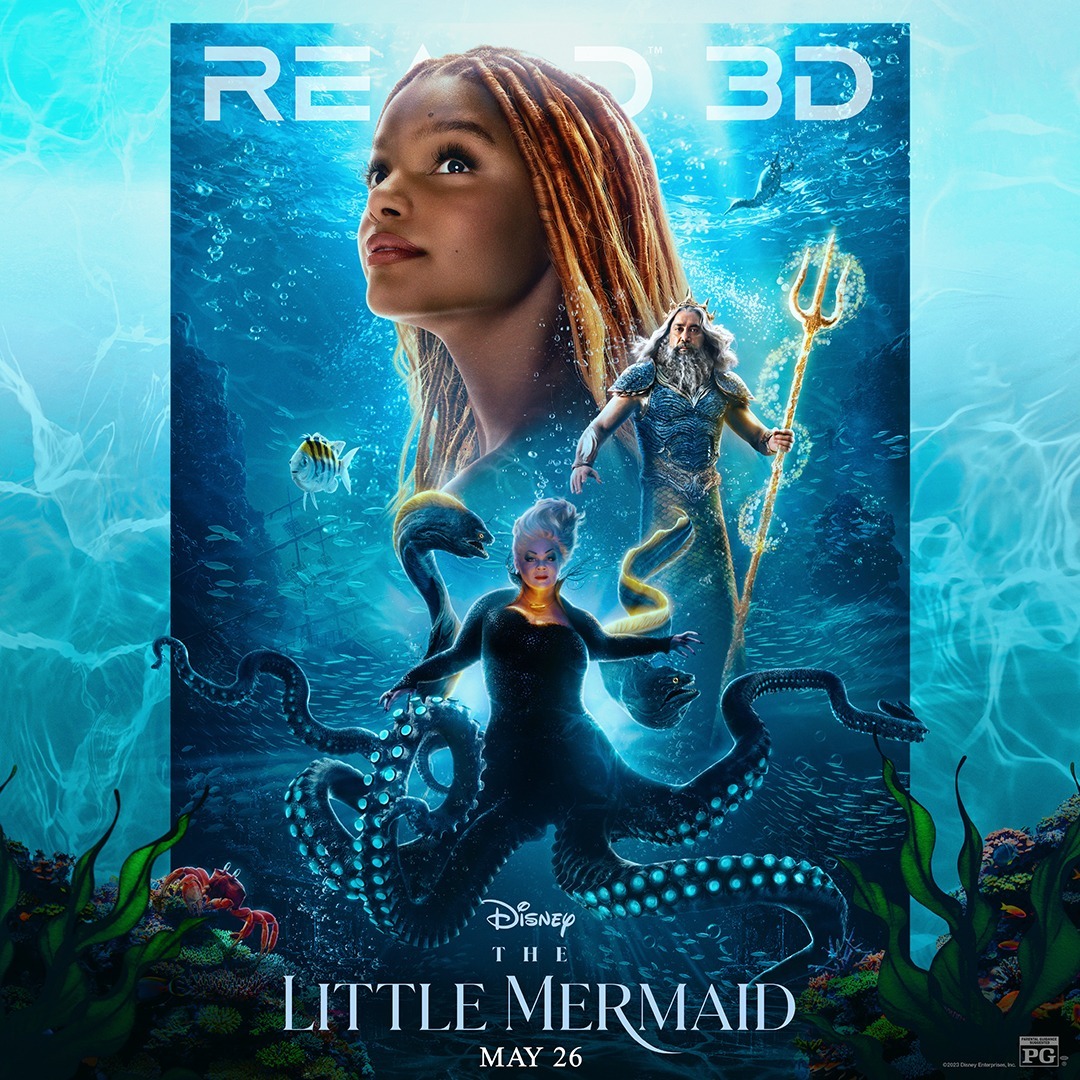 May 28, 2023 | Leave a Comment
Movie lovers are back in theaters, viewing films such as The Little Mermaid and the newest films in the Fast & Furious and Guardians of the Galaxy franchises.
---