New movies in theaters – Hunger Games prequel and more
By Alexandra Heilbron on November 16, 2023 | Leave a Comment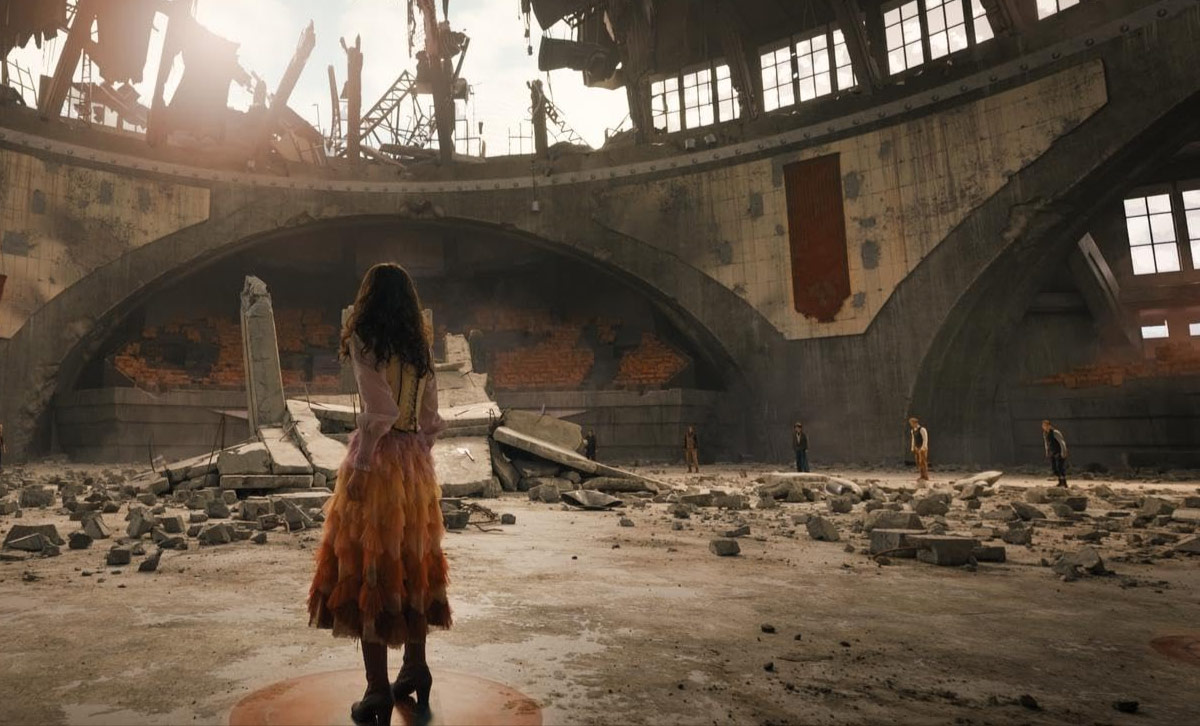 Check out all the new movies opening this weekend across Canada, including the much-anticipated prequel movie The Hunger Games: The Ballad of Songbirds & Snakes. Find all the new releases below and watch the trailers to decide what you want to see at the movies. ~Alexandra Heilbron
The Hunger Games: The Ballad of Songbirds & Snakes – Coriolanus Snow (Tom Blyth) is the last hope for his failing lineage, the once-proud Snow family that has fallen from grace in a post-war Capitol. With his livelihood threatened, Snow is reluctantly assigned to mentor Lucy Gray Baird (Rachel Zegler), a tribute from the impoverished District 12. But after Lucy Gray's charm captivates the audience of Panem, Snow sees an opportunity to shift their fates. Also playing in IMAX. Click here for showtimes.
Trolls Band Together – Poppy (voice of Anna Kendrick) discovers that Branch (voice of Justin Timberlake) has a secret past. He was once part of her favorite boyband, BroZone, with his four brothers, but since they disbanded, Branch hasn't seen them. When Branch's bro Floyd is kidnapped for his musical talents, Branch and Poppy embark on a journey to reunite the brothers and rescue Floyd. Also available in 3D. Click here for showtimes. On Saturday November 18 and Sunday November 19, you're invited to Trolls Band Together: The Concert Experience. Admission to the movie includes a light-up wristband that lights up to music in the film. Click here for showtimes for the concert experience.
Thanksgiving – A year after a tragic incident in which over-zealous shoppers in Plymouth, Massachusetts stampeded a store on Black Friday, leaving several dead, a group of high school friends are stalked over the Thanksgiving holiday by a killer dressed as a pilgrim, wearing a mask of the first Plymouth governor, John Carver. Click here for showtimes.
Next Goal Wins – Disgraced Dutch coach Thomas Rongen (Michael Fassbender) is hired to turn the infamously terrible American Samoa soccer team into winners. Based on a true story. Click here for showtimes.
Scarface: 40th Anniversary – In the spring of 1980, the port at Cuba's Mariel Harbor was opened, and thousands set sail for the United States. They came in search of the American Dream. One of them found it on the sun-washed avenues of Miami — wealth, power and passion beyond his wildest dreams. He was Tony Montana (Al Pacino). The world will remember him by another name — Scarface. Screening in select cities. Click here for showtimes.
Titanic: The Musical – In the final hours of April 14, 1912, the RMS Titanic collided with an iceberg and "the unsinkable ship" slowly sank. It was one of the most tragic disasters of the 20th Century. Based on real people aboard the most legendary ship in the world, Titanic: The Musical is a stirring production focusing on the hopes, dreams, and aspirations of her passengers who each boarded with stories and personal ambitions of their own. Playing December 16 and 19 only. Click here for showtimes.
May December – Twenty years after their notorious tabloid romance gripped the nation, married couple Gracie (Julianne Moore) and Joe (Charles Melton) buckle under the pressure when an actress (Natalie Portman) arrives to do research for a film about their past. Playing in select cities and begins streaming on Netflix December 1. Click here for showtimes.
The Stones and Brian Jones – Featuring revealing interviews with all the main players and unseen archive released for the first time, this documentary explores the creative musical genius of Jones and uncovers how the founder of what became the greatest rock'n'roll band in the world was left behind in the shadows of history. Playing in Toronto, Vancouver, London, and Waterloo. Click here for showtimes.
The Disappearance of Shere Hite – Shere Hite's 1976 bestselling book, The Hite Report, liberated the female orgasm by revealing the most private experiences of thousands of anonymous survey respondents. Her findings rocked the American establishment and presaged current conversations about gender, sexuality, and bodily autonomy. So how did Shere Hite disappear? Playing in Toronto and Vancouver. Click here for showtimes.
---
---
---
Similar Articles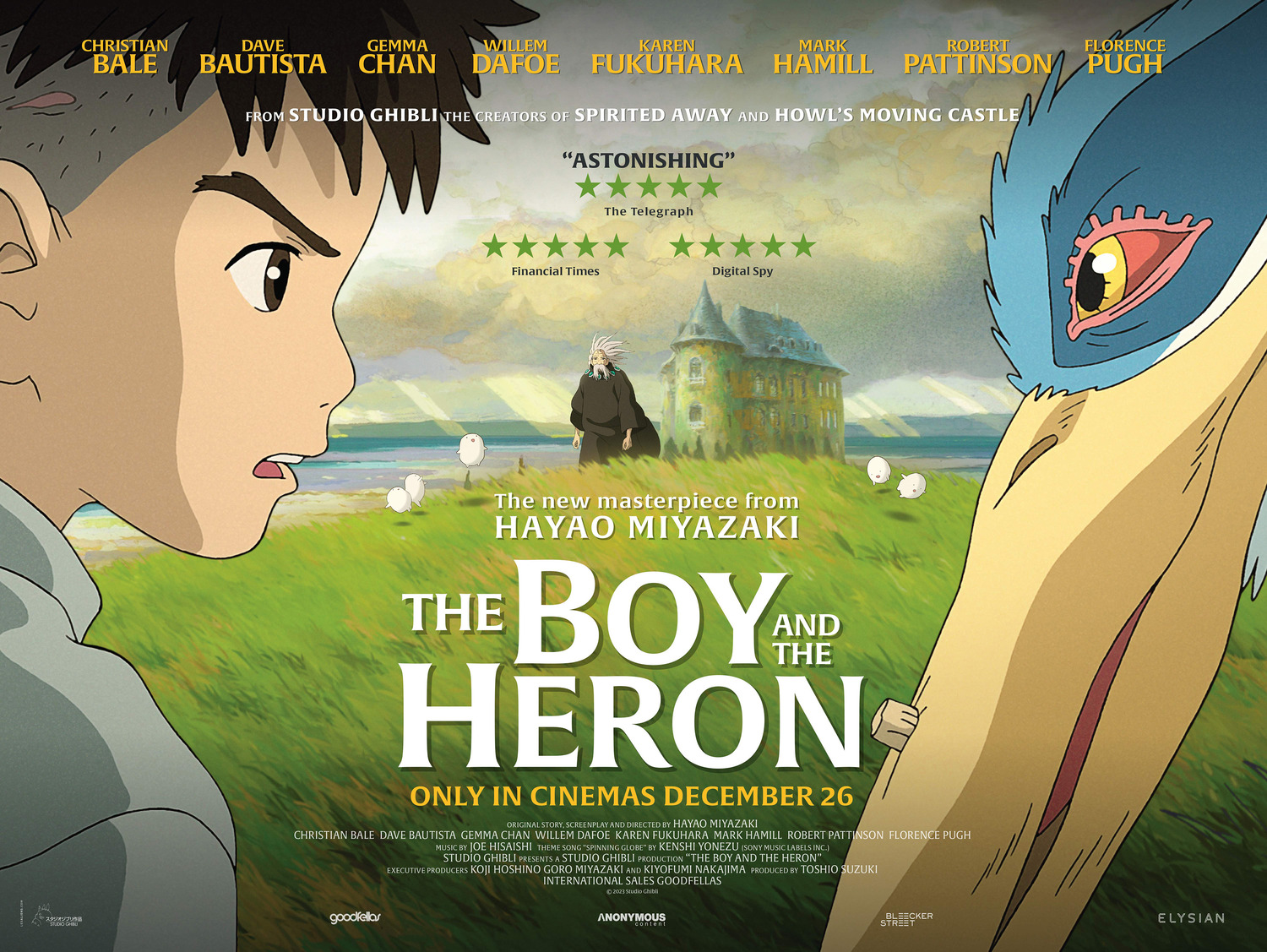 December 7, 2023 | 1 Comment
Check out all the new movies opening this weekend across Canada, including The Boy and the Heron, to decide what you want to see at the movies.
---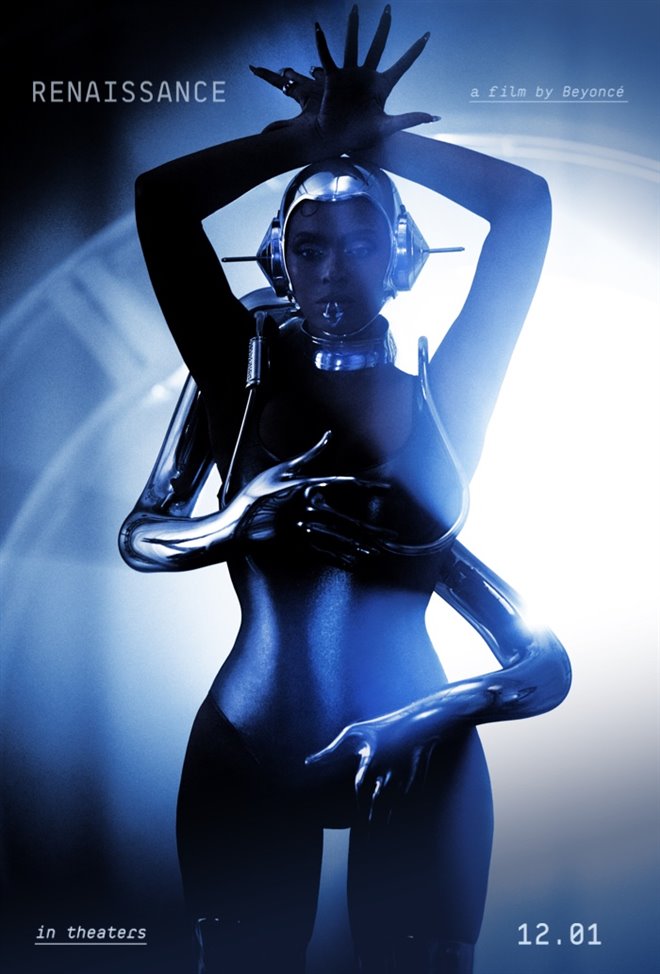 December 3, 2023 | Leave a Comment
Find out which movies were audience favorites in the first weekend of December 2023 including Renaissance: A Film by Beyoncé, which debuted at the top.
---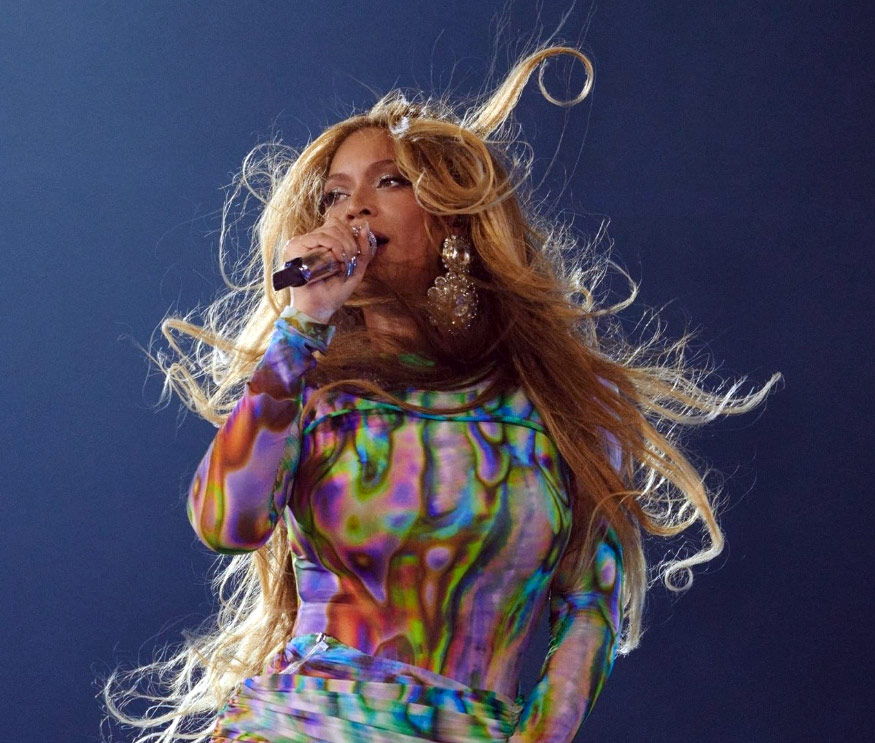 November 30, 2023 | 2 Comments
Check out all the new movies opening this weekend across Canada, including Renaissance: A Film by Beyoncé to decide what you want to see at the movies. 
---