New movies in theaters – Knives Out and more
By Alexandra Heilbron on November 29, 2019 | Leave a Comment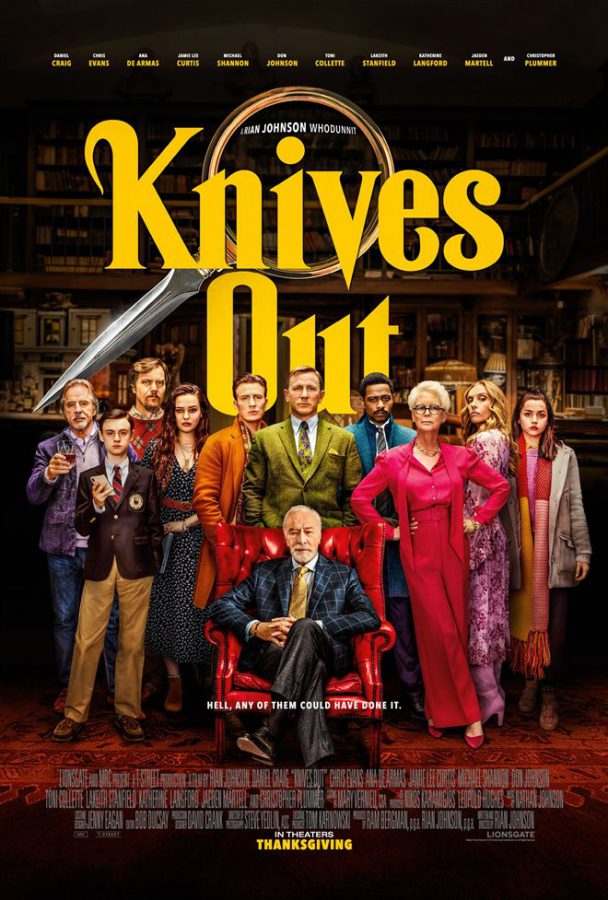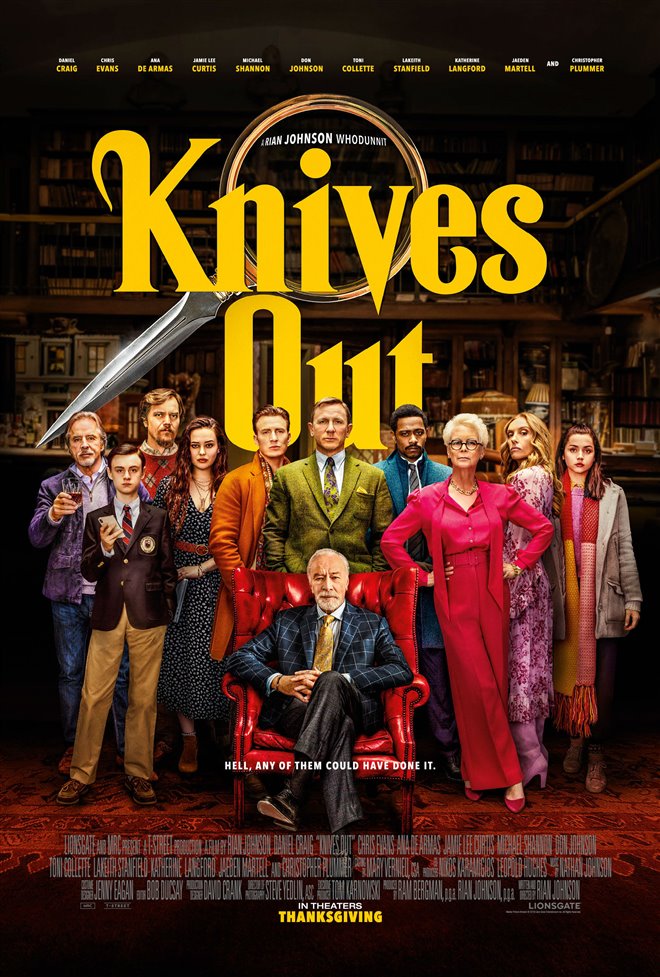 Knives Out, a whodunit murder mystery starring Christopher Plummer and Daniel Craig opens wide, in addition to the crime drama Queen & Slim and three limited releases. Check them all out below and watch the trailers to see what you want to see in theaters this weekend! ~Alexandra Heilbron
Knives Out – When wealthy crime novelist Harlan Thrombey (Christopher Plummer), the patriarch of an eccentric, combative family, dies during a family gathering to celebrate his 85th birthday, famed Southern detective Benoit Blanc (Daniel Craig) suspects foul play. He joins forces with Detective Lieutenant Elliott (LaKeith Stanfield) to investigate, but they find the family to be less than cooperative. Click here for showtimes.
Trailer: Knives Out
Queen & Slim – Slim (Daniel Kaluuya) and Queen (Jodie Turner-Smith) go on a first date. On the drive home, Slim forgets to put his turn signal on and is pulled over by a white police officer. When Queen gets out of the car to ask why Slim is being arrested, the police officer reaches for his gun. The entire incident is captured on the officer's dashcam, which leads to Queen and Slim going on the run, rather than face a bigoted police force. Click here for showtimes.
Trailer: Queen & Slim
Dark Waters – Corporate attorney Rob Bilott (Mark Ruffalo) is asked by a childhood family friend to look into what caused the death of his entire herd of 190 cows. The man believes a huge corporation is poisoning the local water where his cows drank from. Bilott agrees to represent the man, but in doing so, he pits himself against one of his firm's biggest clients. As he investigates the deaths, he realizes humans are also likely being poisoned, and what he uncovers puts his job, his family, and his own life in danger. Based on a true story. Opening in Toronto, Montreal and Vancouver. Click here for showtimes.
Trailer: Dark Waters
Honey Boy – Child star Otis Lort (Noah Jupe) lives with his father James (Shia LaBeouf), a recovering alcoholic who subjects the boy to constant taunts and physical abuse. As an adult, Otis (Lucas Hedges) goes on to become a movie star. After a DUI, he's placed in rehab, where he gets therapy for the anxiety and rage he has due to the abuse he suffered. Written by Shia LaBeouf and based on his childhood. Opening in Toronto, Montreal and Vancouver. Click here for showtimes.
Trailer: Honey Boy
The Two Popes – Disillusioned by the Church's direction and its refusal to change with the times, Cardinal Bergoglio (Jonathan Pryce) requests permission from Pope Benedict (Anthony Hopkins) to retire. However, Benedict wants to step down himself. He summons Bergoglio to Rome to reveal a secret that could shake the foundations of the Catholic Church. Opening in Toronto, then on Dec. 6 in Ottawa and Montreal. Expands to other cities Dec. 13 before debuting on Netflix Dec. 20. Click here for showtimes.
Trailer: The Two Popes
---
---
---
Similar Articles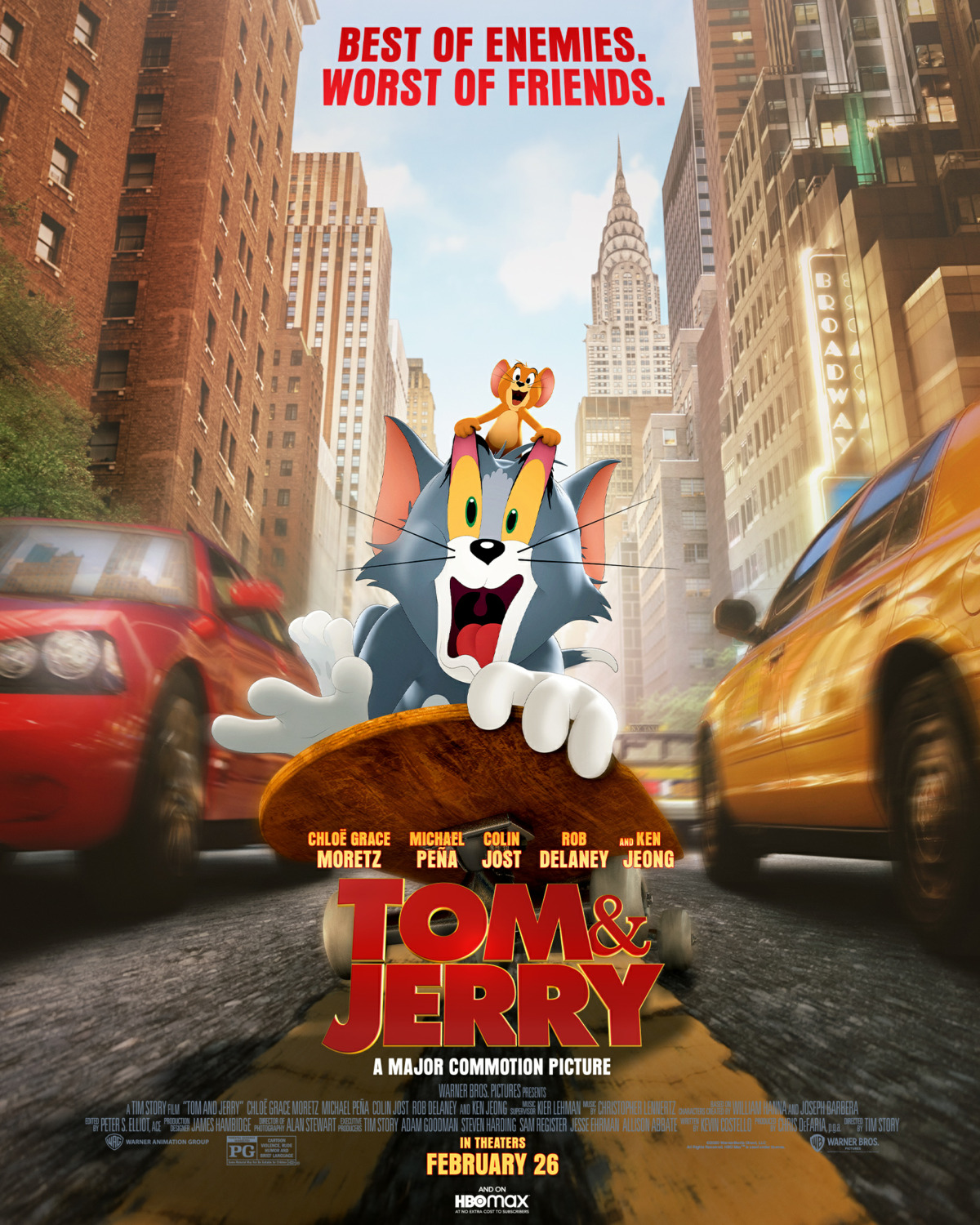 February 26, 2021 | Leave a Comment
There are five movies coming out today, including the new animated movie Tom & Jerry, a Billie Eilish documentary, and the critically acclaimed Minari.
---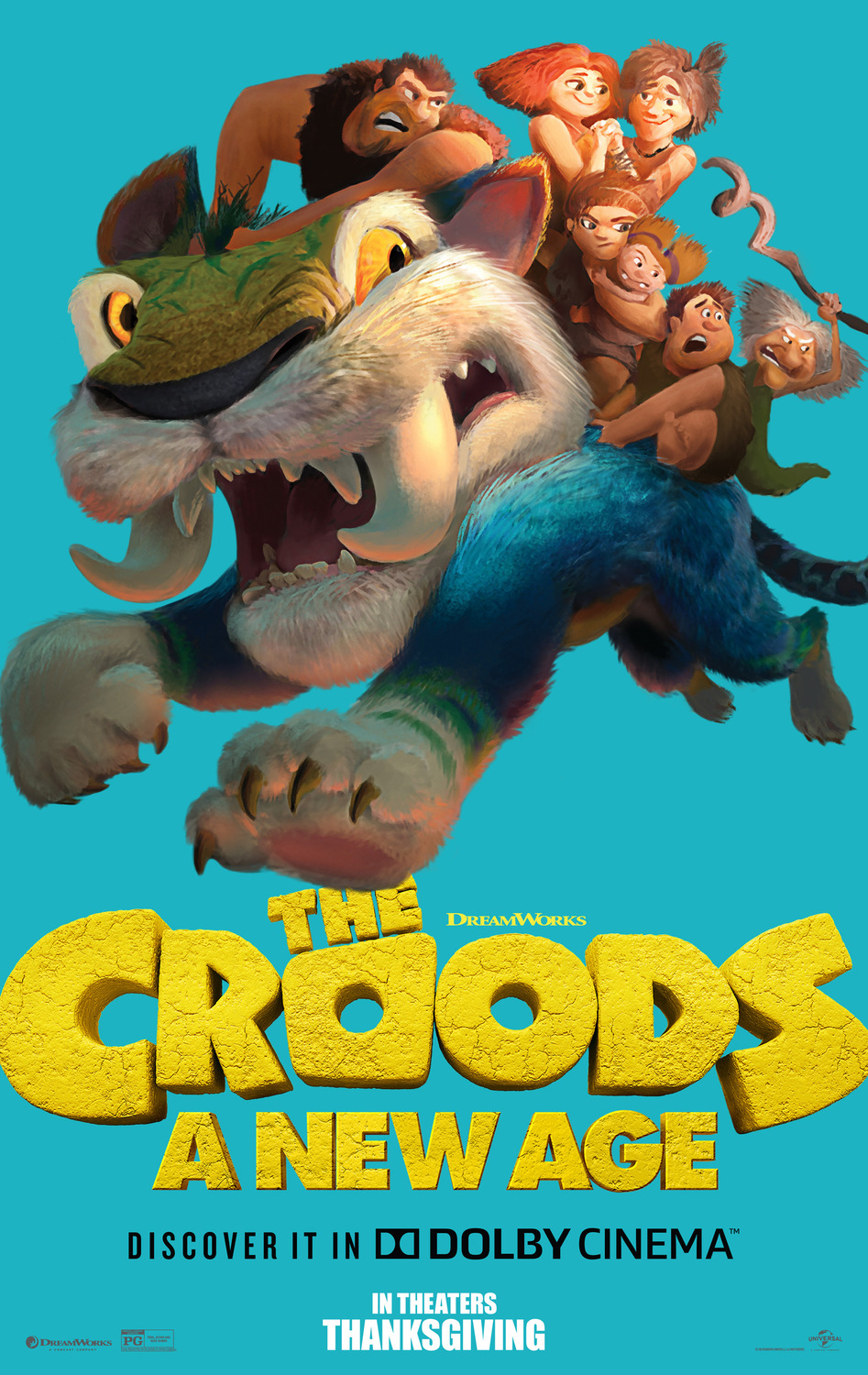 February 21, 2021 | Leave a Comment
The Croods: A New Age continued its remarkable run at the box office by repeating as the number one film once again after reclaiming the top spot last weekend.
---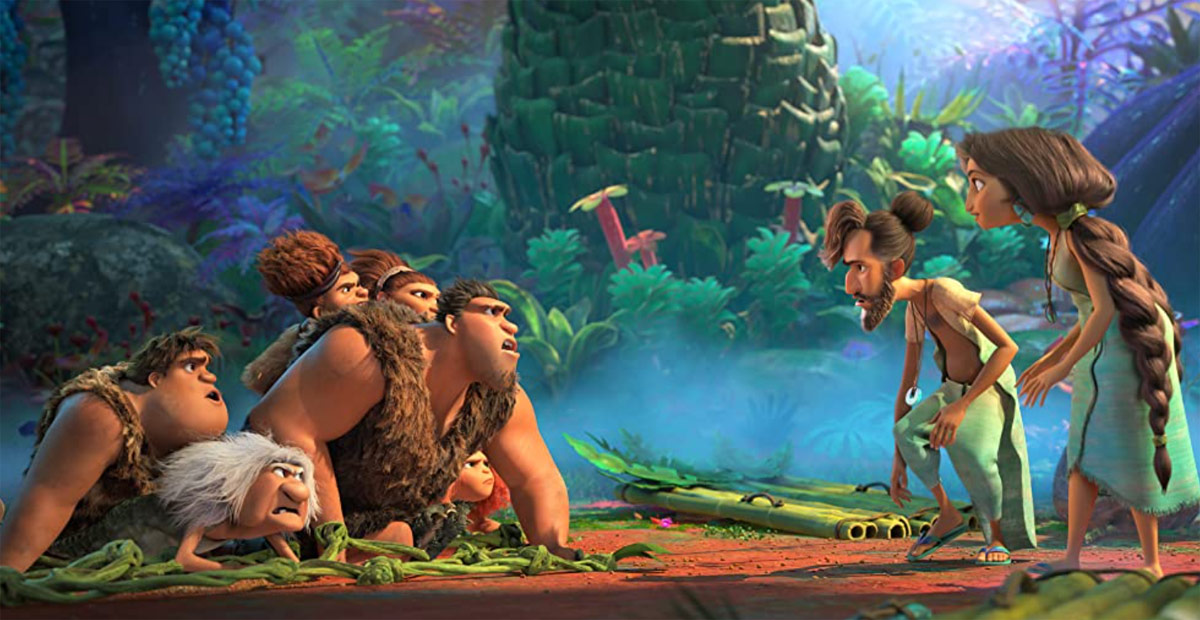 February 14, 2021 | Leave a Comment
Awards hopeful biographical drama Judas and the Black Messiah injected some new life into the box office, following two stagnant weeks that had no new releases.
---