New movies in theaters – Minions: The Rise of Gru and more
By Tribute on June 30, 2022 | Leave a Comment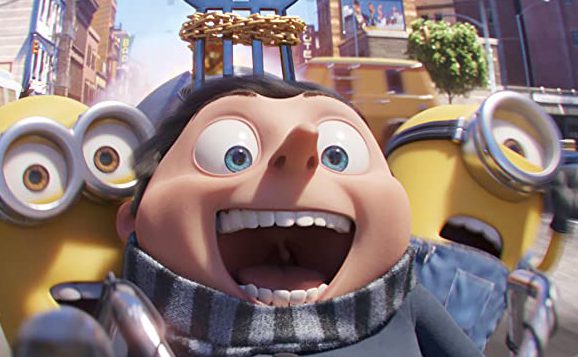 Minions: The Rise of Gru, an origin story of the Despicable Me trilogy, hits theaters this Friday. The Forgiven, a drama starring Ralph Fiennes and Jessica Chastain, arrives in select theaters July 1 before being available across Canada July 15. The fictional documentary-style Marcel the Shell with Shoes On is available in select cities. Scroll down to see which movies you can catch in theaters this weekend. ~Claudia Minardi
Minions: The Rise of Gru – We find our titular character as a young boy looking to apply for a vacant position in a group of supervillains calling themselves the Vicious 6. After being mocked for his immaturity and age, Gru (Steve Carell) decides to steal their precious stone to get back at them and earn his place as a supervillain, until one of his Minions throws a wrench into his plan. Available in both IMAX and 3-D. Click here for showtimes.
Mr. Malcolm's List – Selina (Freida Pinto) finds herself in the middle of a scheme to humiliate London's most eligible bachelor, Mr. Malcolm (Sope Dirisu) after he rejects her friend Julia (Zawe Ashton) when Julia fails to meet a single item on his elaborate list of requirements for his future bride. With the intention of publicly shunning Mr. Malcolm, Julia presents Selina as the perfect woman to society. Selina is quick to gain the attention of Mr. Malcolm, although things don't go exactly as planned when Selina finds herself falling for Mr. Malcolm's charm. Click here for showtimes.
The Forgiven – With their marriage of 12 years hanging by a thread, David Henninger (Ralph Fiennes) and his wife Jo (Jessica Chastain) go on vacation to Morocco to visit their friend Richard (Matt Smith). As the couple drives through the night, David, who's had quite a bit to drink, hits and kills a local boy. They report the incident and it seems they're in the clear, until the boy's father (Ismael Kanater) demands that they help with the burial. They discover themselves in a world where their wealth and power won't protect them. Playing in Toronto, Vancouver and Ottawa. Click here for showtimes.
Marcel the Shell with Shoes On – An adorable one-inch-tall shell named Marcel (voiced by Jenny Slate) is discovered by a documentary filmmaker. Marcel and his Nana Connie (Isabella Rossellini) are the last remaining members of their shell community. With the help of the internet, Marcel hopes to discover other shells like him and locate his long-lost family. Playing in Toronto, Vancouver and Montreal. Click here for showtimes.
Beba – Reflecting on her childhood and adolescence in New York City as the daughter of a Dominican father and Venezuelan mother, first-time feature filmmaker investigates the historical, societal, and generational trauma she's inherited and ponders how those ancient wounds have shaped her, while simultaneously considering the universal truths that connect us all as humans. Playing in Toronto and Montreal. Click here for showtimes.
---
---
---
Similar Articles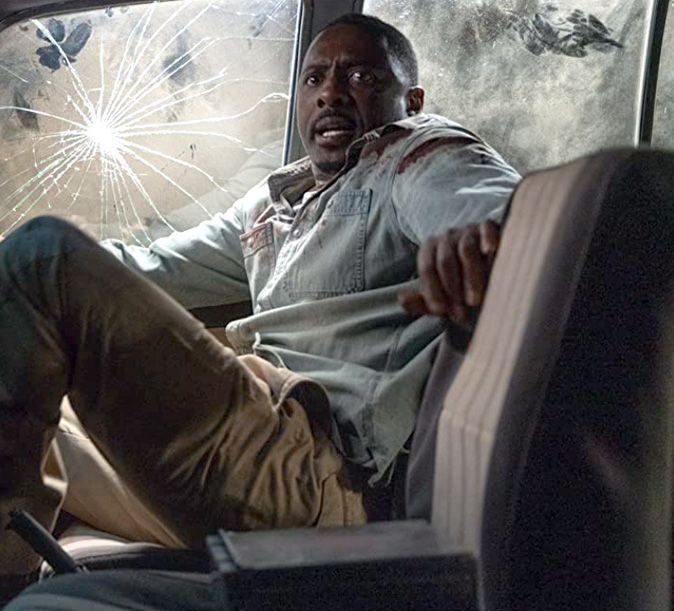 August 18, 2022 | Leave a Comment
The thriller Beast starring Idris Elba, the animated actioner Dragon Ball Super: Super Hero and the limited release, Carmen all open in theaters this weekend.
---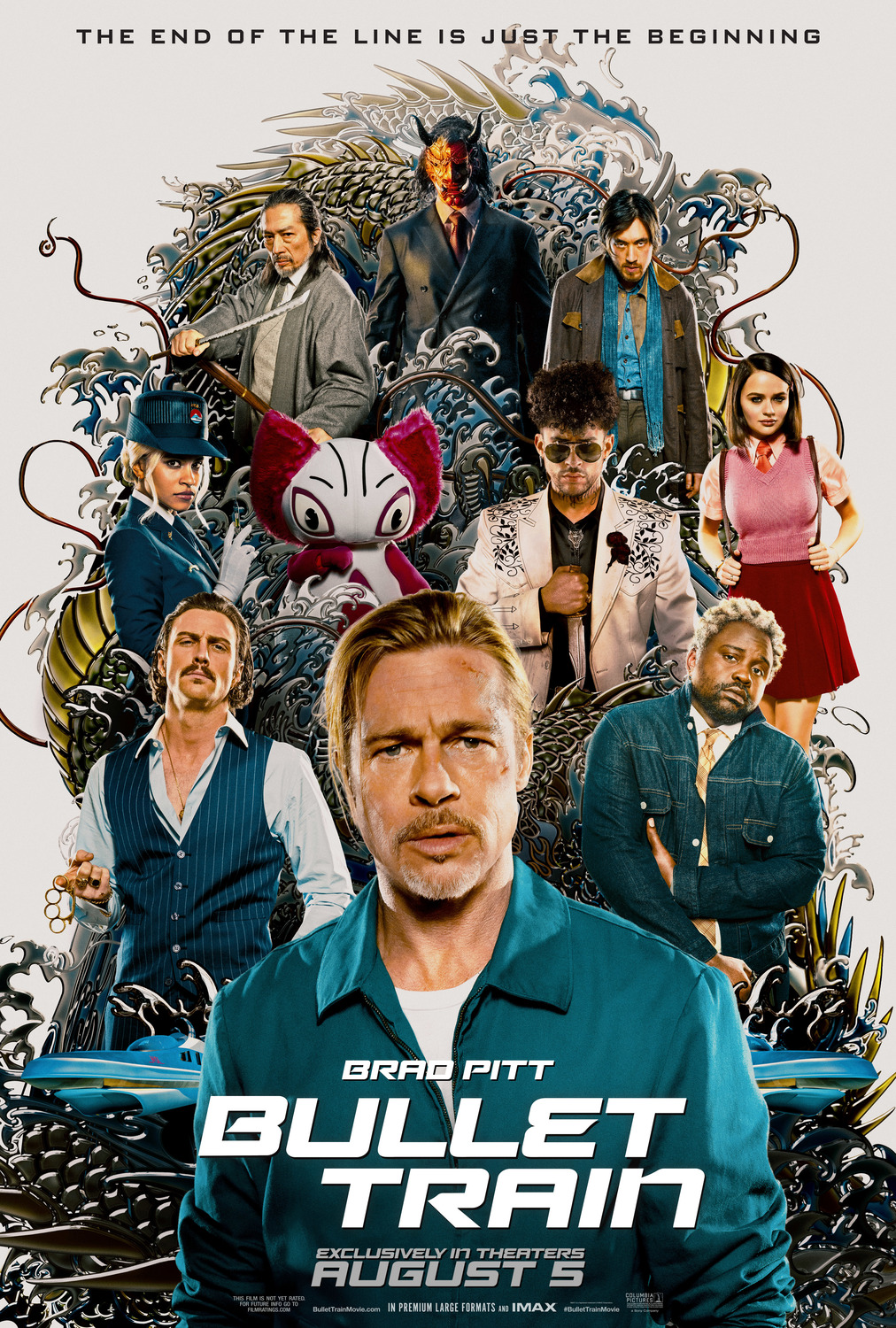 August 14, 2022 | Leave a Comment
Bullet Train pulled into the top spot at the box office for the second weekend in a row. Click to see which other movies finished in the top five this weekend.
---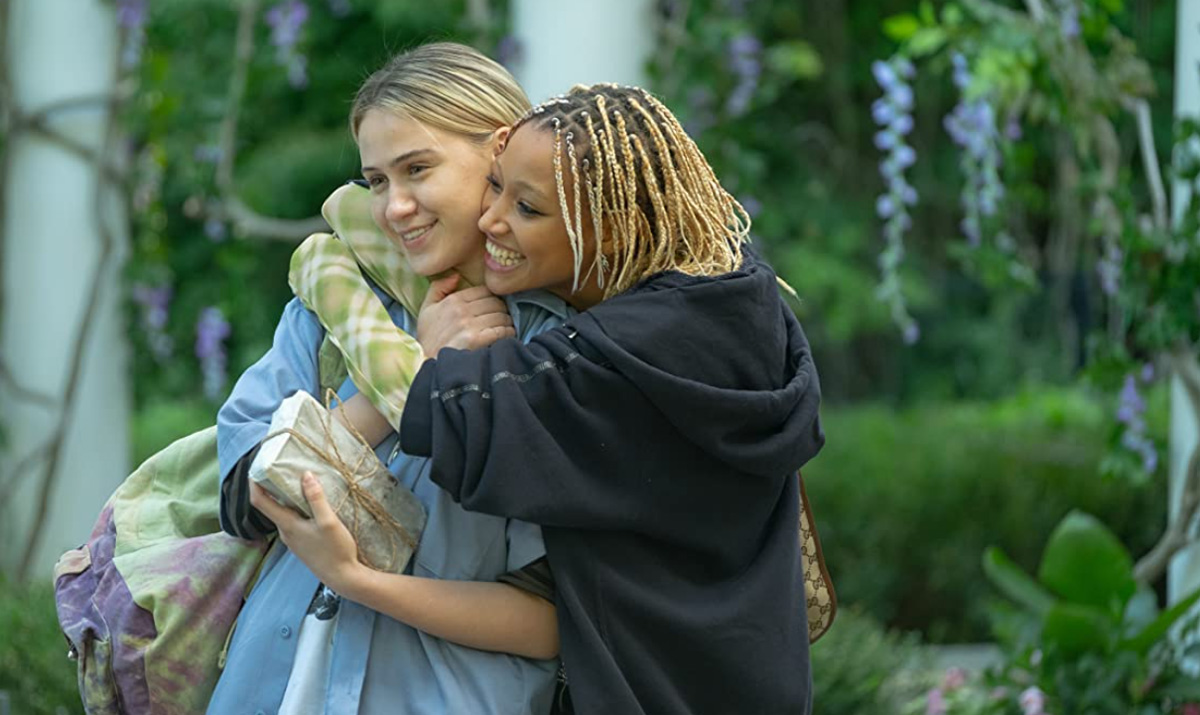 August 11, 2022 | Leave a Comment
The comedy thriller Bodies Bodies Bodies hits theaters along with the suspenseful Fall, Mack & Rita with Diane Keaton & Laal Singh Chaddha starring Aamir Khan.
---