New movies in theaters – Overlord, The Grinch and more!
By Alexandra Heilbron on November 9, 2018 | Leave a Comment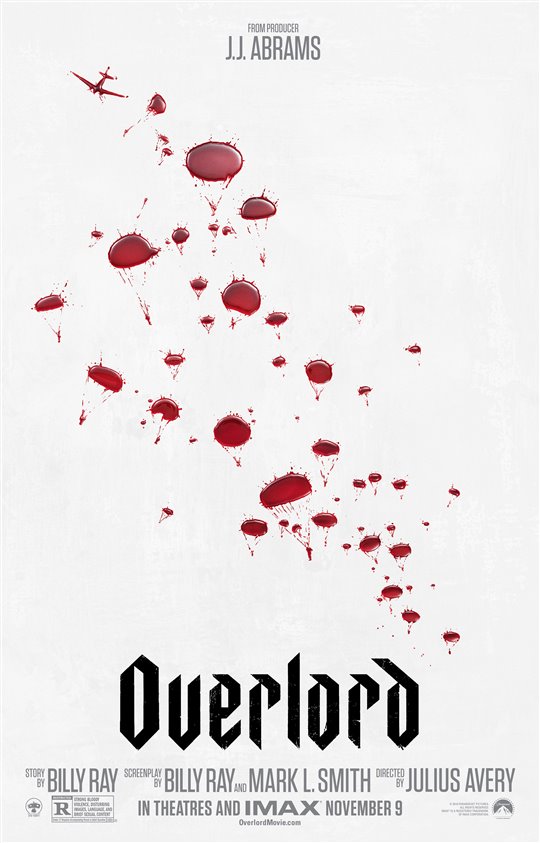 TGIF because Friday is the day new movies arrive in theaters! Opening today are three new wide releases and handful of smaller films, opening in select cities. Check out what's playing across Canada below. ~Alexandra Heilbron
Overlord – During WWII, a group of American paratroopers, including Private Boyce (Jovan Adepo) and explosives expert Ford (Wyatt Russell) are tasked with destroying a German radio tower in France. However, they discover the Nazis have developed a special serum to bring the dead back to life as deadly monsters and are killing innocent French civilians in an effort to create super soldiers.
Click here for showtimes.
Trailer: Overlord
Dr. Seuss' The Grinch – The Grinch (voice of Benedict Cumberbatch) is a cynical grump who likes to bring misery to people's lives. When the inhabitants of Whoville decide to make their Christmas celebration three times bigger than it's ever been before, the grumpy Grinch decides to dress up as Santa, with his faithful dog Max posing as a reindeer, to steal Christmas right out from under their noses.
Click here for showtimes.
Trailer: Dr. Seuss' The Grinch
The Girl in the Spider's Web – Outcast computer hacker Lisbeth Salander (Claire Foy) is recruited to steal and destroy an NSA program that can access the world's nuclear codes, so it doesn't wind up in the wrong hands. When the mission goes wrong, Lisbeth realizes she needs to go on the run, especially when she finds out NSA agent Edwin Needham (Lakeith Stanfield) is trying to track down the stolen program and is hot on Lisbeth's tail. Click here for showtimes.
Trailer: The Girl in the Spider's Web
Outlaw King – Set in 14th century Scotland, Outlaw King picks up where Braveheart left off, with Robert the Bruce (Chris Pine) having assumed the throne as King of Scotland and battled the English in a war for independence. Now forced into exile by Edward, Prince of Wales (Billy Howle), Robert must wage a bloody war against the English once more in order to reclaim his throne and take back Scotland with the help of James Douglas (Aaron Taylor-Johnson) and a troop of loyal Scots. The war won't be so easily won, however, as the small group must face off against the biggest army in the world in an attempt to earn their independence once and for all. Opens in Toronto and playing globally on Netflix. Click here for showtimes.
Trailer: Outlaw King
Boy Erased – Jared (Lucas Hedges), a young gay teen, is the son of Marshall Eamons, a Baptist minister (Russell Crowe). When Jared comes out to his father, Marshall threatens to disown him. His mother  (Nicole Kidman), who loves him unconditionally, takes Jared to a church-run gay conversion program, where they teach the patients that no one is born a homosexual, that it's a choice. However, Jared has a hard time trying to wrap his head around these ideas. Opening in Toronto, Vancouver and Montreal. Opens Nov. 16 in Calgary, Edmonton, Ottawa and Halifax. Click here for showtimes.
Trailer: Boy Erased
Transit – As German troops approach Paris, a young refugee named Georg flees to the French port town of Marseille. In his possession are documents that belonged to an author named Weidel, who committed suicide. Assuming the dead man's identity, Georg has his manuscript, letters and visa assurance from the Mexican embassy. In Marseilles, Georg meets a young woman named Marie, who's looking for her missing husband — the very man he's impersonating — in order to get help in getting out of France. Opening in Toronto and Victoria. Opens Nov. 16 in Victoria, Montreal and Quebec and on Nov. 23 in Ottawa and Saskatoon. Click here for showtimes.
Trailer: Transit
---
---
---
Similar Articles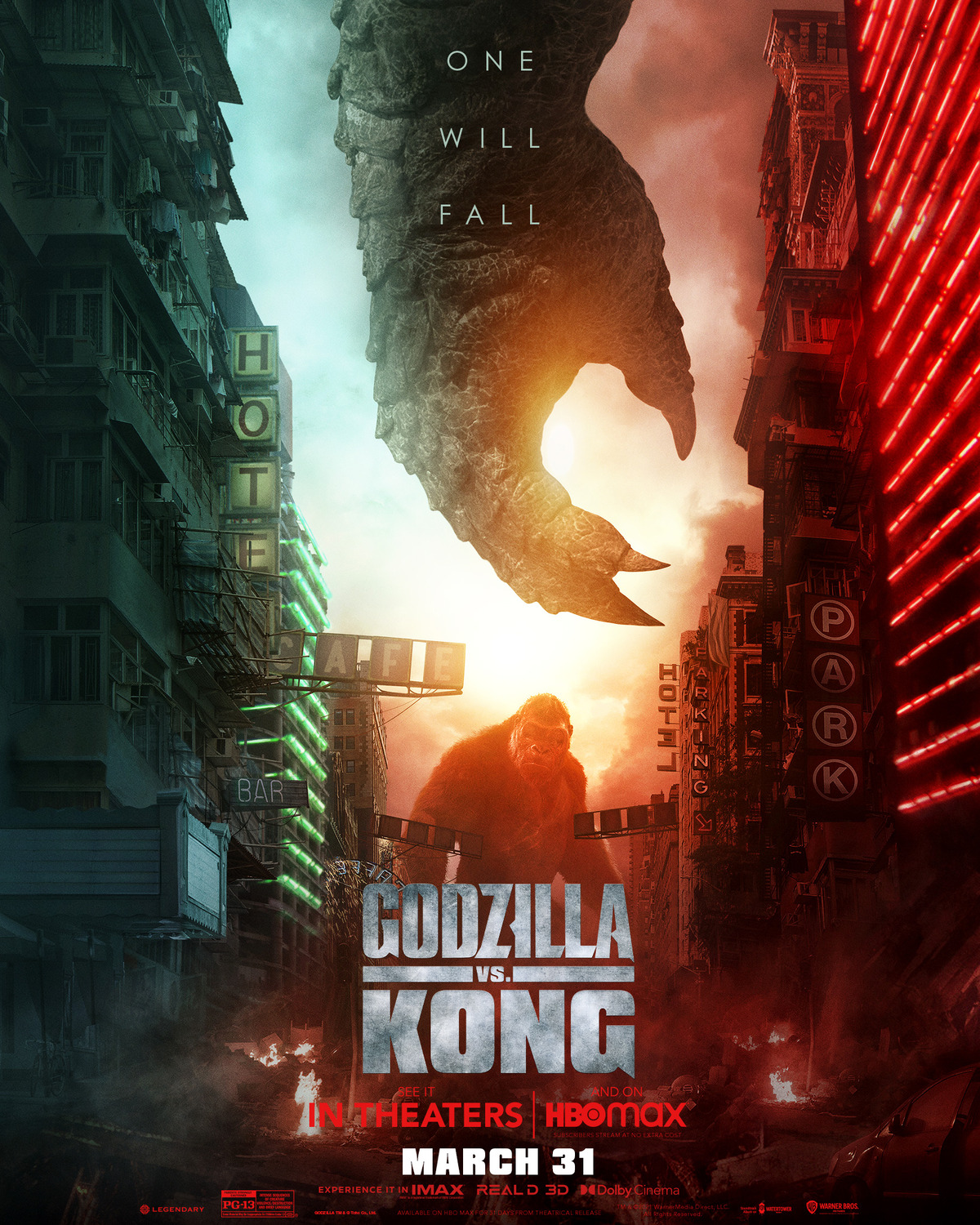 April 18, 2021 | 1 Comment
With no new competition at the box office, Godzilla vs. Kong again topped the charts for the third weekend in a row. Check out what else made the top five!
---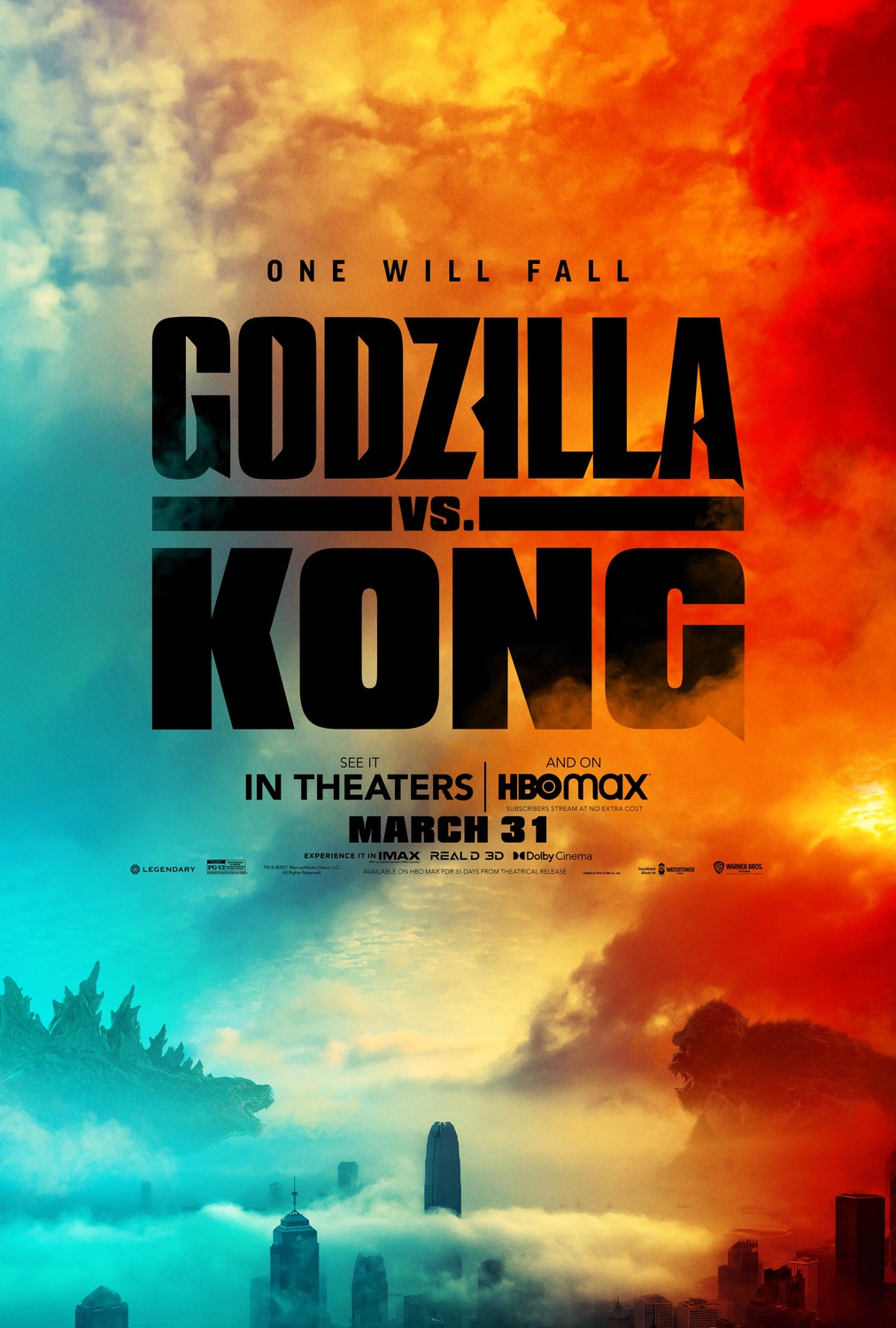 April 11, 2021 | Leave a Comment
Godzilla vs. Kong continued to top the box office for the second weekend in a row and is now the highest-earning film since theaters began to reopen.
---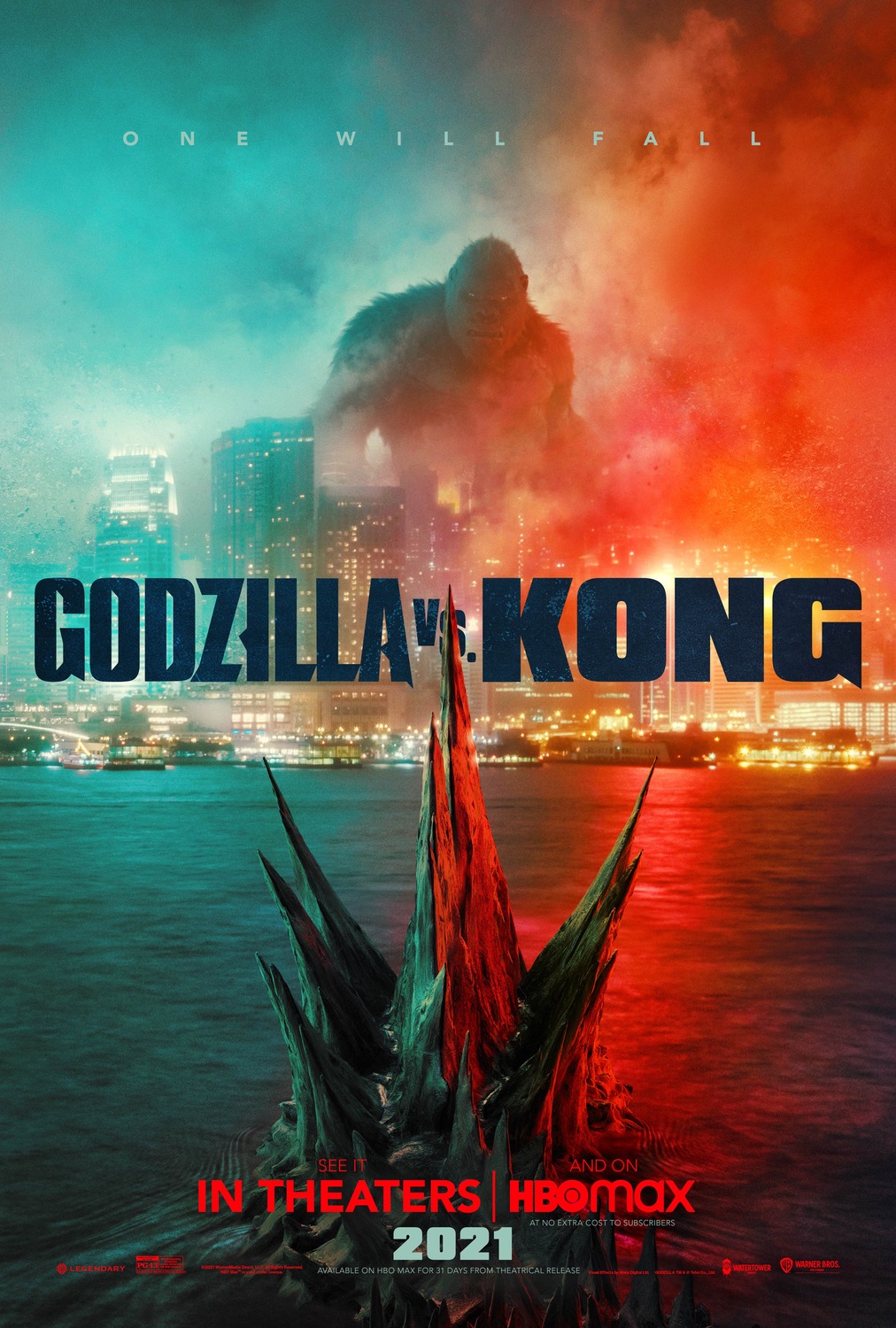 April 4, 2021 | Leave a Comment
Two new releases brought more movement at the in North American weekend box office, especially Godzilla vs. Kong, which took over the top spot from Nobody.
---