New movies in theaters – Snake Eyes, Old and more
By Tribute on July 23, 2021 | Leave a Comment
As the year pushes on towards more normalcy, two new hotly anticipated summer films make their debut this coming weekend, alongside two limited, but critically praised releases. ~Paolo Maquiraya
Snake Eyes: G.I. Joe Origins – Looking to reboot the G.I. Joe franchise, Paramount Pictures is kicking things off with an origin story for the popular character Snake Eyes. Played by Crazy Rich Asians star Henry Golding, the story follows his humble beginnings as a loner refusing to murder Tommy Arashikage and instead saving him. This act of mercy convinces Tommy to recruit him into the Arashikage Ninja clan, a secret order dedicated to maintaining peace. But, secrets from Snake Eyes' past threaten to break this new bond and family that he's found. Click here for showtimes.
Old – Following his unexpected trilogy of superhero films, M. Night Shyamalan is back with a new original film, simply titled Old. The film follows a family of four on a tropical holiday as they find themselves on a secluded and idyllic beach spot. However, it soon becomes apparent that there is something incredibly wrong with the area, as people begin to age rapidly. The film features a cast led by Rufus Sewell, Alex Wolff, Thomasin McKenzie and Gael Garcia Bernal. Click here for showtimes.
Beans – A timely coming-of-age story, Beans is inspired by co-writer/director Tracey Deer's own personal experiences as a 12-year-old Mohawk girl (Kiawentiio) during the Oka Crisis of 1990. The conflict pitted two Mohawk communities against the Quebec provincial government over the expansion of a golf course into their burial grounds, bringing racism and violence to the spotlight. Click here for showtimes.
Watch our interview with Beans director Tracey Deer and star Kiawentiio, who plays the lead role.
Bo Burnham: Inside – After making a successful debut on Netflix, director Bo Burnham's experimental musical comedy special, Bo Burnham: Inside makes its way to theaters for a limited run. Filmed entirely by himself, the comedy special follows the comedian's life over the past year through the Covid-19 pandemic. Click here for showtimes.
---
---
---
Similar Articles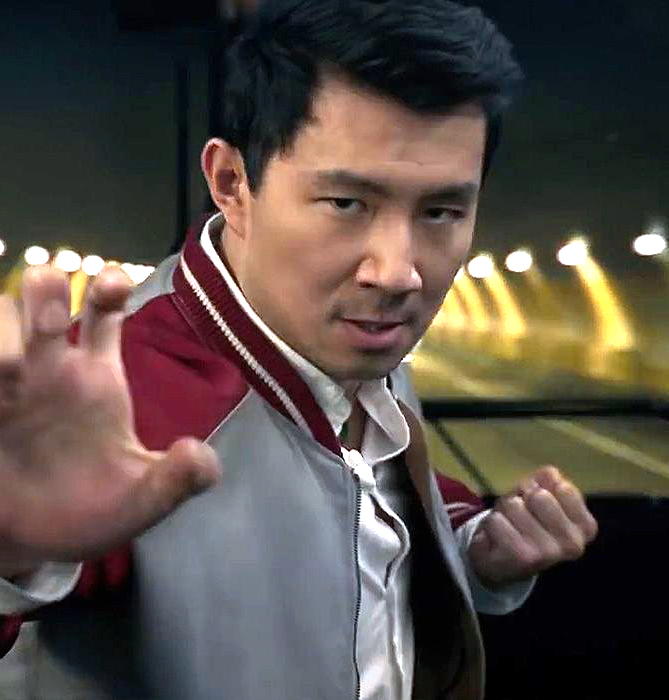 September 19, 2021 | Leave a Comment
Facing new competition, Shang-Chi and the Legend of the Ten Rings was triumphant as it continues a steady climb to become the highest grossing film of 2021.
---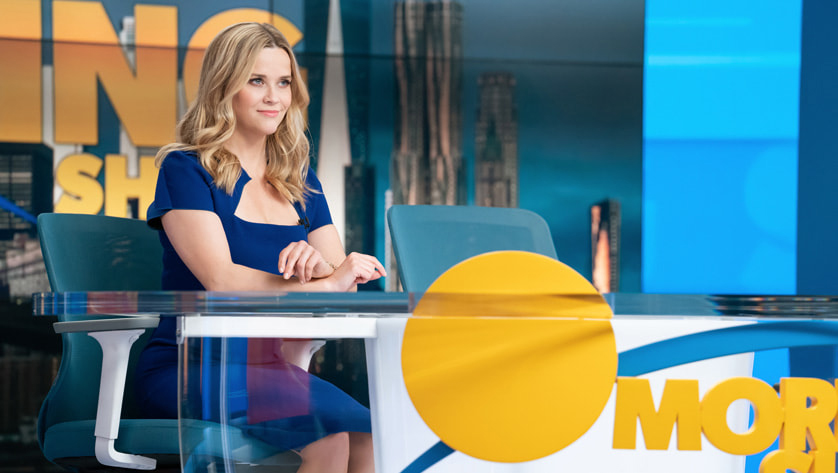 September 14, 2021 | Leave a Comment
Check out this week's new releases on Netflix, Disney+, Amazon Prime Video, BritBox and other streaming channels, as well what's available on DVD/Blu-ray.
---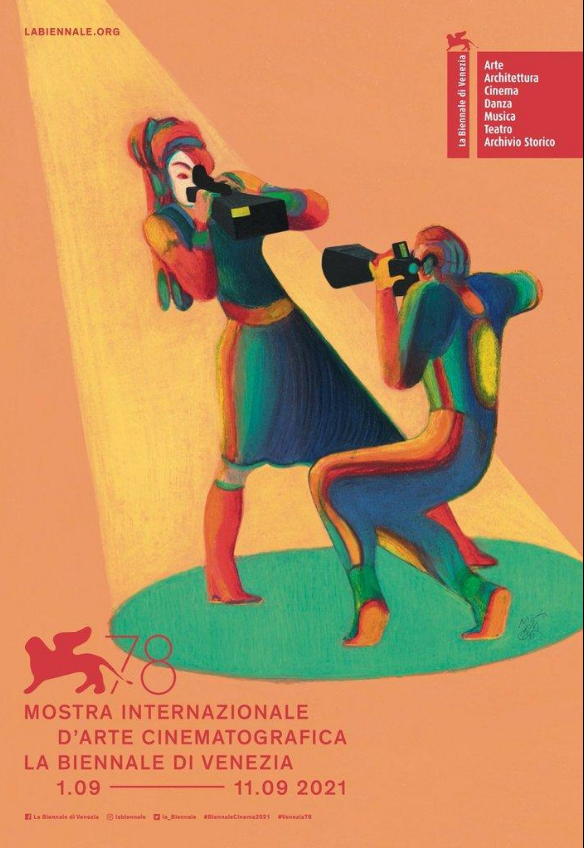 September 13, 2021 | Leave a Comment
The Venice Film Festival concluced this past weekend with French drama Happening walking away from the event with the Golden Lion, the festival's top honor.
---