New movies in theaters – The Boogeyman, Spider-Man and more
By Alexandra Heilbron on June 1, 2023 | Leave a Comment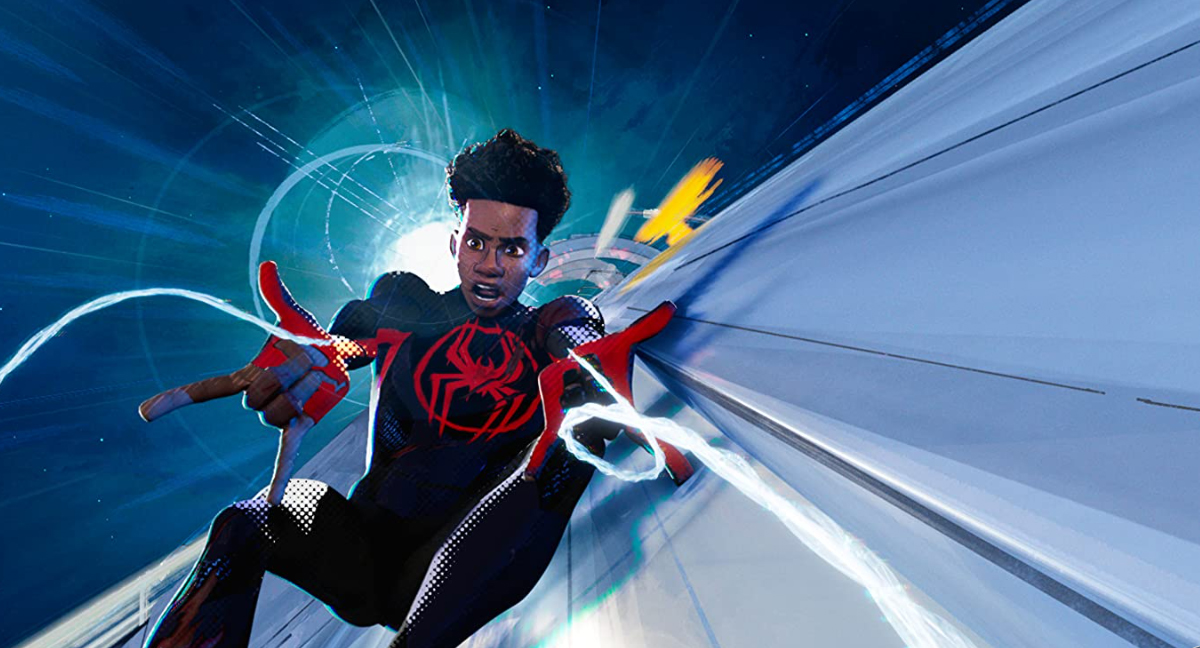 There are some amazing new movies releasing this weekend, including features for Marvel and horror movie fans to enjoy. Check them out below and watch the trailers to help you decide what to see at the movies. ~Alexandra Heilbron
Spider-Man: Across the Spider-Verse – After reuniting with Gwen Stacy (Hailee Steinfeld), Brooklyn's full-time, friendly neighborhood Spider-Man is catapulted across the Multiverse, where he encounters a team of Spider-People charged with protecting its very existence. But when the heroes clash on how to handle a new threat, Miles finds himself pitted against the other Spiders and must redefine what it means to be a hero so he can save the people he loves most. Also playing in IMAX. Click here for showtimes.
The Boogeyman – High school student Sadie Harper and her younger sister Sawyer are reeling from the recent death of their mother and aren't getting much support from their father, Will (Chris Messina), a therapist who is dealing with his own pain. When a desperate patient unexpectedly shows up at their home seeking help, he leaves behind a terrifying supernatural entity that preys on families and feeds on the suffering of its victims. Click here for showtimes.
Sophie Thatcher, who plays Sadie in the horror film The Boogeyman, reveals what the creature actually looked like on the set, what it was like to have a little sister in the film and tells how she did a tricky throw that required a great aim.
Bones of Crows – Removed from their family home and forced into Canada's residential school system, Cree musical prodigy Aline and her siblings are plunged into a struggle for survival. Bones of Crows is Aline's journey from child to matriarch — a moving multi-generational epic of resilience, survival and the pursuit of justice. Click here for showtimes.
The Metropolitan Opera: Die Zauberflöte – In his Met debut, Simon McBurney incorporates projections, sound effects, and acrobatics to match the spectacle and drama of Mozart's fable. The brilliant cast includes soprano Erin Morley as Pamina, tenor Lawrence Brownlee as Tamino, baritone Thomas Oliemans in his Met debut as Papageno, soprano Kathryn Lewek as the Queen of the Night, and bass Stephen Milling as Sarastro.  Playing June 3; encore June 24. Click here for showtimes.
SUGA | Agust D Tour "D-DAY" in Japan: Live Viewing – To enjoy D-DAY with as many fans as possible, South Korean rapper SUGA will be holding the SUGA | Agust D TOUR "D-DAY" in Japan: Live Viewing in theaters nationwide. Playing June 3 only. Click here for showtimes.
Raiders of the Lost Ark (re-release) – Renowned archeologist and expert in the occult, Dr. Indiana Jones (Harrison Ford) is hired by the U.S. Government to find the Ark of the Covenant, which is believed to still hold the 10 commandments. Unfortunately, agents of Hitler are also after the Ark. Indy and his ex-flame Marion escape from various close scrapes in a quest that takes them from Nepal to Cairo. Playing in select cities. Click here for showtimes.
---
---
---
Similar Articles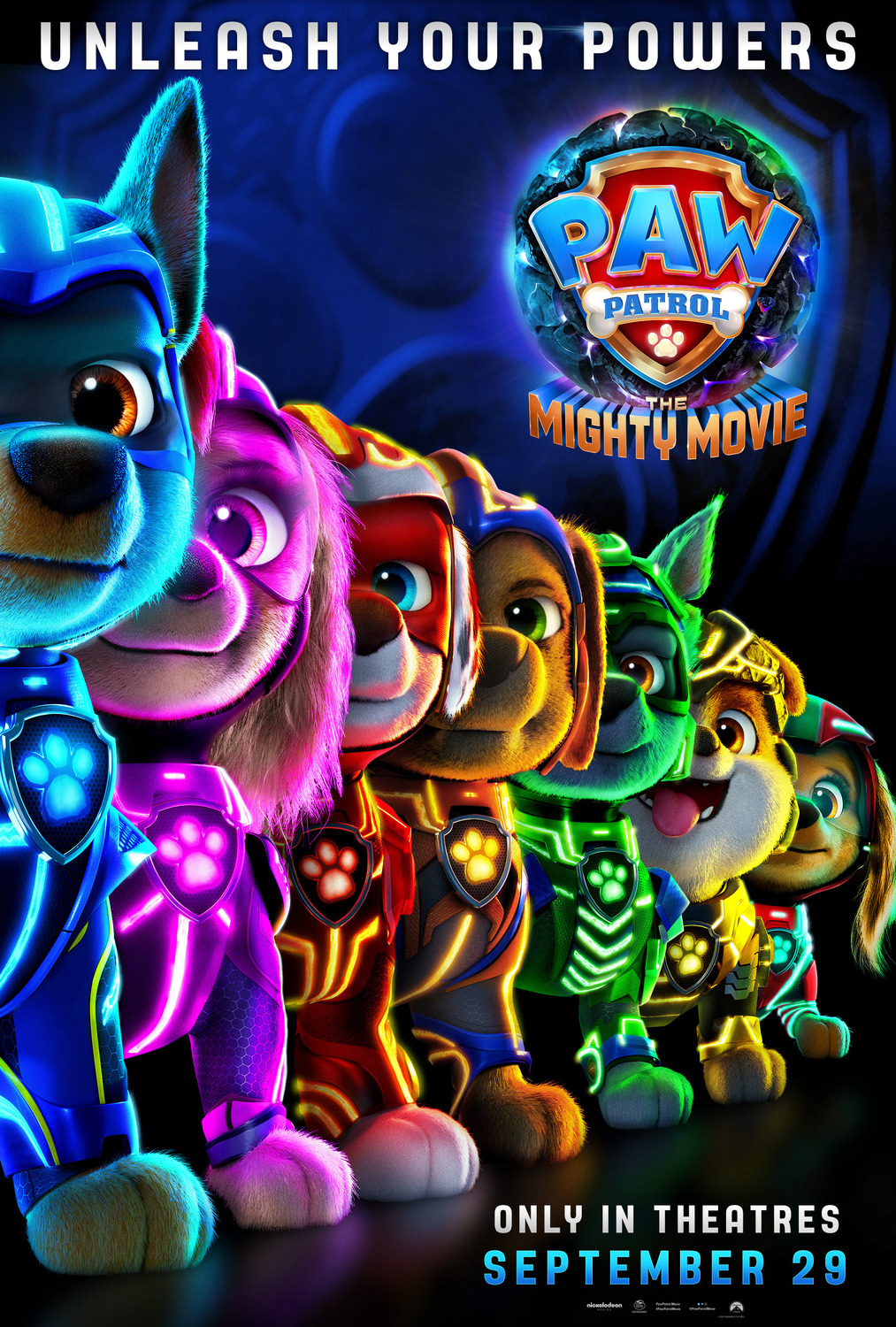 October 1, 2023 | Leave a Comment
All the new movies that opened this weekend forced last weekend's champion, The Nun II, to fourth place. Find out which other movies made the top five.
---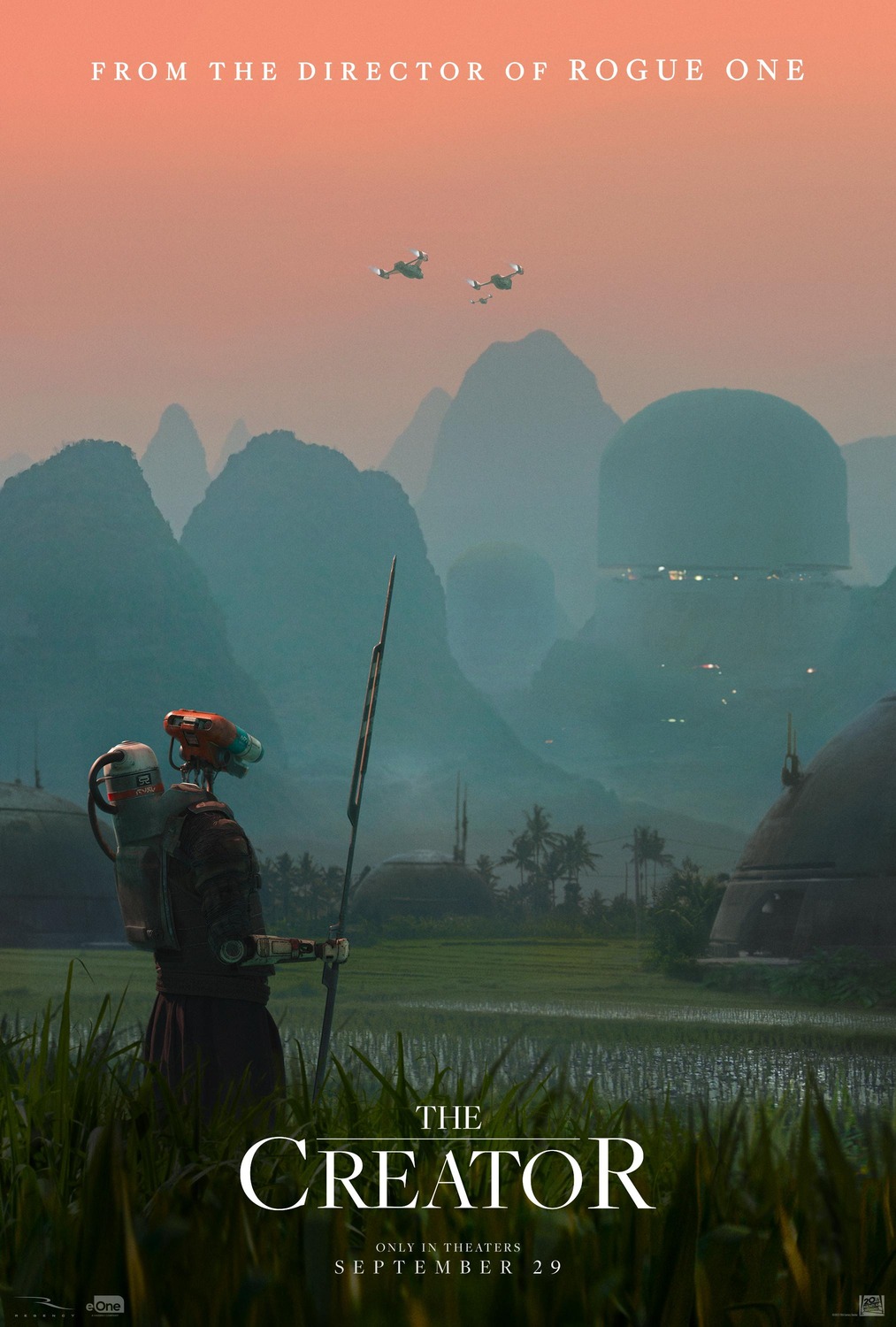 September 28, 2023 | Leave a Comment
Check out all the new movies releasing this weekend across Canada, including Disney's The Creator, Saw X, PAW Patrol: The Mighty Movie for kids and many more.
---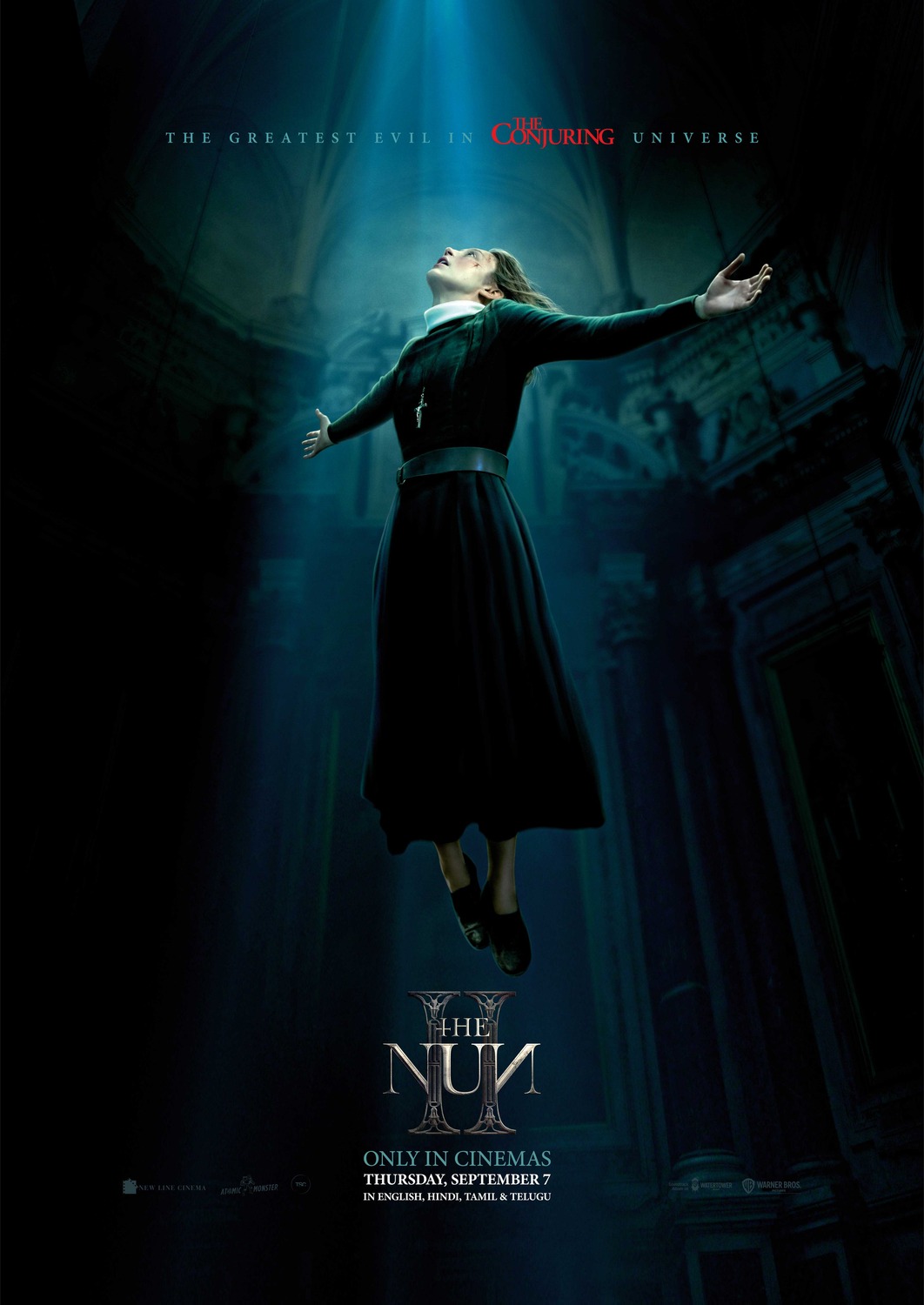 September 24, 2023 | Leave a Comment
The Nun II held onto the top spot at the weekend box office for the third time in a row, with the new film Expend4bles surprisingly debuting in second.
---