New movies in theaters – Top Gun: Maverick and more
By Alexandra Heilbron on May 26, 2022 | 1 Comment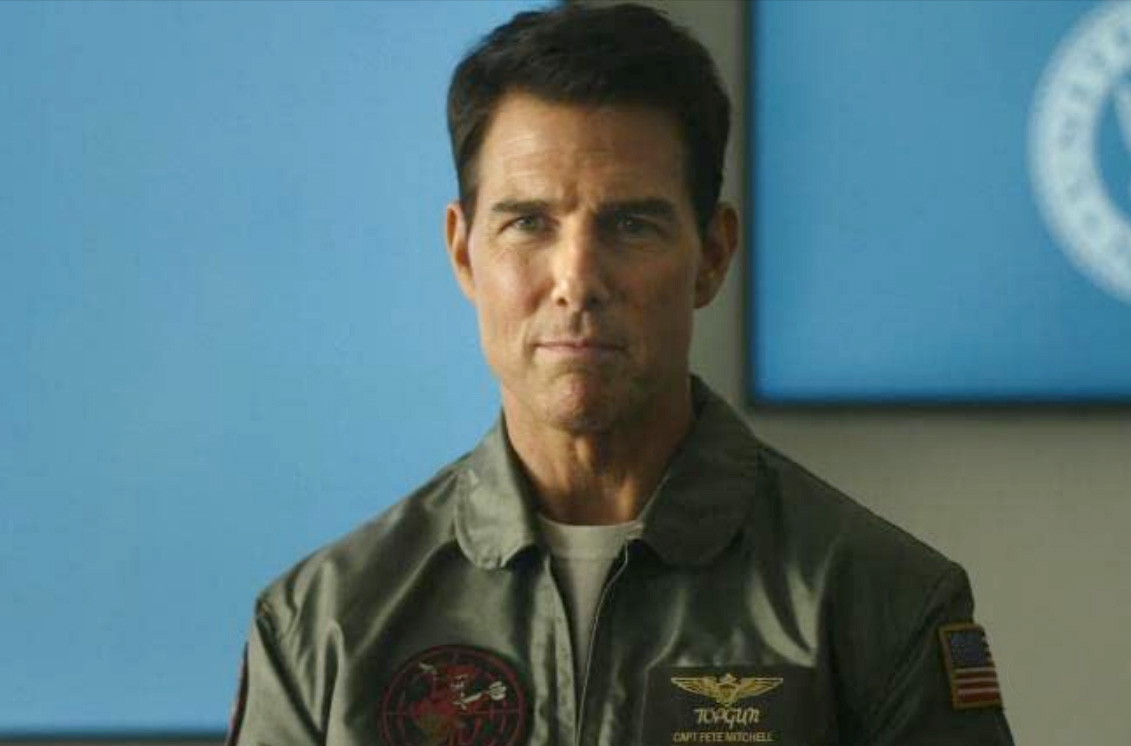 Top Gun: Maverick is finally in theaters and it's definitely worth the wait! There's also a new animated feature and several smaller releases to check out. Read the plots and watch the trailers for all the movies opening on Friday to find out what you want to see at the movies this weekend. ~Alexandra Heilbron
Top Gun: Maverick – More than 30 years after the events that took place in Top Gun, Maverick (Tom Cruise) gets a new assignment at Top Gun aviator school in San Diego. He has to guide a new group of elite young pilots, including "Rooster" (Miles Teller), the son of Maverick's late flight partner, "Goose," to fly over a uranium enrichment plant in enemy territory and take it out. Click here for showtimes. Click here to read our review.
The Bob's Burgers Movie – A ruptured water main creates an enormous sinkhole right in front of Bob's Burgers, blocking the entrance indefinitely and ruining the Belchers' plans for a successful summer. While Bob and Linda struggle to keep the business afloat, the kids try to solve a mystery that could save their family's restaurant. As the dangers mount, these underdogs help each other find hope and fight to get back behind the counter, where they belong. Click here for showtimes.
The Middle Man – Longtime-unemployed Frank Farrelli (Pål Sverre Hagen) is hired to be the new middle man, a prominent if rather difficult job. In a town that's inexplicably plagued by accidents and disasters, Frank's primary responsibility is informing people about the deaths of their loved ones. Opening in Toronto, Ottawa, Calgary, Regina and Saskatoon. Click here for showtimes.
Director Bent Hamer and star Pål Sverre Hagen talk to us at TIFF about coming to Canada from Norway to film The Middle Man in Sault Ste. Marie. They reveal what they enjoyed about filming in Northern Ontario, discuss what a middle man really is and what they liked most about working with Canadian actors such as Paul Gross and Rossif Sutherland.
Firehart – In 1930s New York City, Georgia Nolan (Olivia Wilde) wants to be a firefighter like her father Shawn (Kenneth Branagh), but she's told she can't because she's a girl. When firemen begin disappearing after responding to a series of mysterious fires at Broadway theaters, Shawn is asked to investigate. Georgia overhears and plans to join the firefighters in disguise as a man, to stop the arsonist and fulfill her destiny as a firefighter. Opening in Vancouver, Montreal and Richmond Hill. Click here for showtimes.
Elizabeth: A Portrait in Part(s) – A documentary that takes a look at the many aspects of the life of Queen Elizabeth II, the longest-lived, longest reigning British monarch and longest serving female head of state in history. Playing in select theaters on May 28 only. Click here for showtimes. Click here to read our review.
---
---
---
---
Similar Articles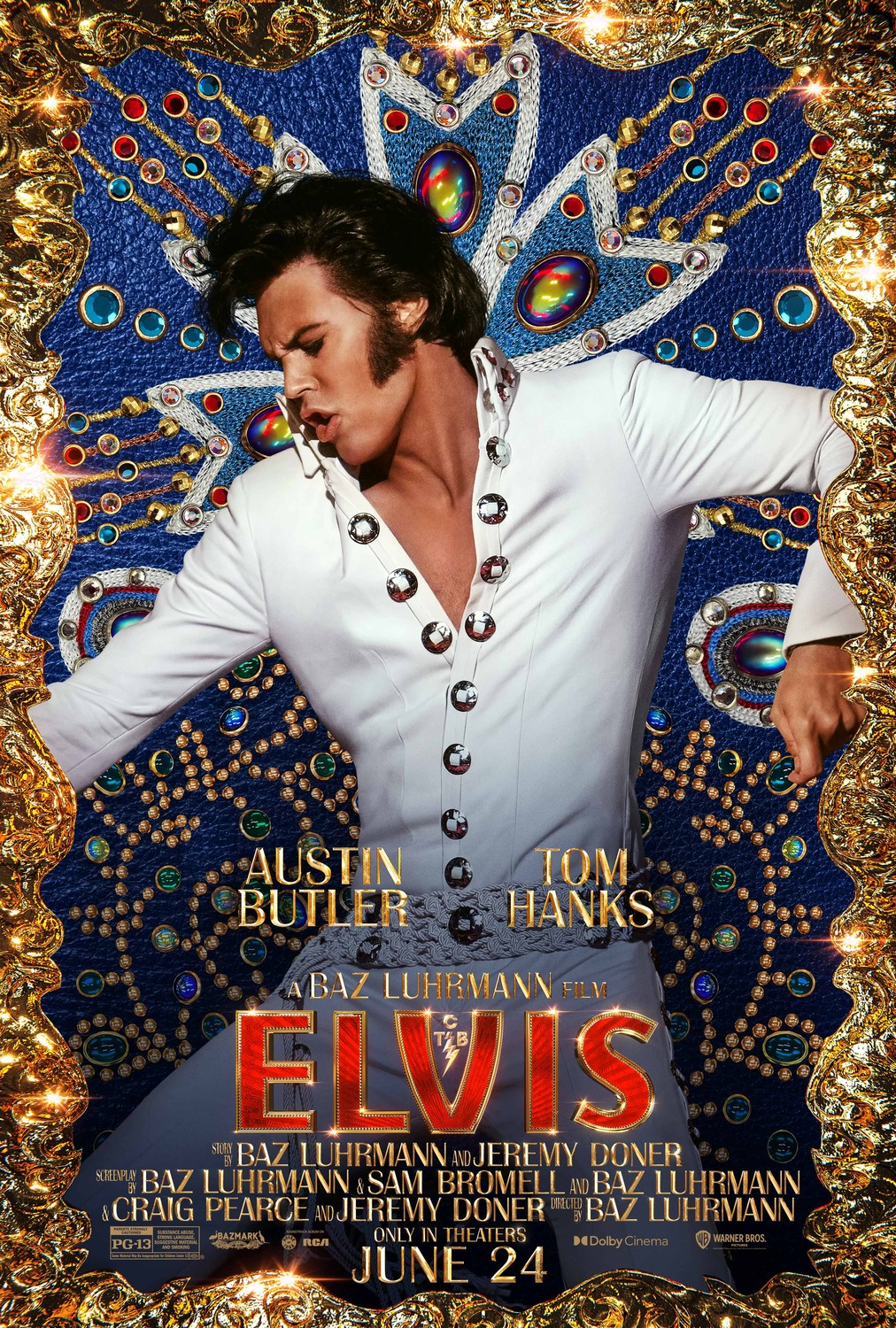 June 26, 2022 | Leave a Comment
The new biopic Elvis starring Austin Butler and Tom Hanks tied with Top Gun: Maverick, which jumped three spots back up to number one at the weekend box office.
---

June 19, 2022 | Leave a Comment
Despite the release of the new Disney/Pixar movie Lightyear, last weekend's champ, Jurassic World Dominion, continued its reign at the top of the weekend box office.
---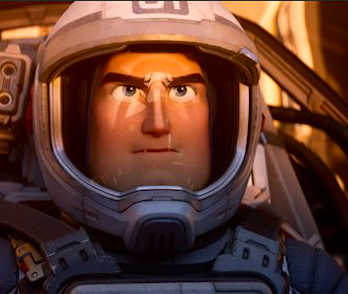 June 16, 2022 | Leave a Comment
New movies in theaters this weekend include Lightyear, Brian and Charles, and The Phantom of the Open. Watch trailers and find showtimes throughout Canada.
---