New movies in theaters – Yesterday and Annabelle Comes Home
By Tribute on June 28, 2019 | Leave a Comment
Ahead of a week of celebrations and long weekends, the month of June ends on a small but loud note.
After front-loaded month, June comes to a relatively quiet close with only two releases this weekend. The highly anticipated movie Yesterday, from the dream team collaboration of director Danny Boyle and writer Richard Curtis, opens today. Also, the latest entry into James Wan's Conjuring universe finds June closing on a memorable note.
As a side note, due to their less than traditional Tuesday and Wednesday openings just after Canada Day weekend, Marvel's Spider-Man: Far From Home and Elevation Pictures's Midsommar are included in this week's roundup of new movies in theaters. ~Paolo Maquiraya
Yesterday – After another failed gig, musician Jack Malik (Himesh Patel) decides to quit music. However, after getting into an accident, Jack awakes to a world where no one else remembers The Beatles. Taking advantage of this, Jack soon gains fame by becoming his generation's newest and greatest songwriter. Click here for showtimes.
Trailer: Yesterday
Annabelle Comes Home – The Warrens, having acquired the demonic doll, are off on another case, leaving their daughter Judy (Mckenna Grace) in the care of babysitter Mary Ellen (Madison Iseman) and her friend Daniela (Katie Sarife). When they explore the Warrens' collection of cursed items in the basement, Daniela unwittingly sets Annabelle loose, who in turn brings out all the demonic beings of the collection with her to terrorize the three girls. Click here for showtimes.
Trailer: Annabelle Comes Home
Spider-Man: Far From Home (July 2) – Following the events of Avengers: Endgame, Peter Parker (Tom Holland) is still dealing with a huge loss. Looking to distract himself from his problems, Peter goes on vacation in Europe with his friends and classmates. However, Nick Fury (Samuel L. Jackson) has other plans for him as he looks to recruit Spider-Man to team up with the multiverse traveller Quentin Beck (Jake Gyllenhaal) in order to stop a group of rampaging Elementals. Click here for showtimes.
Trailer: Spider-Man: Far From Home
Midsommar (July 3) – Dani (Florence Pugh) and Christian (Jack Reynor) are a couple on the rocks who travel with friends to attend a once-in-a-lifetime midsummer festival in a remote Swedish village. The seemingly wonderful environment soon devolves into a series of bizarre festivities that put Dani, Christian and the rest of their group in danger from the local villagers, who have other plans for their visitors. Click here for showtimes.
Trailer: Midsommar
---
---
---
Similar Articles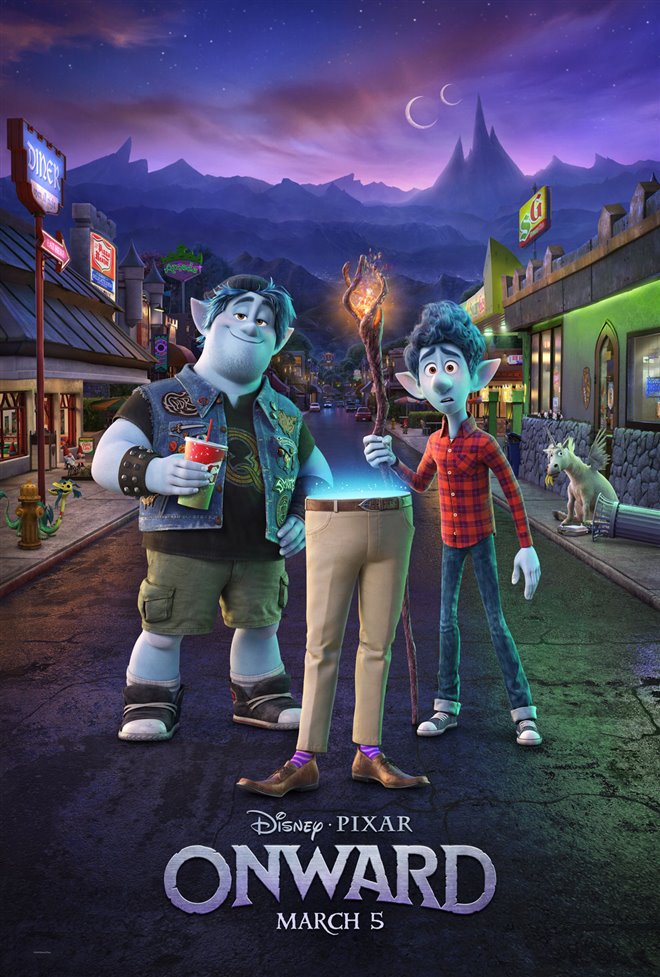 March 15, 2020 | Leave a Comment
Onward led the box office for the second weekend in a row, earning just under $50 million domestically in total. Check to see what else made the top five!
---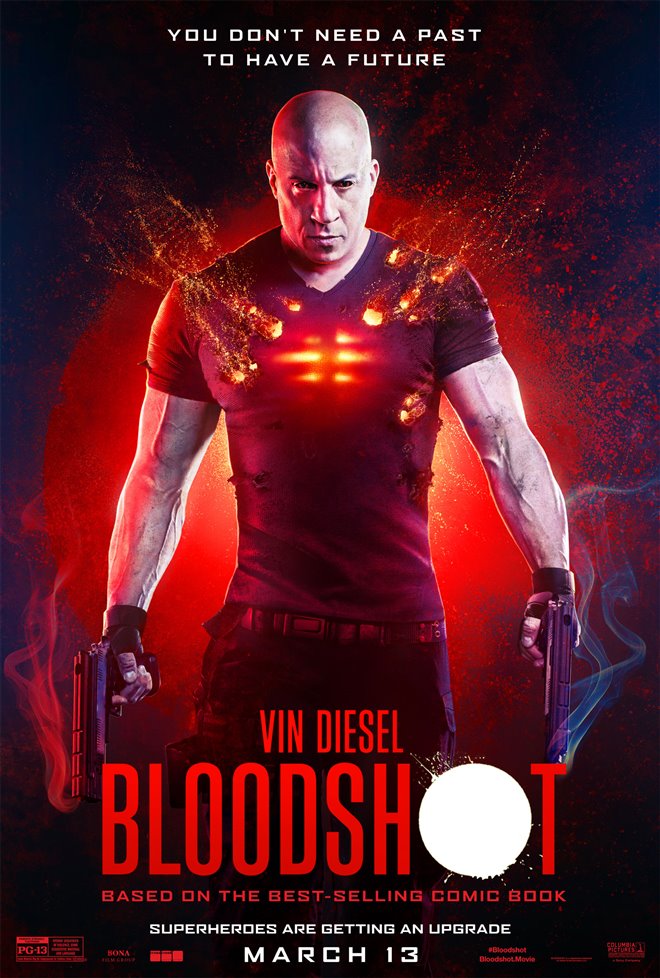 March 13, 2020 | 1 Comment
This weekend Vin Diesel is back in theaters as he stars in the new movie Bloodshot. Check out all the movies releasing today, plus trailers, showtimes and more!
---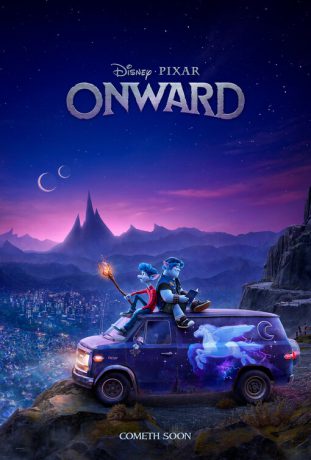 March 8, 2020 | Leave a Comment
Pixar's latest animated film Onward debuted in first place at the box office. Click here to see which other new movie releases made the top five list!
---